Where I'm At: Tokyo Edition

A weekly newsletter of great travel reads and links.
---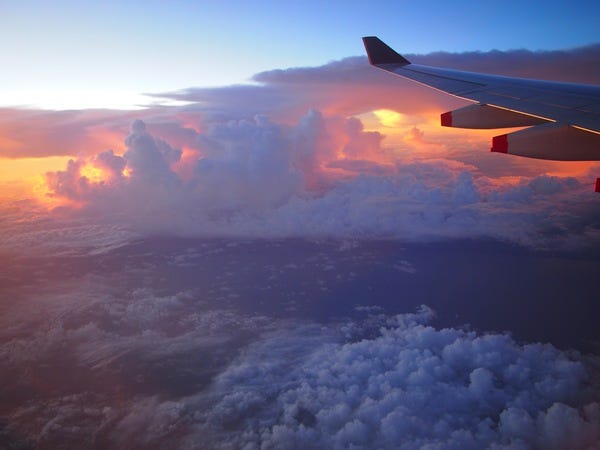 Flying over the Mekong Delta.
I'm back in Saigon after a week that included Japan, Australia, and Singapore. More Travel = Less Blogging, so I have a backlog of writing before my next trip later this month.
Here is the pick of travel reads from around the web for this week.
~ James
Where I'm At
Where I'm At: October, 2017 – Tokyo edition. A monthly update of what I've been up to, site news, and where I'm going next.
Good Reads
"The difference between having the time of your life and leaving the city cursing its very existence can be as simple as understanding how to approach it. Get ready for Hanoi."
A great piece of observational travel writing.
"They are young, mostly under 30, run their own companies, jet set around the world like it is nobody's business and make hundreds of millions of rupiahs recording videos of themselves."
"Opened 20 years ago this month, the glittering titanium museum had a wow factor that cities around the globe were soon clamouring to copy."
"More than just providing of shade, fruit or wood, trees are nature's documentarians, witnessing – and sometimes playing a role in history."
"How surge in mainland Chinese tourists is changing the world."
More Japan Reads
I still have Japan on the brain so here are some more good Japan links I found this week.
"Kisaku Suzuki, creator of the world's first sushi robot, once ran a company that made candy-wrapping machines. And he was angry."
"In Northern Japan, the Wara Art Festival recently rang in the September-October rice season, and it's a wildly inventive and fun way to repurpose rice straw left over from the harvest."
Southeast Asia Railways
News related to Southeast Asia railways, as part of the Future Southeast Asia Map project.
"Costly China-led railway project offers questionable benefits to host."
"Cambodia and Thailand are set to hold a ceremony early next year to celebrate the official opening of the line that will connect Phnom Penh and Bangkok"
This have been on the cusp of opening for years now, so I won't believe it until I see it.
Instagram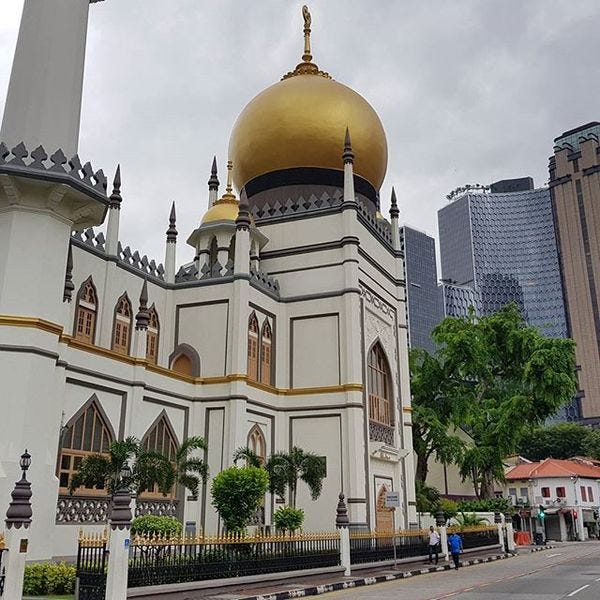 [Sultan Mosque - Singapore.]
Nomadic Notes Partners
Nomadic Notes is partnered with the following sites. I use and recommend these travel booking sites when planning my travels.
Book Accommodation: Agoda, Hotels Combined
Find Flights: Skyscanner
Travel insurance: World Nomads
Booking via these links will not cost you extra, and they will help keep Nomadic Notes running. Thanks for reading!