Visiting the world's largest Starbucks in Tokyo

A weekly newsletter of great travel reads and news by James Clark from Nomadic Notes.
---
Latest posts from Nomadic Notes
Visiting the Starbucks Reserve Roastery Tokyo - the largest Starbucks in the world.
Travel Reads
"…in the '70s, Anussorn was barrelling across Europe and the Middle East on his way from the UK to Bangkok. He threw back entire cases of beer in Switzerland. He ate hashish in Afghanistan, after smoking it "had no effect." He stared up in awe at the Bamiyan Buddhas."
"At 5100 meters' elevation, a Peruvian gold mining town is the world's highest settlement—and a good place to study how life at extremely low oxygen levels ravages the body."
"Which movies own these towns? Let's trot around the globe to 50 cities and attempt to determine which fictional films best exemplify their real-life setting."
"The X-15 was the most demanding airplane I've ever flown."
"The ocean floor is the Earth's last great uncharted region. Oliver Franklin-Wallis joins the man descending to the bottom of the deepest trenches on the planet."
"There are plenty of horrid hotels out there that make Stephen King's hotel in 'The Shining' seem like a picnic near the Seine in comparison. "
An 'unclaimed' territory has been declared the Kingdom of Yellow Mountain, a home for the world's displaced and oppressed
Photography
"A photography exhibition featuring more than 200 images from around the world explores the phenomenal complexity of modern life."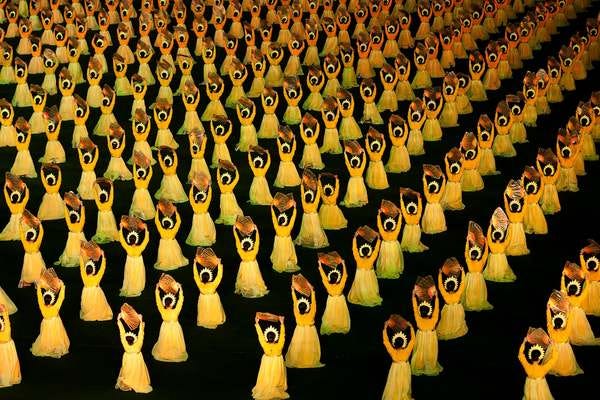 "Architectural photographer Finbarr Fallon spent 5 years photographing Hong Kong's hillside cemeteries. These terraced graveyards abut urban highrises."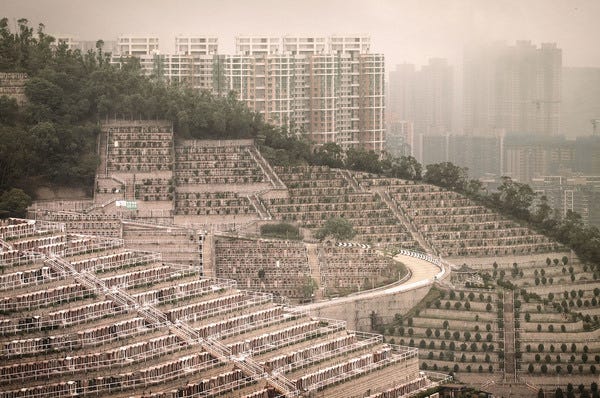 Travel Lists
"The Safe Cities Index 2019 report is based on the third iteration of the index, which ranks 60 cities across 57 indicators covering digital security, health security, infrastructure security and personal security."
"Love to travel? See where most tourists are spending their vacation dollars."
Instagram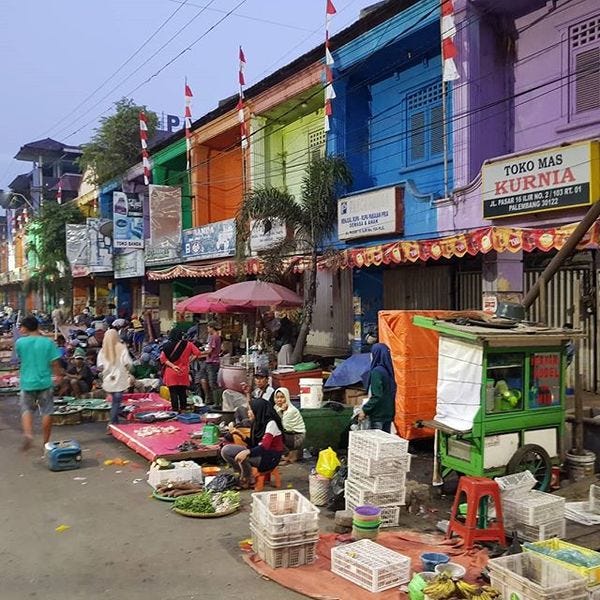 Palembang, Indonesia.