Visiting the Cu Chi Tunnels – Historic Vietnam war site

A weekly newsletter of great travel reads and news by James Clark from Nomadic Notes.
---
Latest posts from Nomadic Notes
The Cu Chi Tunnels are a network of tunnels to the northwest of Saigon built by communist guerrilla troops (Viet Cong). The tunnel network is now a popular tourist attraction, being one of the most visited war-related sites in Vietnam. 
Travel Reads
"A new train from the Ethiopian capital to the Djibouti coast offers a desert journey into parts of East Africa that have been off the tourist track."
"Not having a home or kids was a choice, not sacrifice they say."
"Cape Finisterre's mythical pull has drawn travellers since the time of antiquity. But with the rise of Christianity, the route to 'the end of the world' became all but forgotten."
Travel Photos
"In 1998, photojournalist Birdy Chu set out to record the last months of the airport. Forty-five of his shots, including images of planes coming in low over Kowloon to land, and of the last day of operations, are on show near the airport site."
Travel News
"The move to Istanbul's new airport was completed this weekend. Here's my experience visiting the airport, including both the good and the bad."
"This has been a trip of a lifetime."
Instagram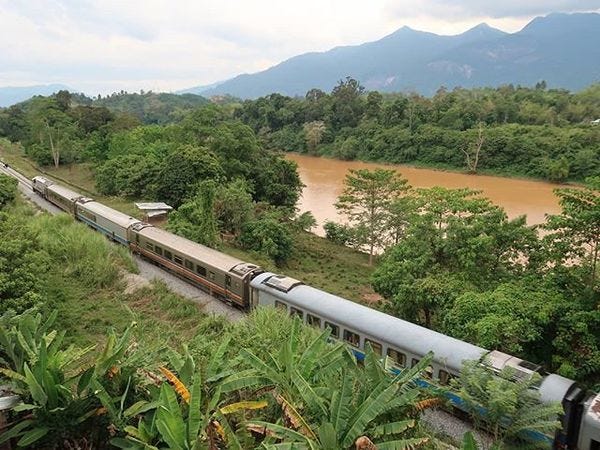 The Jungle Railway in Malaysia.