Visiting Pai and Mae Hong Son in Northern Thailand

A weekly newsletter of great travel reads and news by James Clark from Nomadic Notes.
---
Latest posts from Nomadic Notes
Pai is in the mountainous northwest of Thailand, about 140KM from Chiang Mai. After a minivan ride of 762 bends in the road you arrive in a beautiful valley.
Visiting the remote mountain city of Mae Hong Son in northwestern Thailand, close to the Myanmar border. Beautiful mountain scenery and Shan-style temples.
Travel Reads
"Sam Knight writes on efforts by British walkers and roamers to make sense of, and insure official recognition for, the U.K.'s tangled network of public footpaths, ahead of the 2026 deadline set by the Countryside and Rights of Way Act."
"And Hyderabad's close at its heels."
Travel News
"Hindu pilgrims are expected to gather at the Kumbh Mela in the world's biggest gathering."
Live In Italy
"Airbnb is looking for four lucky individuals to spend the summer living in the quaint Italian village of Grottole."
"Officials in Sambuca, on Sicily, seek to revive depopulated town – but there's a catch."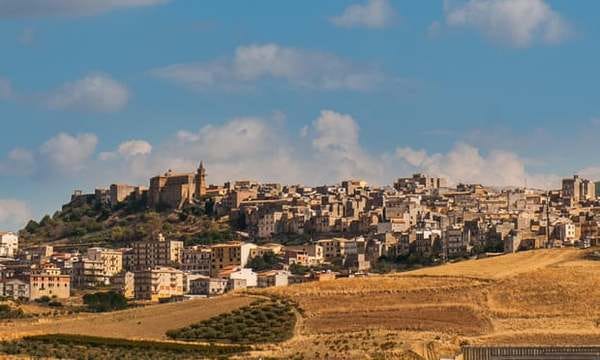 Cherry blossom season in Japan
"Cherry blossom season is expected to arrive in Japan earlier than usual, with Tokyo, Kyoto, Nagoya and Fukuoka expecting first bloom up to four …"
If you've been thinking of doing a trip to Japan to see the cherry blossom season, this infographic is a useful tool to know when to go.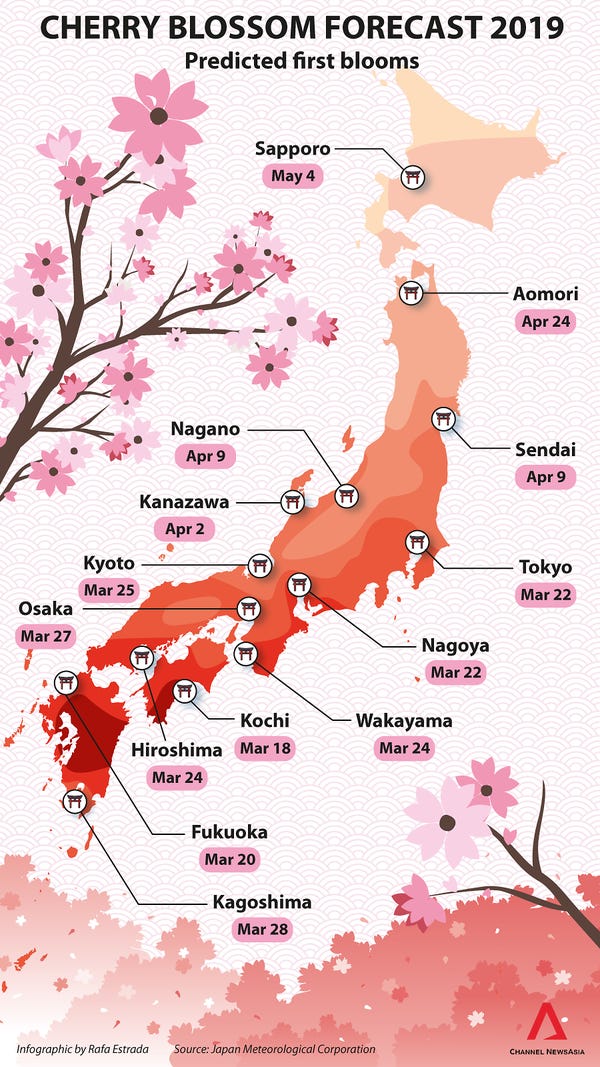 Instagram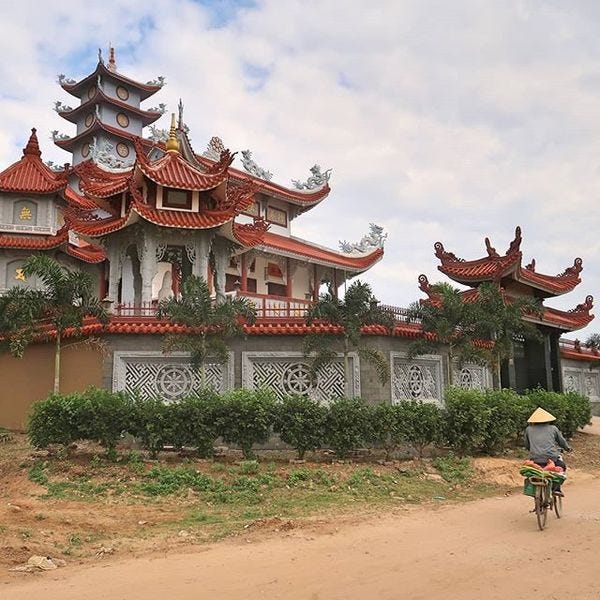 A temple in District 2, Ho Chi MInh City.