Visiting Old Goa in India

A weekly newsletter of great travel reads and news by James Clark from Nomadic Notes.
---
Where I'm At
Greetings from Saigon and another edition of Where I'm At – my monthly summary of where I've been and site news.
Latest posts from Nomadic Notes
Old Goa (Velha Goa) was the former capital of Portuguese India from the 16th century until the 18th century. It was once a significant city with a population that rivalled Lisbon, having an estimated population of over 200,000 people.
Assorted Travel Links
"In his upcoming book 'Neon Road Trip,' photographer John Barnes captures a luminous part of advertising history."
"Nevada is a weird state. But this stretch of desert highway might be the oddest in the west, complete with ghost towns, nuclear test site…"
"Oodi Central Library revamped the traditional city library to create a hybrid community hub in Helsinki that offers residents…"
Bhutan
"Head for the hills."
"For the King's 40th birthday, Prime Minister of Bhutan Lotay Tshering asked citizens to adopt a stray dog, plant a tree, or clean up neighborhood waste. "
The C-Word
"Parts of the Great Wall of China are closed, and markets are deserted as far away as Vietnam and Japan. The few tourists present wear face masks."
"Nowhere is really safe and so you may as well be in Bangkok, on this boat, enjoying life and the delicious, tiny canapés."
Job Opportunity
"We're searching nationwide for an urban explorer to live rent-free just off Wall Street all summer long and get paid to show the world Lower Manhattan through their eyes."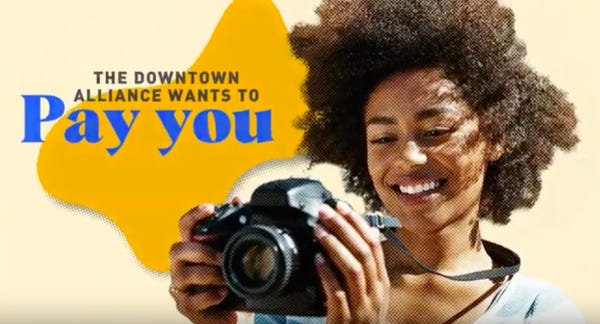 Instagram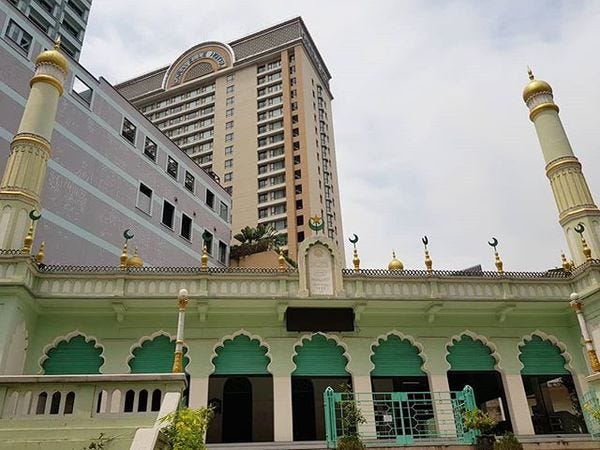 Mosque in HCMC.