Travel Reads - Ostrava Edition

A weekly newsletter of great travel reads and news by James Clark from Nomadic Notes.
---
Where I'm At
Greetings from Ostrava, Czech Republic. I'm here for the TBEX travel conference, which has been a good excuse to visit this part of the Czech Republic. After posting from Kazakhstan last week I made my way to London, and from there got a flight to Krakow. I'll have a few days off next week, so maybe some new posts by then.
Travel Reads
"The long read: Though unrecognised by the international community, this self-declared state in the Horn of Africa has its own flag, parliament, currency and national identity. What has to happen before its status changes?"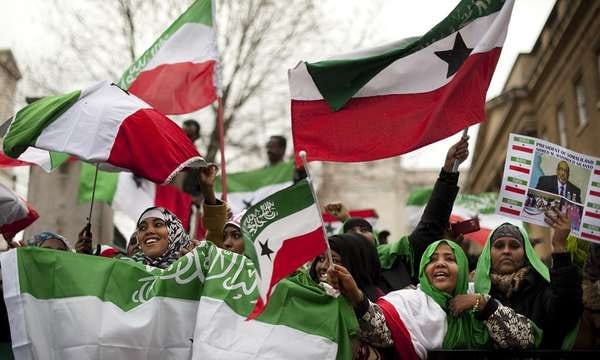 "Travel to Dakhla - Learn what it's like to visit this remote, harsh Western Sahara town as I detail my 8 day experience in a place so untouched by tourism."
"One writer recounts his childhood immigrant experience navigating American food norms while hanging on to his roots."
"The food critic was the first to open up a city to me, to push me, along with thousands of others, to go outside our usual understanding of a place and take some chances."
Travel News
"The artwork prominently features diver Saman Gunan, who died taking part in the rescue operation."
"A 2,000-strong fleet of supersonic jets serving hundreds of destinations around the world in a matter of hours is an achievable goal, according to the mastermind …"
Photography
"A look at the winners of the 2018 Drone Awards, a new photo contest run by the organizers of the Siena International Photography Awards."
"Get lost in the drama of the contemporary circus world."
Instagram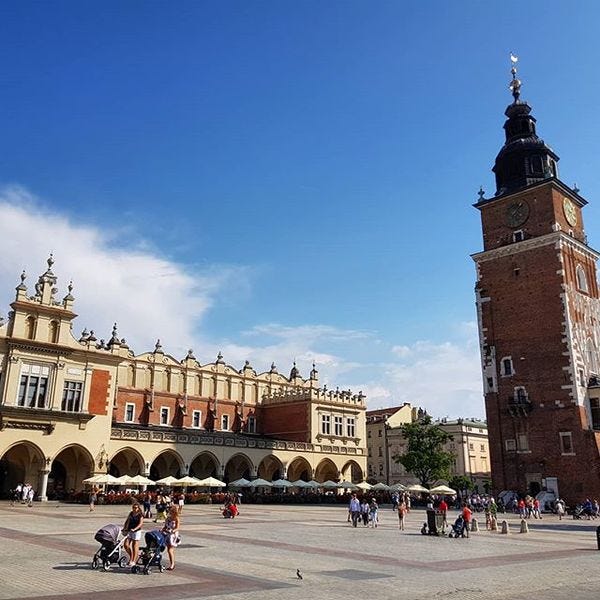 Krakow, Poland.
Nomadic Notes Partners
Nomadic Notes is partnered with the following sites. I use and recommend these travel booking sites when planning my travels.
Book Accommodation: Agoda
Find Flights: Skyscanner
Travel insurance: World Nomads
Booking via these links will not cost you extra, and they will help keep Nomadic Notes running. Thanks for reading!