Travel Reads - Beirut Edition

A weekly newsletter of great travel reads and news by James Clark from Nomadic Notes.
---
Latest posts from Nomadic Notes
No new posts this week as I'm still on the road. This week I'm in Beirut, where I have been walking around all day trying to take in as much as possible. I'll be writing about Beirut later, but for now you can see images at Instagram.
Travel Reads
"Before Lonely Planet my father, Geoff Crowther, who also went on to be a founding author at Lonely Planet, ran an underground travel guide publishing house named BIT from 1970–1980."
"An interview with Polish photographer Adam Koziol, who has dedicated his career to documenting indigenous tribes around the world. Thus far he has taken portraits of 18 tribes on the brink of extinction in Asia and Africa."
"Amelia Lester on Bill Granger, the restaurateur who is most responsible for the Australian café's global reach, and whose restaurant is said to have been the first to serve avocado toast."
"For years, photographers have traveled across Russia finding and photographing intriguing ghost towns, empty Soviet factories, toppling houses, and crumbling churches."
"As the stag parties flood in, the Dutch flood out. Tourism's changed the way we feel about Europe, says the Dutch novelist Joost de Vries."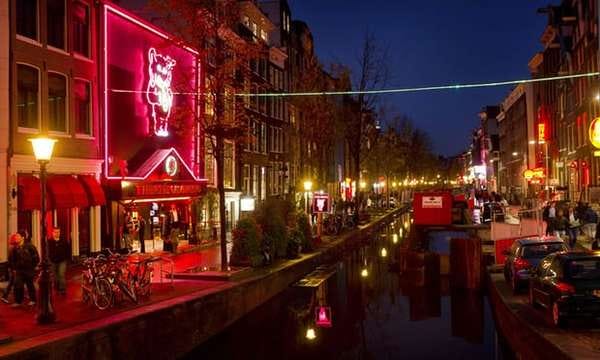 "From the decadent vaulted ceilings of Naples' Biblioteca dei Girolamini to Dublin's Trinity College library."
Passports
"The Sovereign Man Global Passport Ranking is the most accurate way to measure the quality of any passport as a travel document today. We don't rely just on the visa-free country count, but also measure the importance of each destination country for travelers and reflect it in our ranking."
Instagram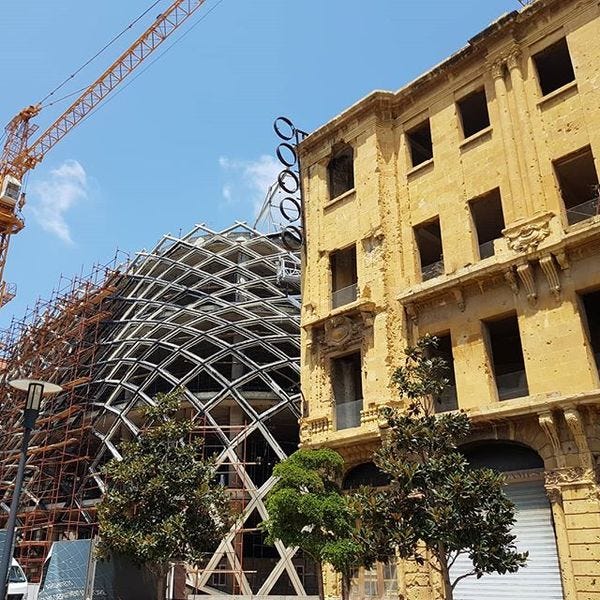 Old and new Beirut.
Nomadic Notes Partners
Nomadic Notes is partnered with the following sites. I use and recommend these travel booking sites when planning my travels.
Book Accommodation: Agoda
Find Flights: Skyscanner
Travel insurance: World Nomads
Booking via these links will not cost you extra, and they will help keep Nomadic Notes running. Thanks for reading!