Travel Reads - Astana Edition

A weekly newsletter of great travel reads and news by James Clark from Nomadic Notes.
---
Latest posts from Nomadic Notes
Greetings from Astana, Kazakhstan. I've been in Bangkok and Almaty so far this week, and more travel = less blog posts. I'm in Kazakhstan via a cheap flight deal I found with Air Astana. I will post about that flight, and Astana once I find some time in my travel schedule.
Travel Reads
"These serpentine tracks, arched bridges, and hairpin turns are feats of engineering."
"Once a Cold War frontier, Chung Ying Street is now a tired shopping destination — and a testament to the region's change."
"The sale of a 300-acre property in a historic "ghost town" outside of Los Angeles closed on Friday the 13th after a bidding war, with its new owners vowing to make it a lively hospitality destination."
"Imprints of old and ancient settlements not seen in known memory are emerging from the soil as the heat takes its toll on greenery."
"I find, again and again, just by spending the time, by asking very simple questions, people have said the most astonishing things to me."
Years before, it was popular to dream about luxury places with many floors including swimming pools, huge and precious chandeliers, big gardens, serving
Digital Nomad News
"Under the proposed plan, digital nomads will enjoy access to Estonia for a year."
Instagram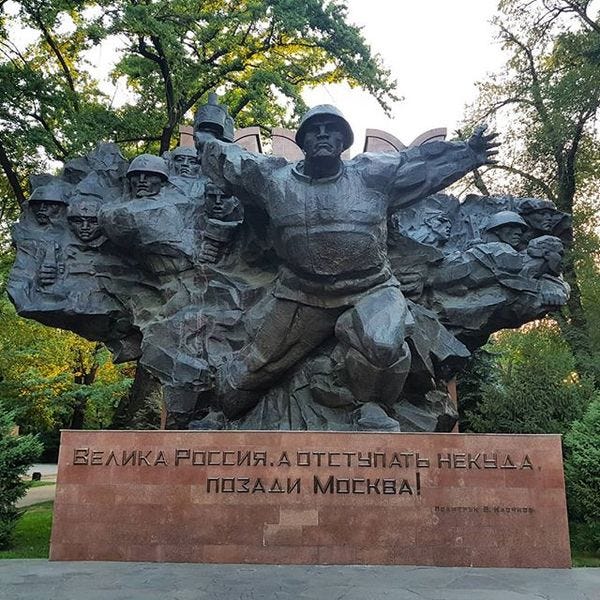 Almaty, Kazakhstan.
Nomadic Notes Partners
Nomadic Notes is partnered with the following sites. I use and recommend these travel booking sites when planning my travels.
Book Accommodation: Agoda
Find Flights: Skyscanner
Travel insurance: World Nomads
Booking via these links will not cost you extra, and they will help keep Nomadic Notes running. Thanks for reading!