Travel Reads - 8 June, 2018 Edition

A weekly newsletter of great travel reads and news by James Clark from Nomadic Notes.
---
No new posts this week as I have been on the road. 
Travel Reads
"At a theater in Branson, Missouri, Pam Mandel finds an unexpected plot twist in a very familiar story."
"Hotel ratings are easy to find. But how are the sidewalks?"
"Asia is planting the seeds for coffee dominance. May the best latte win."
"A photographer's quest to capture a city's transformation, along with its people."
Phnom Penh's Beautification Plan has been used to provide Cambodia's government with an image of success to present to the outside world, but the …
"A man travelling on Qantas' recently launched 17-hour non-stop flight from Perth to London has left researchers mystified after not moving for the entire flight - even to use the bathroom."
Interesting Project
"Abby Rapoport is raising funds for Stranger's Guide on Kickstarter! We are a nonprofit magazine designed to evoke place and redefine travel writing by bringing in voices from across the globe."
Instagram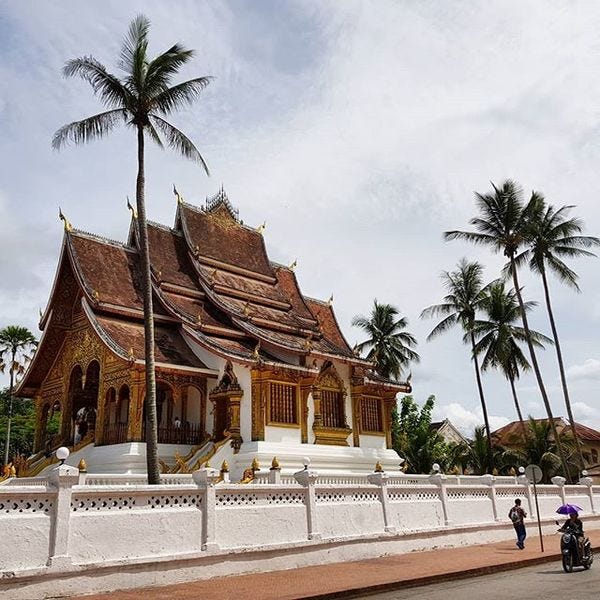 Luang Prabang, Laos.
Nomadic Notes Partners
Nomadic Notes is partnered with the following sites. I use and recommend these travel booking sites when planning my travels.
Book Accommodation: Agoda
Find Flights: Skyscanner
Travel insurance: World Nomads
Booking via these links will not cost you extra, and they will help keep Nomadic Notes running. Thanks for reading!