Travel Reads - 27 December, 2019 Edition

A weekly newsletter of great travel reads and news by James Clark from Nomadic Notes.
---
Latest posts from Nomadic Notes
Greetings from Bangkok. I've been in Danang and Chiang Mai over the last week, so no new blog posts this week. I'm doing some beach time for the new years, then back to work. Hope you all have a great new year!
Travel Reads
"In a nation where 58,000 American service members died, affordable care and a rising standard of living is luring back some veterans."
"One man's journey to track down the origins of pizza toast led him to the traditional Japanese kissaten (cafes built around coffee sets and simple bread-y snacks)."
"Newly released data illustrates this year's deadly scramble to scale Mount Everest."
"Travelers in the know say the Yucatán peninsula town of Bacalar is poised to be the region's next big destination. Can it survive the tourist onslaught?"
"The spicy noodle soup is a culinary emblem for many Darwin locals, but it has become much more than a dish adopted from south-east Asia - it's a meal that has united the transient Top End capital."
"Violet Allison was just getting settled into her economy seat on an overnight flight when another passenger walked up to her row and asked her a question she …"
"Travelling by rail, staying at an Airbnb, trying a wellness retreat … whatever you did it was most likely captured on your phone. We look at how travel changed in the 2010s"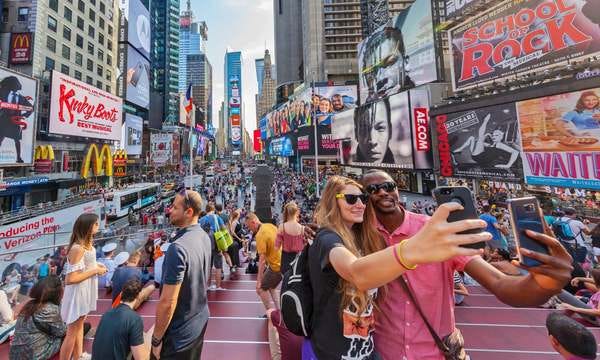 Instagram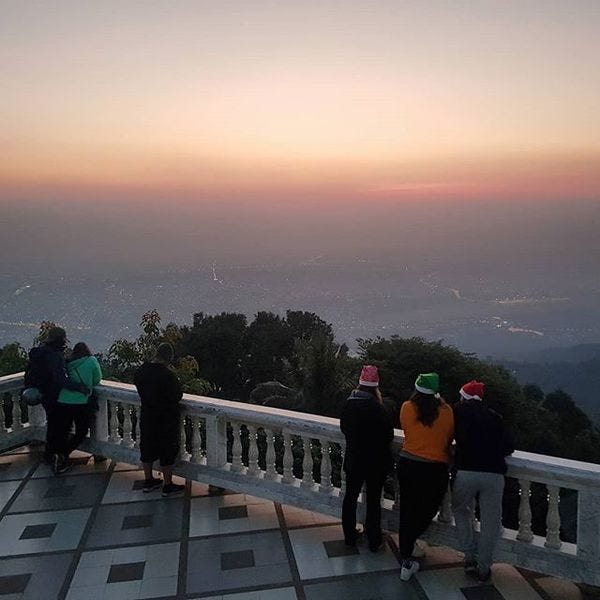 Christmas morning in Chiang Mai.