Travel Reads - 24 May, 2019 Edition

A weekly newsletter of great travel reads and news by James Clark from Nomadic Notes.
---
Latest posts from Nomadic Notes
Greetings from Saigon. I just got back from my RTW trip yesterday so expect to see some new posts soon!
Travel Reads
"Matika Wilbur of Project 562 is documenting every federally recognized Native American tribe in the U.S."
"Every year a pop-up city is built at the foot of the world's tallest mountain."
"Russian has the islands. Japan claims them. And suddenly there is speculation that Putin could give them back."
"On the three-hour Circular Railway, each of the 38 stops provides a window into the bustle of Myanmar's largest city."
News
"ANU Archaeologists have discovered 15 new sites in Laos containing more than one hundred 1000-year-old massive stone jars possibly used for the dead. The jars of Laos are one of archaeology's enduring mysteries."
Travel Photos
"A couple times a year, the International Space Station orbit happens to align over the day/night shadow line on Earth."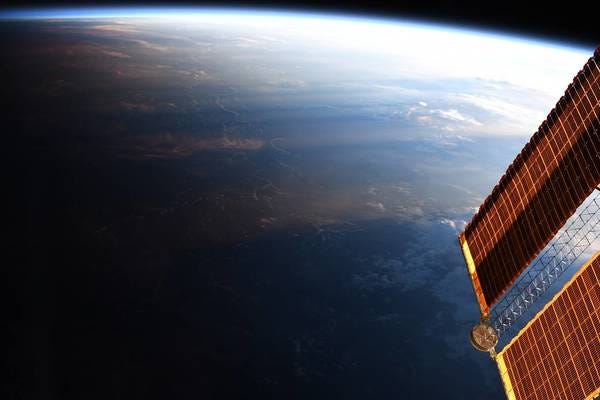 Video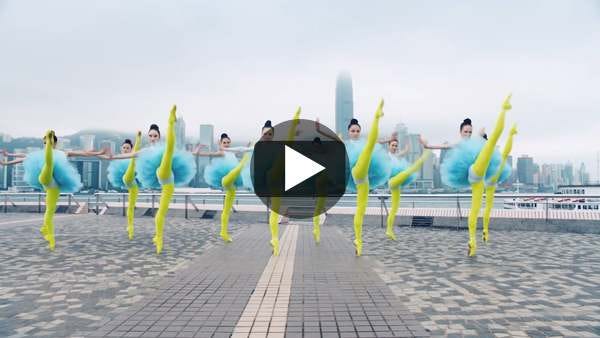 Hong Kong Ballet 40th Anniversary Season Brand Video on Vimeo
This video had me wanting to go back to Hong Kong, and to see the ballet, so I guess this advertising agency did their job. It features the iconic Hong Kong skyline as well as some Instafamous locations.
As Seen On Twitter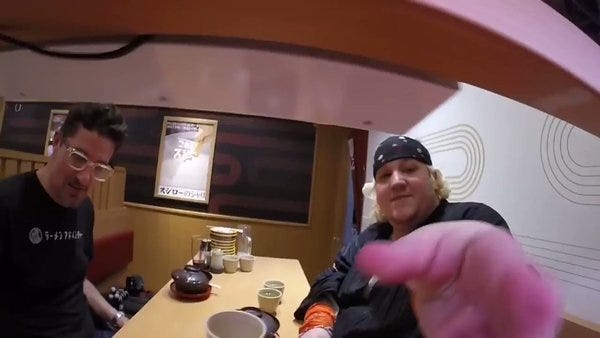 Here's a video of a guy putting a camera on a sushi conveyer belt. It's wonderful. Every table has a little story! https://t.co/6mwKsTHJ0e
Instagram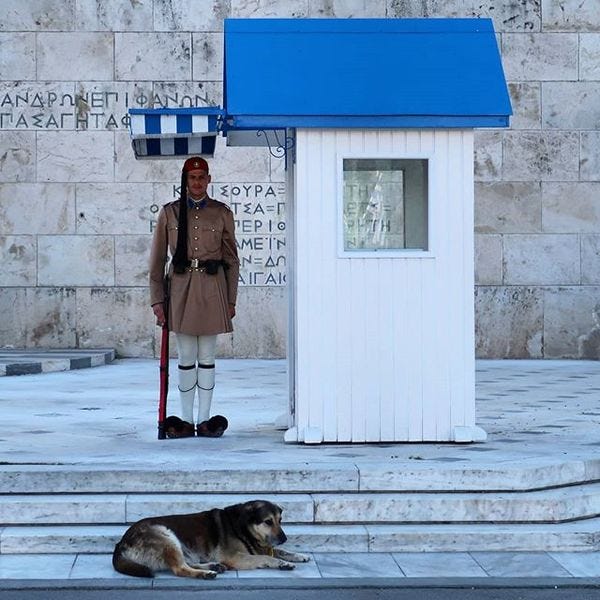 Two guards on duty in Athens.