Travel Reads - 24 August, 2018 Edition

A weekly newsletter of great travel reads and news by James Clark from Nomadic Notes.
---
Travel Reads
"Commemorating 10 years of Legal Nomads with a restrospective of the craziest, most joyful, and most delicious posts from my travels around the world."
"The long read: The world's biggest travel site has turned the industry upside down – but now it is struggling to deal with the same kinds of problems that are vexing other tech giants like Facebook, Google and Twitter."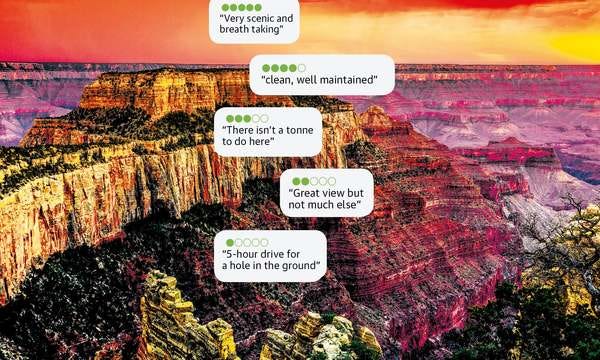 "Here's how alt-aviation wizard Burt Rutan and Microsoft cofounder Paul Allen set out to build a dual-fuselage beast that could haul rockets to the edge of space."
"Essentially travel guides, these old books and maps were used by sailors, academics and travellers in the 15th and the 16th Centuries to navigate and explore the world."
"The tourism board is eager to associate the city-state with the lavish parties and luxurious lifestyles depicted in the film."
"Macau, which is expected to have the highest per capita income in two years, may be soaring to new heights of wealth, but for many in the shadows of its shimmering casinos life is lived paycheque to paycheque."
"With 'Unequal Scenes' Johnny Miller uncovers the wealth inequality in cities around the world. His drone photos reveal how shockingly close rich and poor often live, yet there is a great divide."
"When a group set out for a walk-and-talk event in Berlin, they didn't expect to come across a section of the Wall that had been hidden until that day."
"Packed with interactive features and social media appeal, pop-up exhibits have taken major cities by storm, allowing visitors to step into another world."
Electric Vehicles
"A sign of greener times to come?"
Something Crazy I Saw On Twitter
Click the link to see the video.
Bet you didn't know they swam this fast... 😳 https://t.co/Wpcwq8Bwkw
Podcasts
"Dan and Ian have spent many hours on this show talking about location and in particular the cities that location-independent entrepreneurs choose to live in. On today's episode, you will hear … some thoughts and reflections on some of our favorite cities."
Travel Jobs and Opportunities
"Is this the best job in the world? Luxury resort Soneva Fushi in the Maldives seeks outgoing person for a desert island bookseller position. Must love reading."
"Over 53 occupations have been listed as high priority - including accountants, software engineers, mechanical engineers and chefs."
Instagram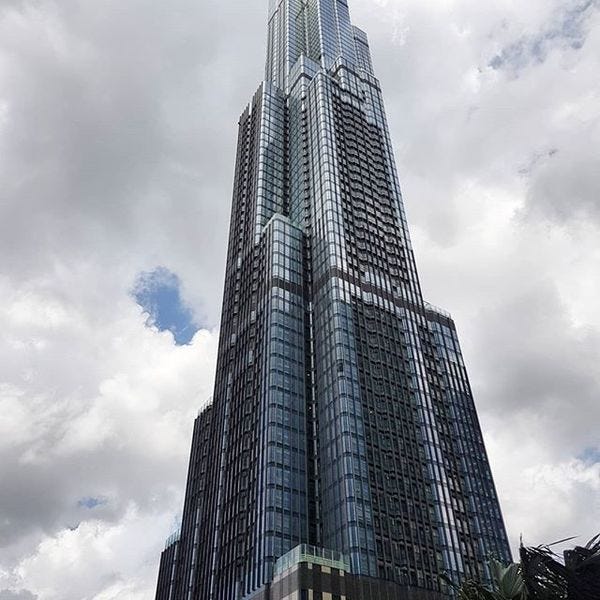 The Landmark 81 Tower, Ho Chi Minh City.