Travel Reads - 19 July, 2019 Edition

A weekly newsletter of great travel reads and news by James Clark from Nomadic Notes.
---
Travel Reads
"Whether you prefer the thrill of beginning a journey, or the satisfaction of completing one, may have something to do with age."
"Jonas Bendiksen's photographic exploration of the one-time top holiday destination for the Soviet elite."
"The military vehicles would attempt to navigate thousands of miles of unpaved back roads and reach California by early September."
"My girlfriend and I have been working in the tourism industry in Iceland for well over three years now. After hearing the same silly questions for the millionth…"
"Bathsheba Okwenje discusses the emotional tax from having a passport without privilege, and the contrasting requirements for Ugandan and UK nationals."
"Ever since I spent July in northern Norway a couple years ago, I've become obsessed with midnight sun photography. It's just such a fascinating thing. I mean, the sun literally doesn't set for about 2 months in the Lofoten Islands."
"The town of Poggioreale has been abandoned since 1968, and the mayor is on a mission to rebuild—but first, he needs investors to buy in."
Instagram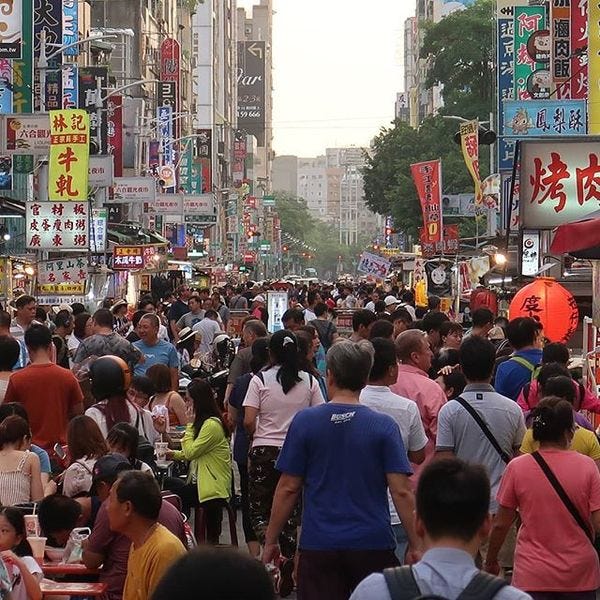 Night Market in Kaohsiung, Taiwan.