Travel Reads - 17 May, 2019 Edition

A weekly newsletter of great travel reads and news by James Clark from Nomadic Notes.
---
Latest posts from Nomadic Notes
Once again I've been on the road this week so no new posts. I've been in full tourist mode, having visited Malta and now currently in Athens. My trip comes to an end next week and I have many blogs to post.
Travel Reads
"Diving from an early age enlarges the spleen, allowing the fishermen to remain under water for longer periods and transforming them into custodians of the ocean."
"Woni Spotts real? she possibly the First Black Woman to Travel To Every Country in the World? Our curiosity led to this very revealing interview."
"I am a Kenyan, an African, someone from the 'global south.' It is my job to prove I deserve to travel. It doesn't matter how talented or smart or wealthy I or others like me are; we need a good passport."
"VIP flight attendant Kimberley Benton shares her flying confessions about what really goes on during flights in those exclusive private jets."
"Fifteen motorbike mates are riding 3,500km from the Gold Coast to Uluru on iconic red postie bikes. With a top speed of 75 clicks they say it's all for a good cause."
"The city-wide modernisation is expected to be completed by this summer (2019), with kiosks being replaced at a rate of 20 to 25 month."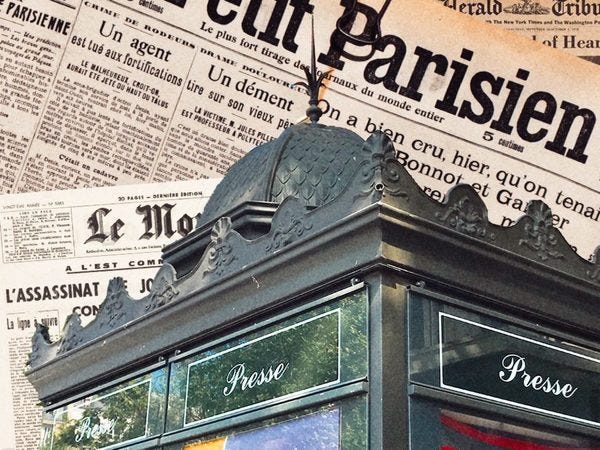 Instagram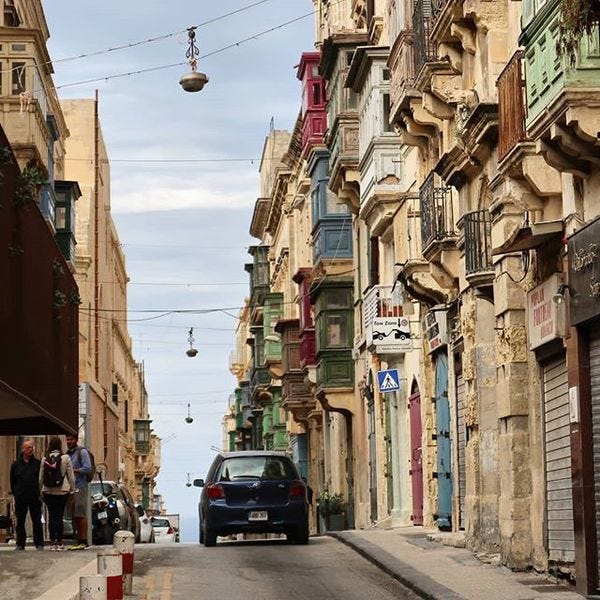 On the streets of Valletta, Malta.