Travel Reads - 11 May, 2018 Edition

A weekly newsletter of great travel reads and news by James Clark from Nomadic Notes.
---
Travel Reads
"For an immigrant, losing a home is a given, but Margarita Gokun Silver wonders if never finding one again is also part of the journey."
"Age shall not weary her, nor slow her down: Mary Read flew long haul economy from Glasgow to Auckland to celebrate her 105th birthday."
"While travel costs continues to decrease, it appears the cost of travel documents allowing you to do so is going the other way. In this post I examine the affordability of passports around the world."
"Legend has it the otherworldly dragon's blood tree first grew on the spot where two brothers, Darsa and Samha, fought to the death. In Arabic, it is known as dam al akhawain – "the blood of the two brothers". The unique tree, with its crimson resin and dense crown of prehistoric leaves, is a beloved symbol of the Arabian Sea island of Socotra and its parent country of Yemen. "
"Fifteen years after the US invasion, and the war against ISIS, the Iraqi capital is alive and buzzing, with bars and restaurants open til the early morning."
"After over 20 years turtle hatchlings have been seen on Versova beach in Mumbai, thanks mainly to the efforts of one local resident."
"Today, more than one in every 10 international travellers comes carrying a Chinese passport, and they have deep pockets."
Photography
"Millions of seabirds saved after remote island is officially declared rodent-free for the first time since humans arrived there more than 200 years ago."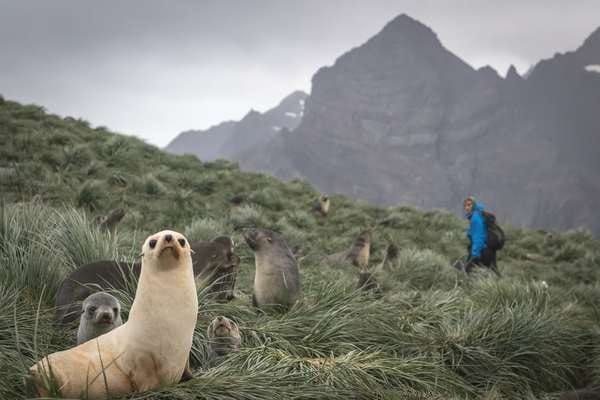 Instagram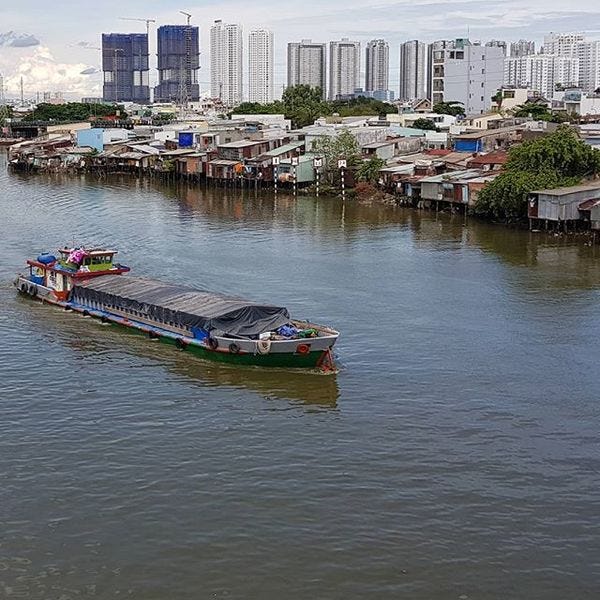 Kenh Te Canal in District 8, Saigon.
Nomadic Notes Partners
Nomadic Notes is partnered with the following sites. I use and recommend these travel booking sites when planning my travels.
Book Accommodation: Agoda
Find Flights: Skyscanner
Travel insurance: World Nomads
Booking via these links will not cost you extra, and they will help keep Nomadic Notes running. Thanks for reading!