Travel Reads - 10 May, 2019 Edition

A weekly newsletter of great travel reads and news by James Clark from Nomadic Notes.
---
Latest posts from Nomadic Notes
I've been travelling this week so no new posts. I was in Montreal and now I'm in London, and I have a backlog of posts to come.
Travel Links From Around The Web
"In Central Australia, one of the largest and most pristine desert river systems on the planet is flooding, but with the water and wildlife comes a message from locals: the Lake Eyre Basin needs protecting."
"To be an off-season caretaker of Bodie, California (winter population: 5), you need a high tolerance for cold, solitude, and two-hour grocery runs."
"Some of the world's least-visited countries and territories have some of the best things travelers want: culture, history, gorgeous scenery. All that's missing? Hordes of tourists."
"The serene pleasure of watching TikTok videos of people cooking in the mountains and by the streams of the Chinese countryside."
"Beth Moon slept under ancient baobabs and waited out the clouds to photograph Earth's arboreal beauty at night."
"Avengers' fans really want to go to Thor's homeland, which was actually filmed in St Abbs in Scotland and Georgia in the US."
Instagram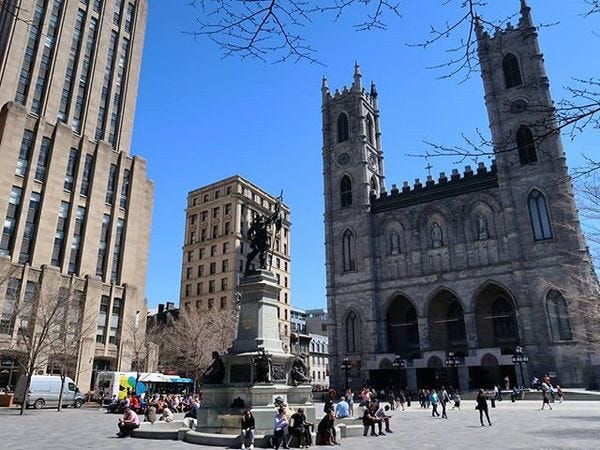 Montreal, Canada.