Travel Newsletter - 5 June, 2020
My first post-lockdown trip, a Bali metro system, the Spruce Goose, the micro-nation of Sealand.
A weekly newsletter of great travel reads and news by James Clark from Nomadic Notes.
Hello from Ho Chi Minh City. I was in Hoi An and Da Nang this week, which was my first post-lockdown trip. It was so good to travel again, so if you can't travel yet, just know that is going to feel great when you finally can.
From my brief trip it looks like domestic travel in Vietnam is on the road to recovery. Flights are getting back to pre-pandemic domestic schedules, and I will be doing more travel while inside this domestic travel bubble. I should be able to get back to a weekly blogging schedule from next week as well.
Here is this week's assorted travel reads and news.
Latest Posts At Nomadic Notes
Where I'm At: June, 2020 – Da Nang edition
Where I'm At – my monthly summary of where I've been and site news.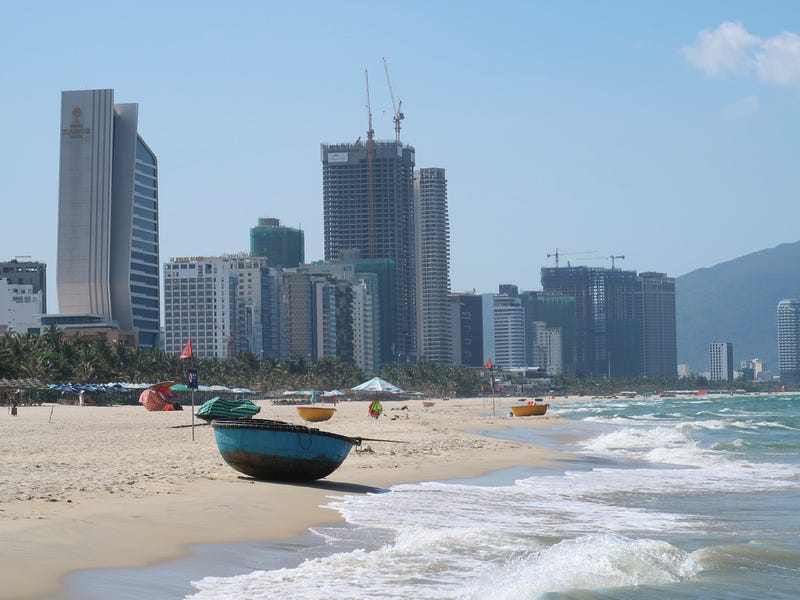 Travel News
Crossing paths: Ireland and Wales unveil new walking routes
"A series of routes across Wales and Ireland will celebrate a shared Celtic heritage and offer a range of off-piste adventures close to home."
Get paid to drink beer and hike the Appalachian Trail next year
"If you are an experienced hiker, a beer-lover and good on social media, you may be interested in applying for a job that will see you getting paid to hike the Appalachian Trail in 2021."
Medieval Italian "ghost village" that's been underwater since 1947 may soon reappear to boost tourism
Assorted Travel Reads
Bali Railway – News and resources for the proposed Bali rail transit system
If you've been to Bali you would have experienced the traffic jams that clog up the narrow roads. To help ease traffic congestion there has been calls to build a railway. I've put together a factsheet on everything that is known about a potential Bali railway.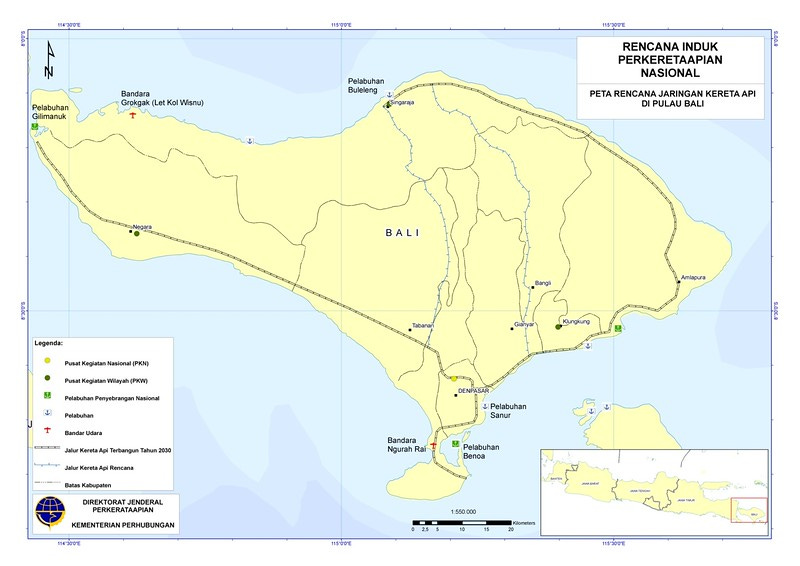 Venice glimpses a future with fewer tourists, and likes what it sees
"Can a city whose history and culture drew tens of millions of visitors a year reinvent itself? The coronavirus may give it a chance to try."
"A cynic seeks to rediscover the art of wonder in the West Mongolian mountains."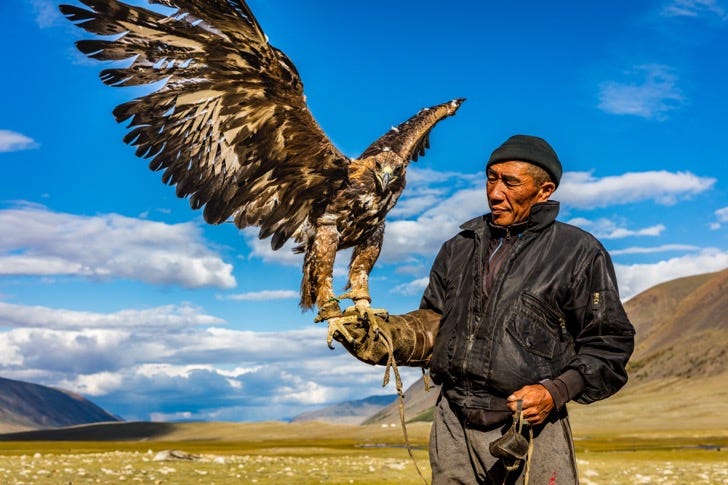 The story in pictures of the giant Hughes H-4 Hercules made entirely of wood in 1945-1947
"The largest wooden airplane ever constructed, and flown only one time, the H-4 Hercules (nicknamed Spruce Goose) represents one of humanity's greatest attempts to conquer the skies. Henry Kaiser, steel magnate and shipbuilder, conceived the idea of a massive flying transport and turned to Howard Hughes to design and build it."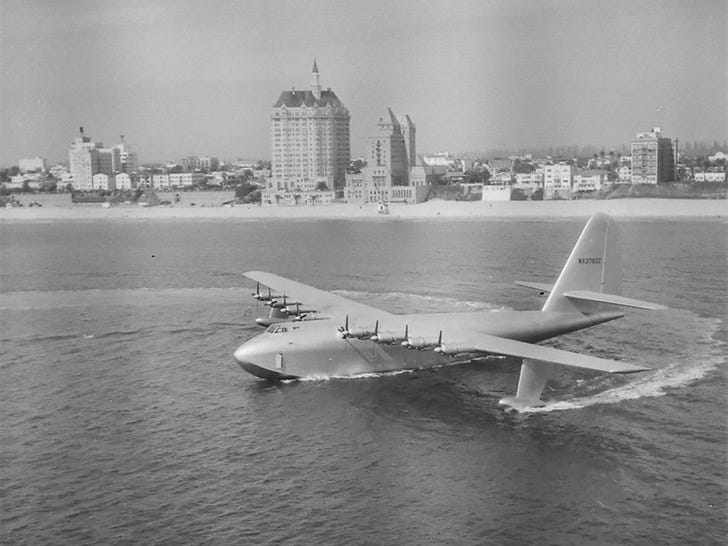 Monarchy, mayhem and micronations
"Narratively contributor Dylan Taylor-Lehman's new book tells the full story of Sealand, the world's most unusual and dramatic mini-country."
Is the Denver airport really controlled by the Illuminati?
"The truth behind the underground tunnels, the apocalyptic murals, and the giant blue demon horse."
"Twilight falls in New York City's bohemian palace."
Midnight rambler: the joy of walking around Britain after dark
"For a year, Matt Gaw hiked across the country at night – savouring the planets, the midnight light and the sense of earthly troubles shrinking into the universe."
Splendid isolation: a surreal sakura season
"John Gapper was expecting millions to descend on Japan to see the annual cherry blossom blooms. But this year, he had it to himself..."
@nomadicnotes at Instagram
Follow me at @nomadicnotes for real-time updates.
My flight has been rescheduled for this evening. I am ok with that.
---
The Travel Newsletter by Nomadic Notes is a weekly newsletter of the best travel reads and interesting travel news, and random ramblings by the editor.
If you're enjoying the newsletter, feel free to forward it to friends who like reading about travel. The more who know about it, the easier it becomes for me to discover great travel reads.
If someone sent this to you, sign up for future emails at nomadicnotes.substack.com.
- James Clark