Travel Newsletter - 4 September, 2020
Nomadic Notes monthly update, the proposed Phuket light rail, hover cars and futuristic cities in Africa, manhole covers in Japan, hotel hacks.
Greetings from Ho Chi Minh City. This week I posted my monthly update on Nomadic Notes, and as always there are lots of interesting travel links to get through. I'm continuing to grow the audience here, so feel free to forward this to other travel lovers.
Latest posts at Nomadic Notes
Where I'm At: September, 2020 – Saigon edition
Where I'm At: September, 2020 – Saigon edition – my monthly summary of where I've been and site news.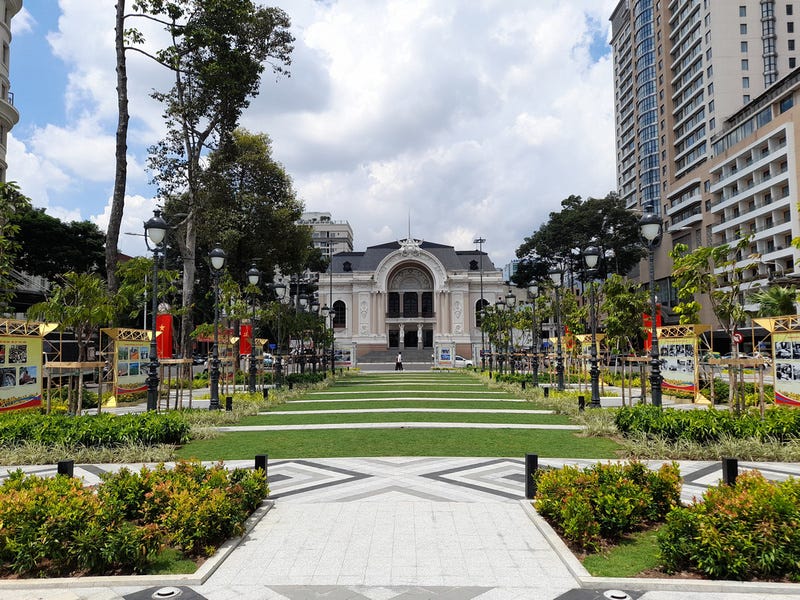 COVID-19 and travel (or lack thereof)
Will you need an 'immunity passport' to travel?
"Some of the earliest countries to be impacted by the virus have been quick to adopt health certificates – but can immunity passports really help us travel safely again?"
Thai Airways launches cabin-like cafe selling flight meals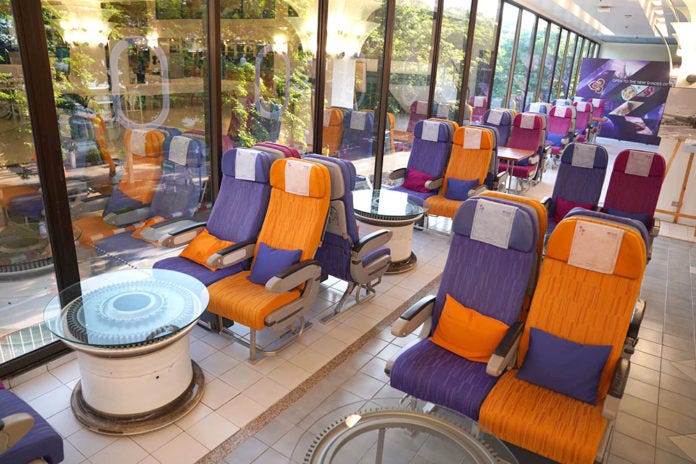 You're entitled to your opinion about mask-wearing, but not at 30,000 feet
Inside the lavish, secret vacations celebrities are taking during COVID-19
"Luxury travel agents told us just how opulent – and expensive – their ultra high-profile clients' trips have been during the pandemic."
Travel news
Japan's 'flying car' gets off ground, with a person aboard
"Japan's SkyDrive Inc., among the myriads of "flying car" projects around the world, has carried out a successful though modest test flight with one person aboard."
When I visited Shanghai Expo 2010 I wondered where are the jetpacks and hovercars that we were promised in the future? We are now a little bit closer to personal hovercars.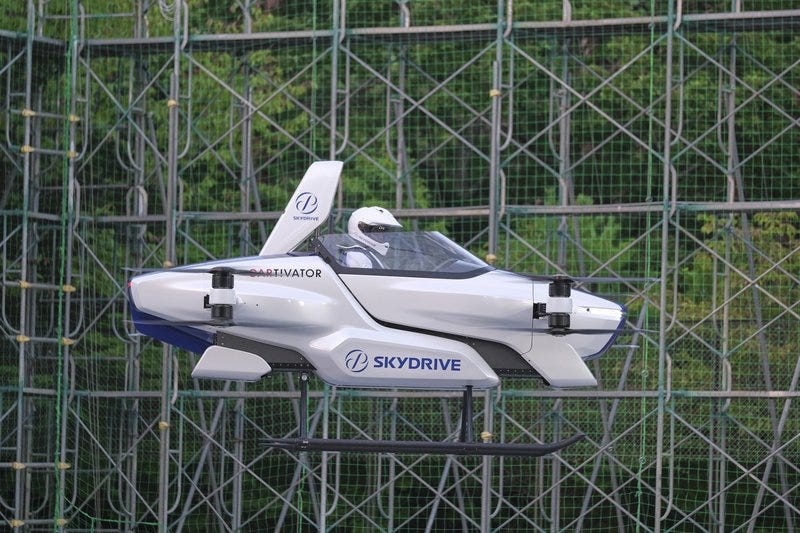 Music mogul Akon going ahead with futuristic 'Akon City' in Senegal
"US-Senegalese star says smart city will be built in mould of fictional nation Wakanda."
And what better place to fly your new hovercar than this proposed Wakanda-inspired city in Senegal.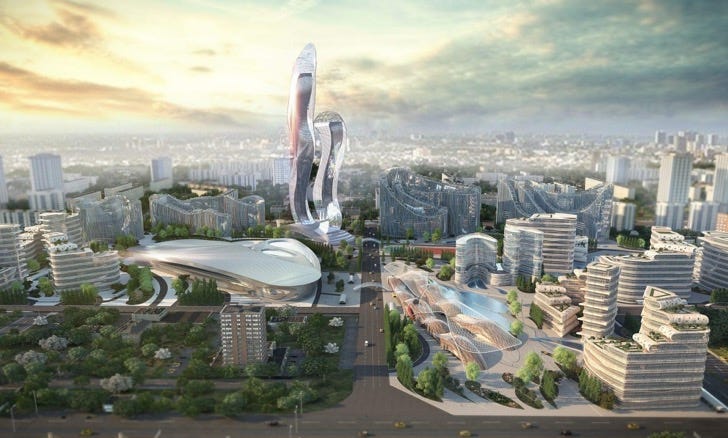 New passport design that highlights 'Taiwan' released
"Taiwan's government has released a new design for the country's passport highlighting the English word for "Taiwan" in the hope of drawing a clearer distinction between Taiwan and China."
I liked some of the other design entries, from bubble tea to braised pork.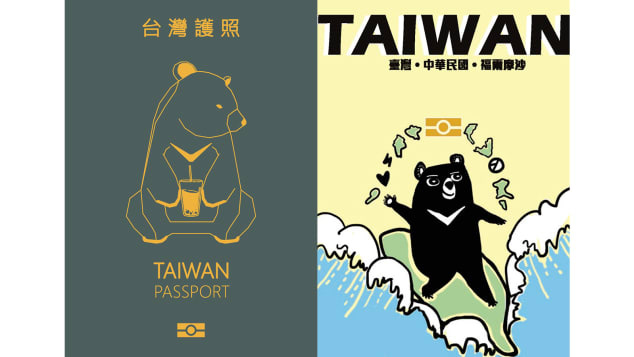 Airbnb and the National Park Foundation want you to explore lesser-traveled parks in new partnership
To rebuild or restore Notre Dame
"France gets the spire it seems to want."
UAD completes the world's longest glass-bottomed bridge in lianzhou, china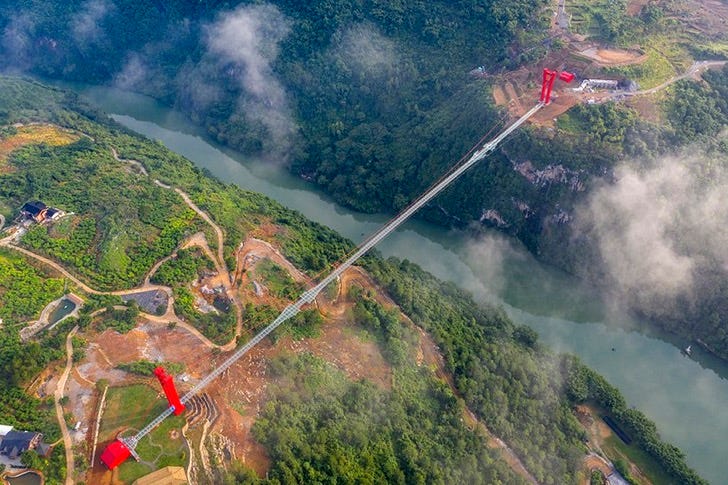 Assorted travel reads
Phuket Light Rail – The proposed transit railway connecting Phuket Airport to the Old Town and Chalong
The Phuket Light Rail is a proposed light rail transit system for the island of Phuket in Thailand, connecting the airport to Phuket Town and Chalong.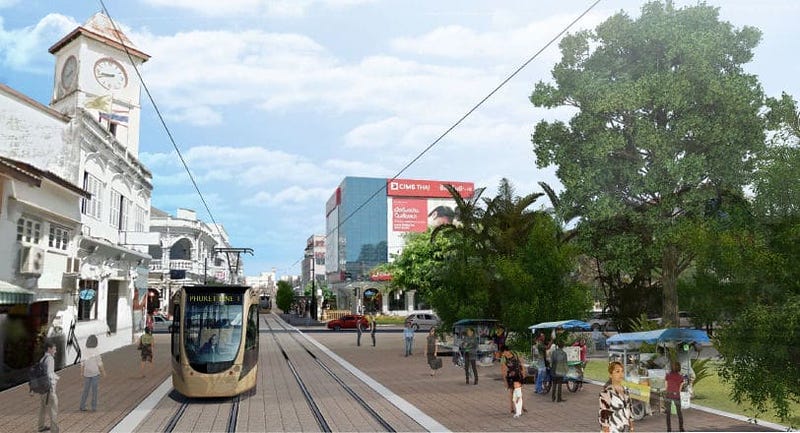 I have been to North Korea almost 30 times & counting…why do I keep going back?
The Templar town with a hidden underground 'twin'
"Under the hill town of Osimo in Italy, lies a hidden network of tunnels and chambers that connect the city's palaces in a mysterious maze."
Philippine surfing paradise Siargao has no desire to be another 'cesspool' like Boracay
Welcome to the world's oldest hotel
"Nishiyama Onsen Keiunkan in Japan is the oldest hotel in the world."
Flight attendant shares what hotel hacks she knows, goes viral on TikTok
Why doesn't the US use the metric system?
The rise and fall of Cambodia's Pub Street, the most notorious party strip in the country
Japan's quest to create beautiful places to pee
One of the things I like about Japan is making ordinary things beautiful. Japanese manhole covers are a great example.
Vintage travel
Amazing then-and-now photos show how London has changed from between the 1920s and 2010s
"Between 1939 and 1941, the Works Progress Administration collaborated with the New York City Tax Department to collect photographs of every building in the five boroughs of New York City. In 2018, the NYC Municipal Archives completed the digitization and tagging of these photos. This website places them on a map."
Wuppertal Schwebebahn 1902 & 2015 side by side video
In the August 21 newsletter I posted a vintage video of the Wuppertal Schwebebahn. Now someone has made a side-by-side video of it.
Maps
The highest point in each state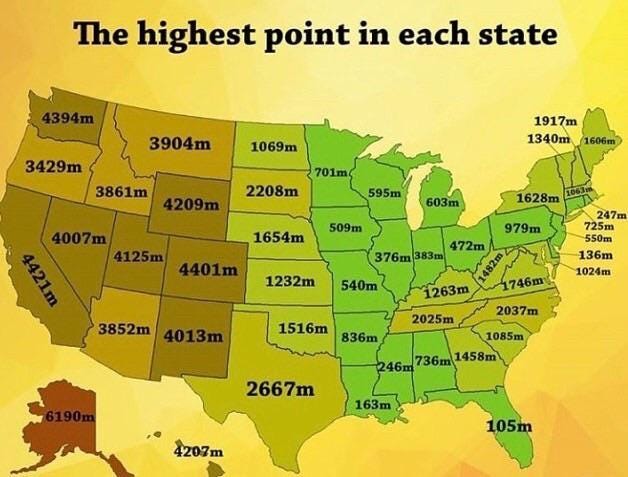 In Scotland there is a challenge known as Munro Bagging, where you climb all the mountains in Scotland over 3000 feet. In Indonesia you can go Gunning Bagging (gunnung being mountain in Indonesian). It never occurred to me that you could climb the highest points in every state in the US.
A map of the sounds from forests and woodlands around the world
"A site called Sounds of the Forest is collecting sounds from forests and woodland areas around the world and presenting them on a world map."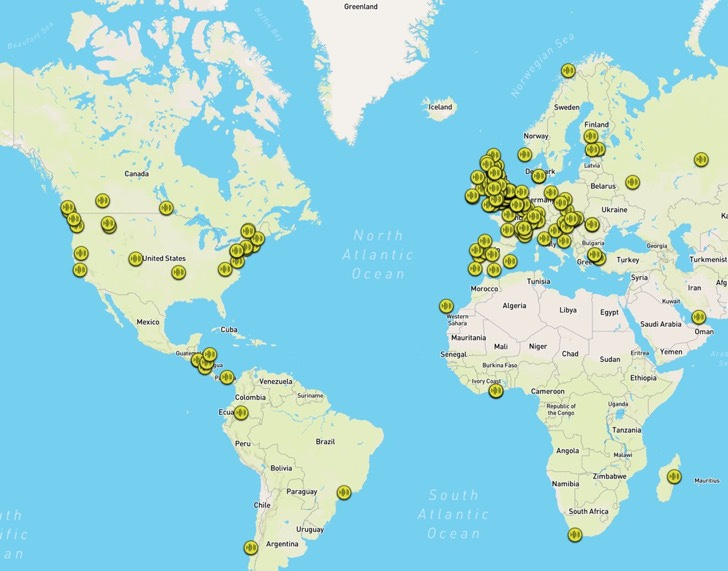 @nomadicnotes at Instagram
Follow me at @nomadicnotes for real-time updates.
In the greenery of District 7, South Saigon.
---
The Travel Newsletter by Nomadic Notes is a weekly newsletter of the best travel reads and interesting travel news, and random ramblings by the editor.
If you're enjoying the newsletter, please forward it to friends who like reading about travel. The more who know about it, the easier it becomes for me to discover great travel reads.
If someone sent this to you, sign up for future emails at nomadicnotes.substack.com.
- James Clark