Travel Newsletter - 30 October, 2020
The future high-speed railway of Vietnam, Christmas Island crabs, €1 homes in Sicily, dark tourism, very nice Kazakhstan, haunted hotels, and more travel reads!
Greetings from Nha Trang. This week I'm updating the guide to Future Nha Trang, which has been one of boomtown beach cities in Vietnam. Things are a bit different this year with the pandemic, with no international tourism to speak of. I'm staying in a hotel for $10 a night, and I think I'm the only customer here. In my travels around Vietnam this year I've stayed in a few places where I have been the only guest. It's a depressing site to see so many hotels closed down. I am grateful to at least be able to travel domestically here.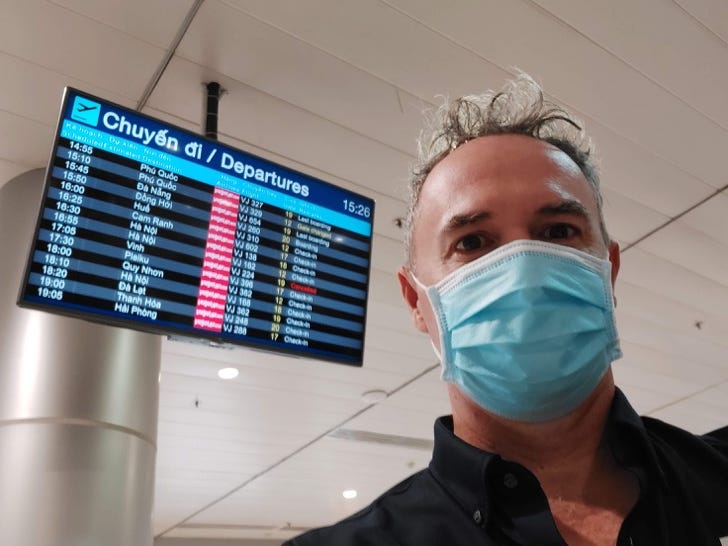 COVID-19 and travel (or lack thereof)
After a lifetime on the road, getting used to having nowhere to be
"Veteran traveler Pico Iyer tries to make peace with the strangeness of being grounded."
'I'd like to see it for myself' – Meet the 'dark tourists' booking trips to Wuhan
"Six months after Wuhan's lockdown ended, curious travellers are flocking to the former epicentre of the COVID-19 pandemic."
Travel news
The Italian town auctioning off abandoned homes for €1
"The picturesque town of Salemi in Sicily is the latest to offer up dilapidated properties for less than the cost of an espresso."
This is the latest European town that has offered up homes for 1 Euro. Of course you have to spend money on these "fixer uppers", but if a holiday home in Sicily sounds appealing then check it out.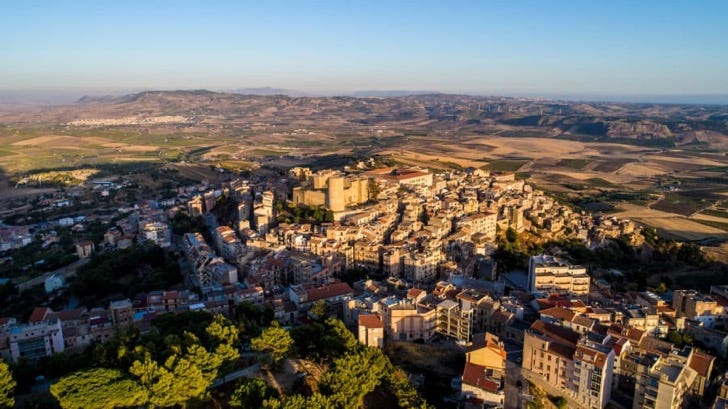 Travel between London and Amsterdam in just four hours with this new high-speed train
This week on Christmas Island: 50 million crabs scuttle to the ocean
Christmas and Cocos Islands are Australian territories that are closer to Java than to the Australian mainland. Virgin Australia have flights there from Western Australia, though they can be expensive. I was saving Virgin points with the intention of using them to go there. The points can also be expensive, depending on when you book. Crab season can be anywhere between October and November, so if you are booking months in advance then you can't guarantee to see this natural phenomenon.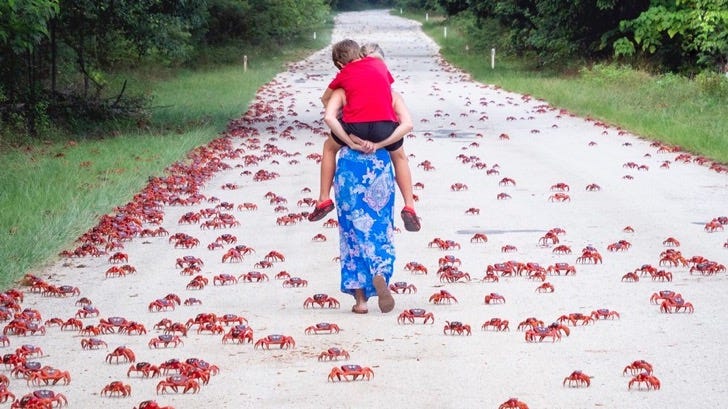 Kazakhstan, reversing itself, embraces 'Borat' as Very Nice
"After banning the first Sacha Baron Cohen satire, the country has created tourism ads adopting its catchphrase."
When I visited Kazakhstan I made a point of not making any Borat jokes in my trip report, so good on Kazakhstan for embracing Borat the second time around.
The world's 25 best cities of 2021
"Unlike other best-of lists, Resonance's annual ranking considers a city's diversity, cultural programming, and new this year, its response to COVID and ability to rebound."
Assorted travel reads
North–South express railway Vietnam
The Vietnam North–South express railway is a proposed high speed railway that would replace the current North–South railway between Hanoi and Ho Chi Minh City.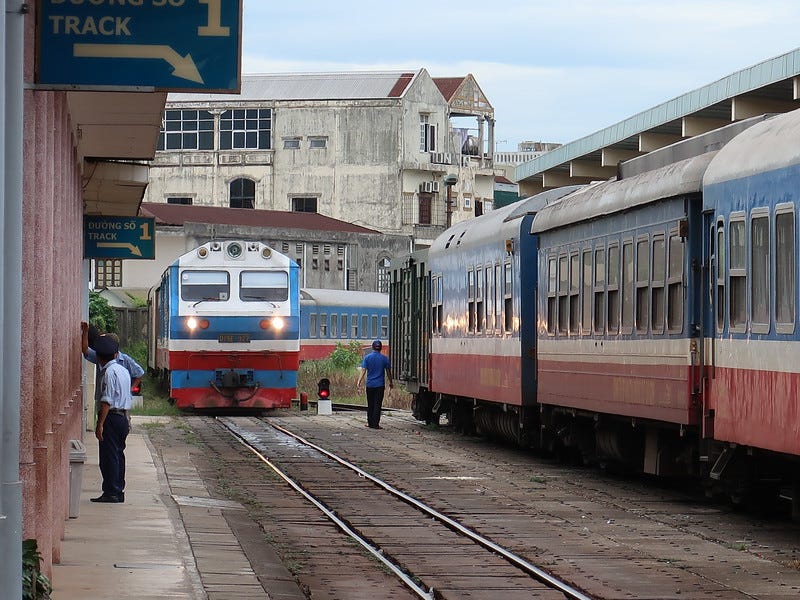 Does dark tourism exploit tragedy for profit?
"Thanatourism, as one scholar calls it, has a long history. And some historic sites of mass death do offer thoughtful educational experiences."
What I learned from backpacking as a 40-something
How the Soviets accidentally discovered the 'Gates of Hell'
"Located in Turkmenistan's Karakum desert, the Darvaza crater is a massive man-made sinkhole that has been burning methane gas for decades."
There's a magical bridge of light in an Indonesian forest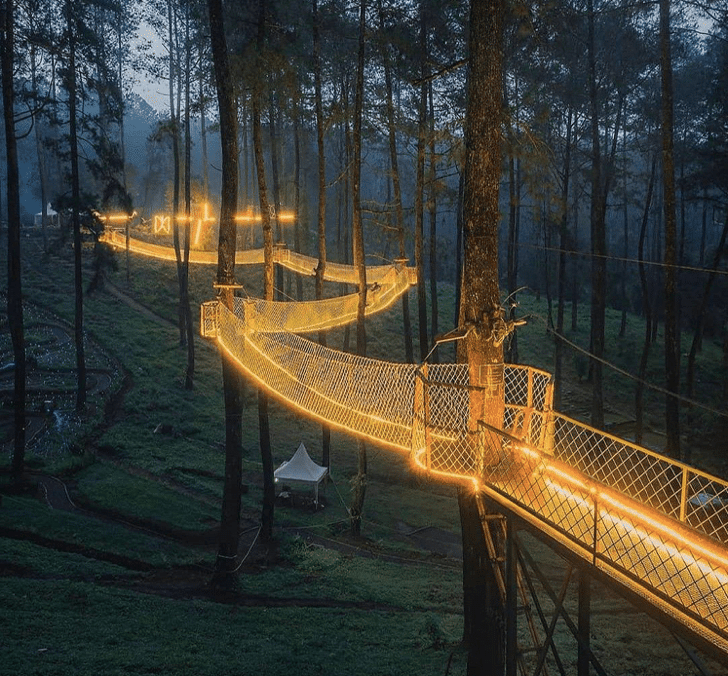 Tripadvisor reviews of haunted hotels
"In time for Halloween, here's a collection of Tripadvisor reviews left by people who didn't get much sleep."
Why the world's passports look different
"The crest on the cover? The colour of the booklet? Those intricately designed inner pages? There's a reason for every element of your passport's aesthetic."
AP PHOTOS: Kyrgyzstan village untouched by political unrest
@nomadicnotes at Instagram
Follow me at @nomadicnotes for real-time updates.
---
The Travel Newsletter by Nomadic Notes is a weekly newsletter of the best travel reads and interesting travel news, and random ramblings by the editor.
If you're enjoying the newsletter, please forward it to friends who like reading about travel. The more who know about it, the easier it becomes for me to discover great travel reads.
If someone sent this to you, sign up for future emails at nomadicnotes.substack.com.
- James Clark