Travel Newsletter - 26 June, 2020
Beach neighbourhoods of Da Nang and Hoi An, Chernobyl with zero tourists, the monkeys of Lopburi, and the first Air Force One.
A weekly newsletter of great travel reads and news by James Clark from Nomadic Notes.
I'm starting to get the blog muscle moving again (if that's a thing), and I have written a new article this week. In my various news sources I'm also seeing more travel blog posts by those in other domestic travel bubbles.
Overall though I'm not entertaining the idea of international travel for the rest of the year. If we're lucky perhaps there will be a Greater Mekong Subregion travel bubble, containing Vietnam, Cambodia, Laos, and Thailand. Until then I will continue exploring more of Vietnam.
Here is this week's latest post, and round-up of travel links.
Latest posts at Nomadic Notes
Comparing the beach neighbourhoods of Da Nang and Hoi An
Comparing the beach neighbourhoods popular with digital nomads and expats of My An in Da Nang and An Bang beach in Hoi An.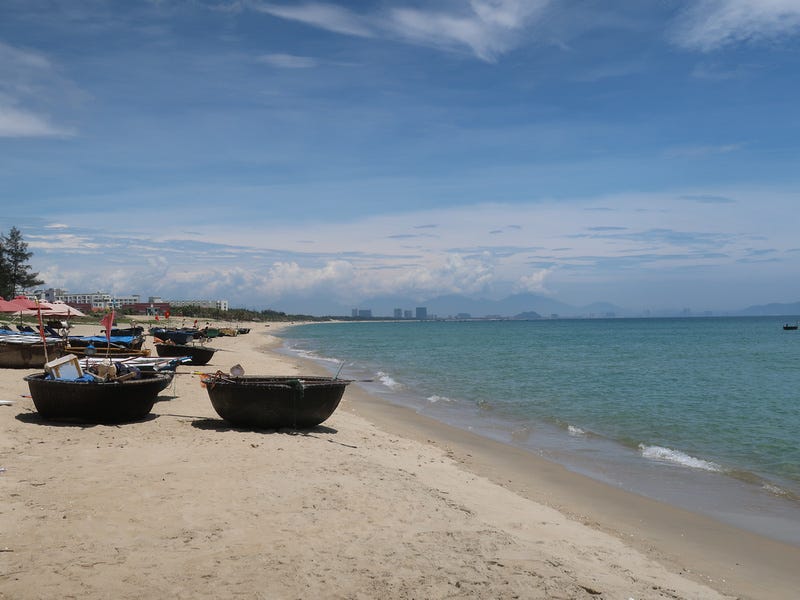 COVID-19 news and travel, or lack thereof
A look inside Thailand, which prevented coronavirus from gaining a foothold
"Expecting the worst, a photographer set out to document the pandemic in Bangkok. He was surprised by what he found."
Entry one: Down and out in Sydney and Phnom Penh
"Globe reporter Alexi is stuck in quarantine for two-weeks in the outskirts of Phnom Penh after his flight returned a positive case of Covid-19. In his first diary entry from isolation, he talks swabs, Russian Boulevard and Avicii."
A travel writer contemplates a less mobile future
What it's like to travel in Hua Hin during a pandemic
Uzbekistan is offering visitors compensation if they catch COVID-19
With coronavirus under control, Vietnam and New Zealand see different travel trends
Greek getaway turns into 3-month pandemic odyssey for Singaporean woman
If you're really missing flying, you can Get Virgin Australia's in-flight meals for $2
Assorted travel reads
"A self-drive Chernobyl tour, during the pandemic, with zero other tourists. I've been waiting my whole life for this."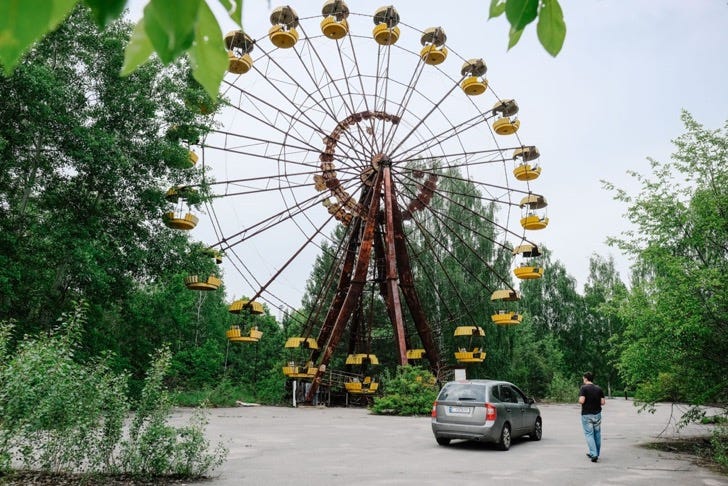 "The in-flight entertainment system was once a novel idea that kept passengers enthralled. Now in the COVID-19 era, it's both outdated and a serious germ hazard."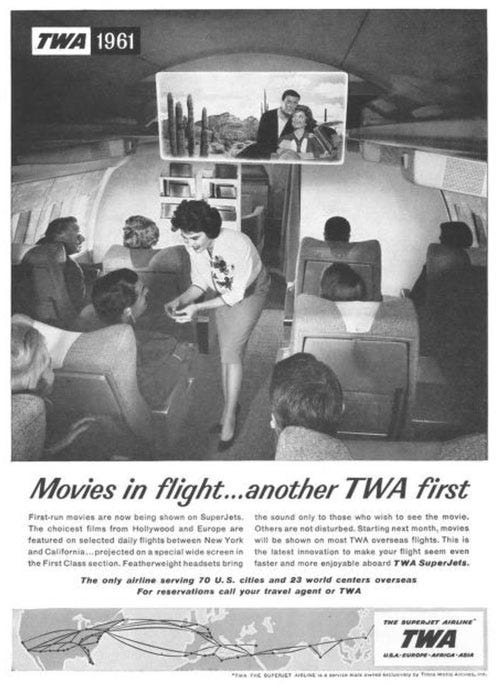 "Indian authorities had to manage 250 million festivalgoers. So they built a high-tech surveillance ministate."
"Guilt-free time off should be planned – and required."
Lost village of Nepalis in Thailand
"Forgotten by the world, a Nepali village on the Thai-Burma border clings to its heritage."
A four-hour train journey for one Euro
"The disputed geographic center, or "navel," of Italy."  
"When Dwight Eisenhower was president, he traveled in style. Now a team is restoring his airplane to presidential perfection."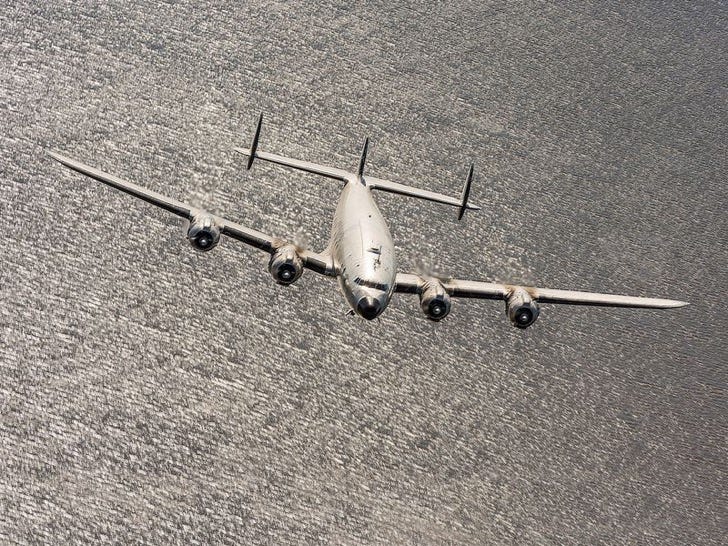 Cargo ship officer captures stunning shots of the Milky Way in the middle of the ocean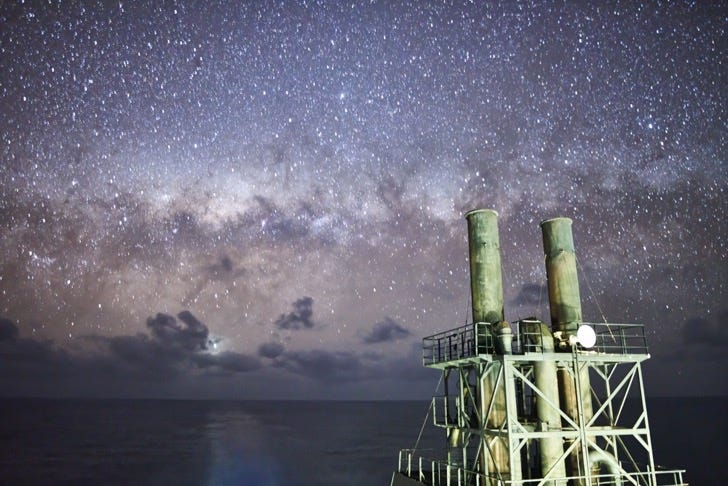 This Airbus A220 private jet is like a luxury apartment in the sky
"With a sitting room, dining area, relaxation zone, workspace, bedroom and en-suite bathroom and shower, you may as well live here."
Travel movies
'One Night in Bangkok' Trailer: Mark Dacascos stars in a rideshare version of 'Collateral'
An up-coming film set in Bangkok.
On Social Media
Even in normal times the monkeys of Lopburi roamed the streets with impunity.
@nomadicnotes at Instagram
Follow me at @nomadicnotes for real-time updates.
The Coffee Ship is - as the name would suggest - a ship with coffee. Technically it might be a boat, and they serve all kinds of drinks if it's too late in the PM for caffeine. It's in the river that separates District 4 and District 7, though at low tide it's firmly embedded in a mud flat.
---
The Travel Newsletter by Nomadic Notes is a weekly newsletter of the best travel reads and interesting travel news, and random ramblings by the editor.
If you're enjoying the newsletter, please forward it to friends who like reading about travel. The more who know about it, the easier it becomes for me to discover great travel reads.
If someone sent this to you, sign up for future emails at nomadicnotes.substack.com.
- James Clark