Travel Newsletter - 11 September, 2020
The casino bordertown of Shwe Kokko New City in Myanmar, the gold age of flying, photos of Pakistan, sci-fi cinemas, and more!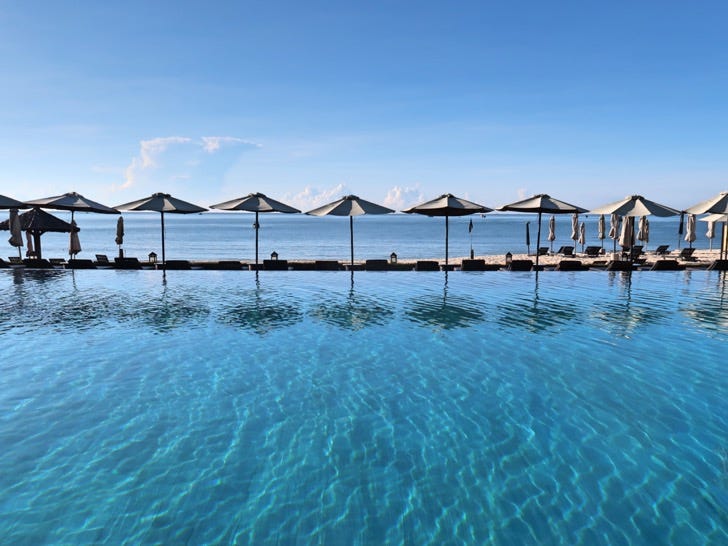 Greetings from Phan Thiet. Yes, this week I am finally travelling again after being stationary in Saigon for over two months. It's now been over a week without any locally transmitted cases in Vietnam, so things are getting back to where we were in July when we were in a domestic travel bubble.
As I am travelling this week I haven't posted any new articles on Nomadic Notes. I have a new Living In Asia post listed below, and on this trip I'm compiling information for both sites for future posts.
Phan Thiet is best known for the beach resort of Mui Ne. I spent a pool day here before getting back to business of researching urban development on the coast.
COVID-19 and travel (or lack thereof)
What it's like being on an empty cruise ship during Covid
"Everything is shut down, lights are off, furniture is covered up. It's a ghost ship."
Etihad Airways begins offering complimentary COVID-19 insurance
Covid vaccine: 8,000 jumbo jets needed to deliver doses globally, says IATA
Assorted travel reads
Shwe Kokko New City – A planned casino city in Myanmar on the Thailand border
Shwe Kokko New City is a planned new urban area and casino city in Myanmar. The development is at the township of Shwe Kokko (also transliterated as Swe Koke Ko) on the Moei River, which forms the Myanmar-Thailand border.
Why travel should be considered an essential human activity
"Travel is not rational, but it's in our genes. Here's why you should start planning a trip now."
How I travel… as a Black woman
"Award-winning writer and photographer Lola Akinmade Åkerström describes the highs and lows of skin-deep encounters across the world."
The golden age of flying reminds you how much has changed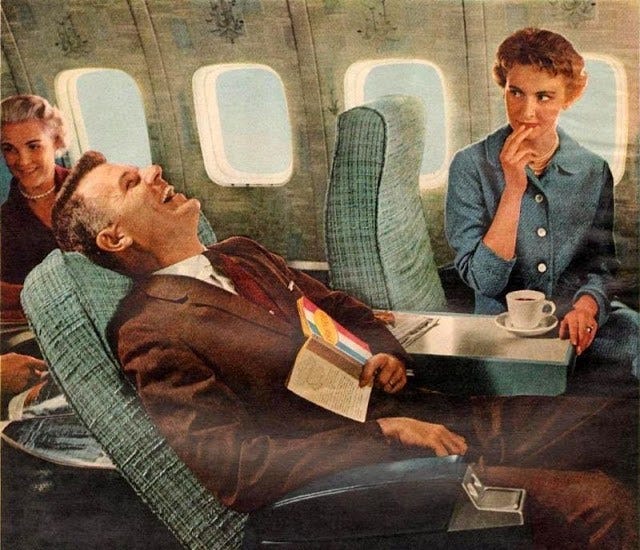 Inside Awaza, Turkmenistan's extravagant and empty tourist resort - in photos
The mystery of Central Asia's 'desert kites'
"In one of the world's least-visited corners, thousands of ancient stone dwellings dot the landscape, baffling archaeologists."
How to explore the vanishing sandbars of the Philippines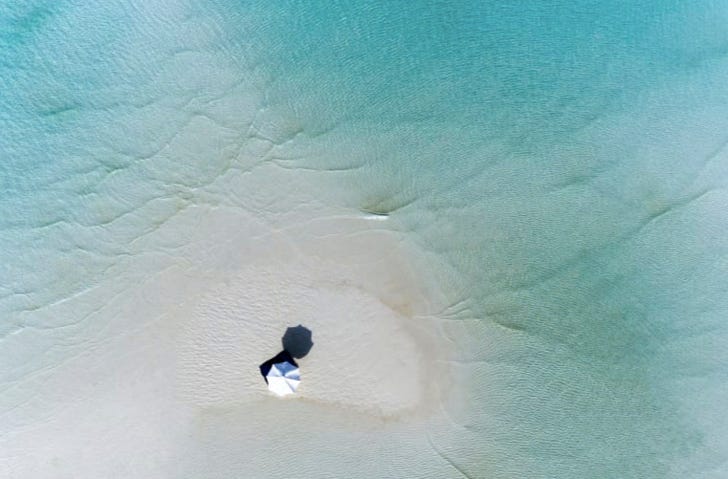 50 photos of Pakistan that you won't see in the news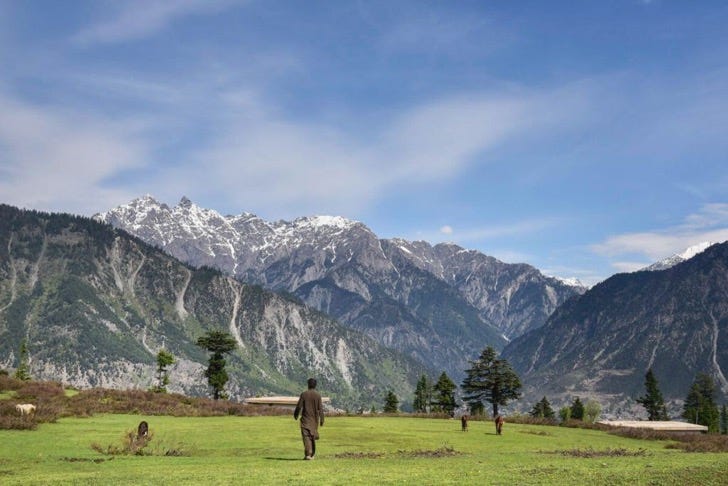 "The trip to Tilbury Docks in London took six weeks – the holiday of a lifetime."
Eastern Bloc architecture: sci-fi cinemas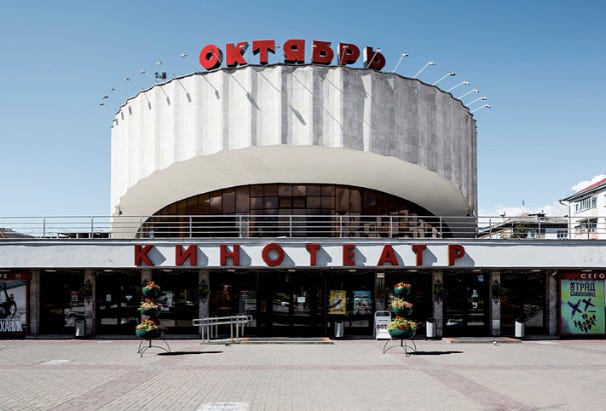 Amazing moonrise timelapse video in Byron Bay, Australia.
"Gemini Rising"
Last night I was lucky to witness & capture this magnificent moon rise in the constellation of Gemini. Throughout the day there was plenty of cloud looming around & I didn't think I would have much hope capturing anything but ‪at around 5pm‬ the sky cleared up so I thought I would go out & try to capture the rising moon. I got to Belongil Beach & it was howling Northerly which is not what you want for this shoot so I grabbed a second tripod for stability & setup as best as I could. There was a lot of cloud lingering on the horizon but my surprise enough of the horizon cloud parted to give me a stunning view of the moon rise.
You may notice in this Video to the left of the lighthouse there is a boom arm & some lighting. They are filming a large scale production in & around Byron Bay with Nicole Kidman called Nine Perfect Strangers & I luckily managed to capture the rising moon behind them whilst they were doing a take for the series.. Pretty cool I thought...
This Video is made up from 758 single images captured using Canon 7D, Canon 600mm IS ii - f/4 & Canon 1.4 extender giving me a focal length of 840mm & an effective focal length of 1344mm. Due to high wind at this shoot location there was a lot of movement from frame to frame so I had to do some work in Adobe Premiere Pro CC to stabilize the video once blended together. I captured the images to make this video on Belongil Beach, Byron Bay & was located 3.9 kilometres away from Cape Byron Lighthouse.
I hope you like this months take on the Moon rise from Byron & I would certainly love to hear any of your thoughts if you have the time? Also please feel free to tag someone that might like to see this Video.
Music: Safe In Your Arms - Mixaund.
Website: https://mixaund.bandcamp.com/
facebook.com/SurflifeAustraliaPhotography
Instagram;
@slap_byronbay
YouTube Video Link: https://youtu.be/GgnEWlOxtos
#FullMoon
#Moon
#MoonRise
#ByronBay
#Lighthouse
#Canon
#Photography
@nomadicnotes at Instagram
Follow me at @nomadicnotes for real-time updates.
Skinny buildings of Vietnam.
---
The Travel Newsletter by Nomadic Notes is a weekly newsletter of the best travel reads and interesting travel news, and random ramblings by the editor.
If you're enjoying the newsletter, please forward it to friends who like reading about travel. The more who know about it, the easier it becomes for me to discover great travel reads.
If someone sent this to you, sign up for future emails at nomadicnotes.substack.com.
- James Clark