You can now get a train to Luang Prabang
Laos has reopened, so you can now ride the Laos-China Railway.
Greetings from Luang Prabang! I was last here four years ago, partly to have a look at the progress of the railway construction. I said to myself on that trip that the next time I come to Luang Prabang I will arrive by train. The Laos-China railway was completed in 2021, and Laos reopened for international travel this month. I was in Bangkok when Laos reopened, so I got the train from Bangkok to the Laos border and then got the train from Vientiane to Luang Prabang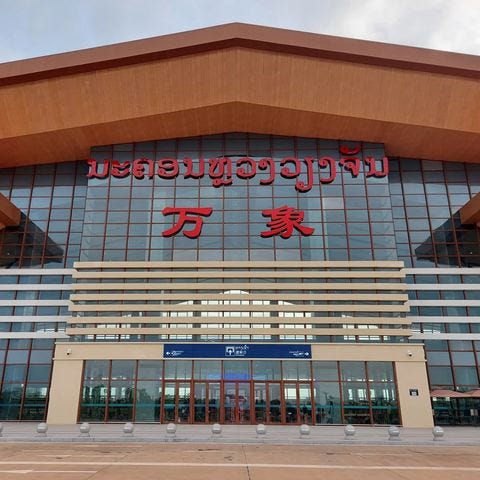 It is still a bit surreal to be able to say "I got the train from Bangkok to Luang Prabang". I will ride the length of the railway and back again while I am in Laos, so I will do a full guide on how to get tickets and other important information after.
Assorted travel reads
• On the subject of new trains in Southeast Asia, this week I worked out how long it would take to get from Hanoi to Ho Chi Minh City on the proposed express railway.
• Nomadico by @timleffel is a newsletter with "tips for the working traveler". My article about digital nomad history is featured in the first issue. Check it out here: Digital Nomad History/Plan B Residences/Remote Jobs Board
• A brief guide and history of travelling experimentally
• Start-up airline, Bonza, to embrace Uber model
Starting an airline is hard anywhere, especially in Australia. I watch with interest to see if another new airline can make it.
• On safari in the Transylvanian Alps, where bison roam once more
• Bach Long bridge, Song La: World's longest glass-bottomed bridge opens in Vietnam
• "Daily educational maps": 40 interesting and informative maps that might change the way you look at the world forever
@nomadicnotes at Instagram
Follow me at @nomadicnotes for real-time updates.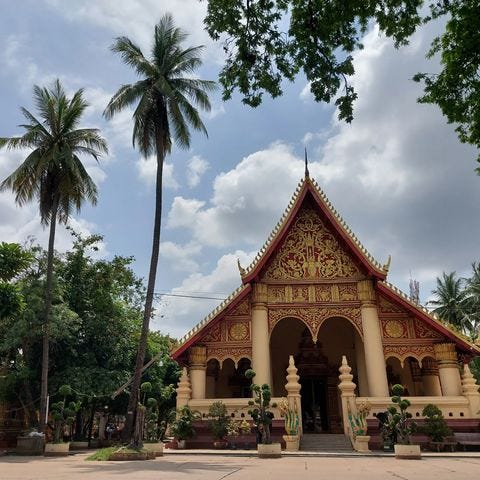 ---
The Nomadic Notes Travel Newsletter is a weekly newsletter of the best travel reads and interesting travel news from around the web, and random ramblings by the editor.
- James Clark