The slow demise of Jakarta's backpacker street

A weekly newsletter of great travel reads and news by James Clark from Nomadic Notes.
---
Latest posts from Nomadic Notes
Jalan Jaksa, the backpacker street of Jakarta, is a shadow of its former self.
A guide for the Soekarno–Hatta Airport Rail Link - the Jakarta airport train. Travel information, tickets, and which stations are best for visitors.
Travel Reads
"Stand-up comedy is sweeping Vietnam's largest city, often called Saigon, with locals braving open-mic nights in the city's hippest cafes and bars."
It's always a joy when someone I know has written an article for the New York Times, and even better that it's about Ho Chi Minh City.
"With just two videos, Jennelle Eliana found herself with 1 million subscribers. But even the dream of freedom has its cost."
"Japan is known for its video arcades, from the tiniest little collections of claw games in basements to entire high-rise buildings packed with floor after floor of video amusements. On Sunday, November 17, perhaps the most elaborately themed arcade in the country, Anata no Warehouse in Kawasaki, will shut down for reasons that remain unexplained."
Six down. Four to go.
"Robin Wright on the photographer Hashem Shakeri's photographs of Iran's housing crisis."
New Country?
"Referendum vote will continue until December 7 amid expectations territory's 200,000 people will back independence."
Train Travel
"On Eurostar's 25th anniversary, it has decided to strengthen its environmental commitments by planting one tree for each journey it makes. The train which that serves London, Brussels, Paris and Amsterdam makes around 50 journeys per day."
"In this 10-part series, Luke visits ten locations from the spectacular coastline of Hoi An to the majestic mountains of Sapa, all by train."
Seen On Twitter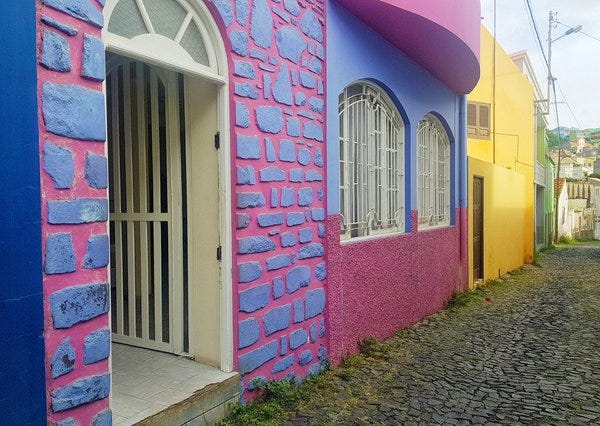 The last few days i've been going to an adorable little cafe in Cape Verde that was super homely. The woman there seemed reluctant to take any money from me. Just found out, it's not a cafe, i've been turning up at an old lady's house at 7am & she has just been making me coffee! https://t.co/MlBmKPLFNh
Instagram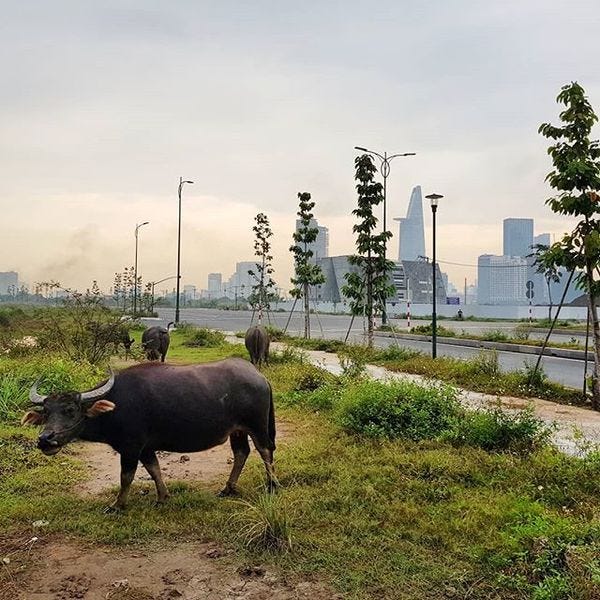 Thu Thiem New Urban Area, Ho Chi Minh City.