The Shenzhentrification of Johor Bahru

A weekly newsletter of great travel reads and news by James Clark from Nomadic Notes.
---
Where I'm At
Where I'm At: October, 2018 – Saigon edition. A monthly update of what I've been up to and general site news.
Latest posts from Nomadic Notes
With its proximity to Singapore, Johor Bahru has been likened as the next Shenzhen. The city is now transforming with new apartments and business districts.
Travel Reads
"Takako Arai's (not pictured) earliest memories are of Tsukiji, playing hide-and-seek with her brother in the concrete maze of Tokyo's sprawling fish market. Years later, she now runs the family's seafood stall that sells mackerel and yellowfin tuna."
"This rail system was the first in Latin America and among the oldest in the world."
"Failaka Island is a rare place where the histories of ancient Greece and the first Gulf War collide."
"Madagascar Vanilla - Some of Madagascar's farmers will spend their cash in sprees. But their spending may not be as illogical as it first appears."
"To overcome her fear of flying, a writer spent weeks going to a class inside an airport. But could she ever get on a plane?"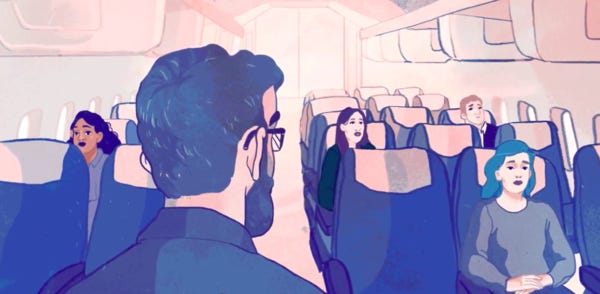 "Some locations have earned mythical status on social media, while others had Hollywood cameos."
"Macau is set to become the world's richest place by 2020 – but with billion-dollar skyscrapers standing beside rundown apartment blocks, it's clear not everyone is benefiting."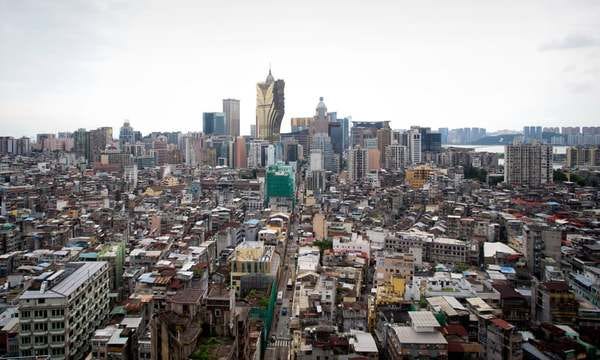 Macau.
Travel News
"Disused sections of Sydney's underground rail network could become home to the city's newest bars, shops and cultural spaces under a government proposal."
Indonesia Tsunami
"Once green fields and farmland replaced by mud and sludge, chunks of the shoreline that have disappeared and houses and businesses turned to rubble — new satellite images show how the latest earthquake and tsunami have ravaged the Indonesian city of Palu."
"Indonesia experiences earthquakes daily, but the scale of Palu's quake and tsunami took everyone by surprise."
Instagram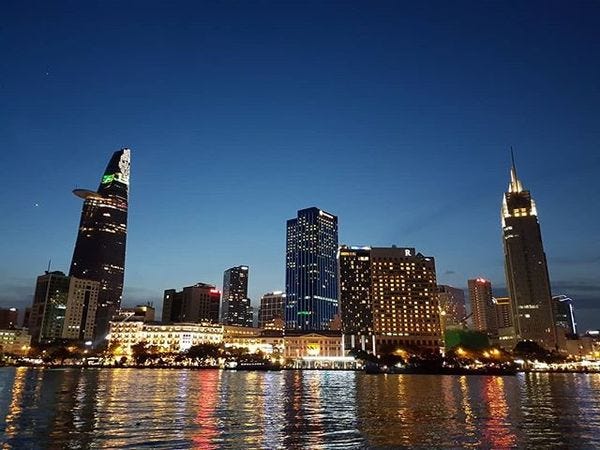 Saigon Skyline.