The re-emergence of Bangkok Chinatown

A weekly newsletter of great travel reads and news by James Clark from Nomadic Notes.
---
Latest posts from Nomadic Notes
Chinatown in the old city area of Bangkok is starting to gentrify in anticipation of the Blue Line MRT metro extension.
A list of the best cafes in Luang Prabang - best coffee, pastries, and my choice for best cafe overall.
Good Reads
"The author Alastair Bonnett explains why people are drawn to places that offer solitude and surprise."
"The industry has long exploited poor women, but one new company is stepping up to create fair trade hair."
Anthony Bourdain
I'm not usually one to mourn celebrity deaths, but the death of Anthony Bourdain has left a gaping hole in the world of travel storytellers. There was no one on television doing what he does. 
I also loved his enthusiasm for Vietnamese street food. Often when I am returning to Vietnam I think about this clip, which sums up the joy of sitting on the side of the road at a street stall in Vietnam.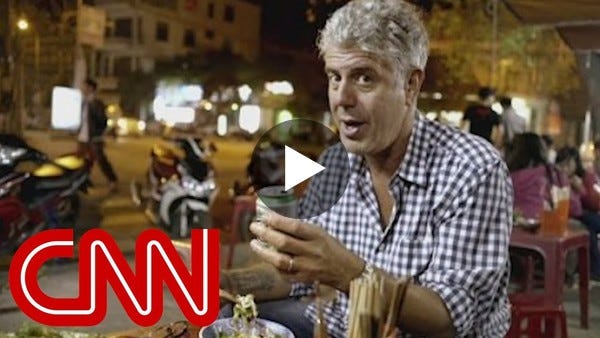 Bourdain falls in love with Vietnam's street food (Parts Unknown) - YouTube
There's been a tonne of articles this week, and here are some of the travel-related ones that resonated with me.
"I was still on the sofa at four in the afternoon, still half-dressed, when I decided that my life could not be complete if I did not somehow become friends with Anthony Bourdain."
Probably the best tribute I've read so far. 
"Anthony Bourdain was, in many ways, the US's top ambassador to Asia. The celebrity chef and writer, who stunned the world with his passing yesterday (June 7) at the age of 61, circumnavigated the entire globe to film his TV shows."
"In a culture that places tremendous value on celebrity, personality and anything culinary, it's not surprising that Anthony Bourdain's greatest talent was one that many people tended to overlook. He was a storyteller."
"A little more than seven years ago, I wrote "travel stunt" essay — "Around the World in 80 Hours (of Travel TV)" — that recounted the experience of holing up in a Las Vegas hotel room for one week and spending all of my waking hours watching the Travel Channel. The experience was uniformly awful, save the hours I spent watching Anthony Bourdain's No Reservations — a show that was at once more entertaining, honest, and true to the travel experience than the rest of the channel's programming combined."
Nomadic News
"You could get up to $10,000, as long as your full-time job is based in another state."
Travel News
"Greece and Macedonia reach a historic accord to resolve a dispute over the former Yugoslav republic's name that has troubled relations between the two countries for decades — with the country to be known as the Republic of Northern Macedonia."
No more FYROM.
Instagram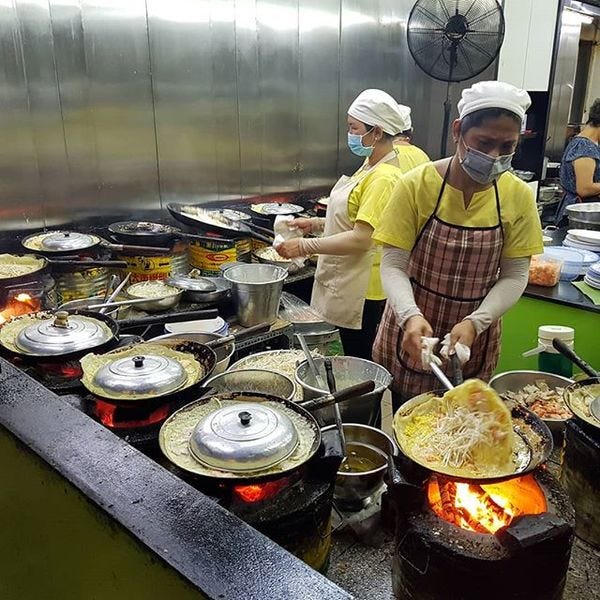 Bourdain made a number of places in Saigon famous, including Banh Xeo 46. I went their in his honour.
Nomadic Notes Partners
Nomadic Notes is partnered with the following sites. I use and recommend these travel booking sites when planning my travels.
Book Accommodation: Agoda
Find Flights: Skyscanner
Travel insurance: World Nomads
Booking via these links will not cost you extra, and they will help keep Nomadic Notes running. Thanks for reading!