The new Bangkok metro to Chinatown and the Old City

A weekly newsletter of great travel reads and news by James Clark from Nomadic Notes.
---
Latest posts from Nomadic Notes
A review of the Bangkok MRT Blue Line extension to Chinatown and the Old City, and future metro lines planned in the old city.
Travel Reads
"Only by the late '90s, long after the Khmer Rouge lost power, did local farmers – many with generations' of peppercorn farming running through their veins – return to their roots."
"The pub was the Old Forge, and the Guinness Book of World Records declared it "the most remote pub on mainland Britain.""
"From India to Southeast Asia, Africa to South America, the humble tuk-tuk has shown that three wheels are plenty as its conquered vast swathes of the globe."
"They spend nights and weekends perusing the churning subreddit and checking credit card sites in hopes of not missing a potential loophole or new promotion."
"Here at MessyNessyChic, we've spent the past decade bucket-listing the earth, finding the most off-beat, unique (and chic) places to escape and explore."
For the author of Around the World in 80 Trains this was a standout journey, full of captivating encounters that could only happen on a train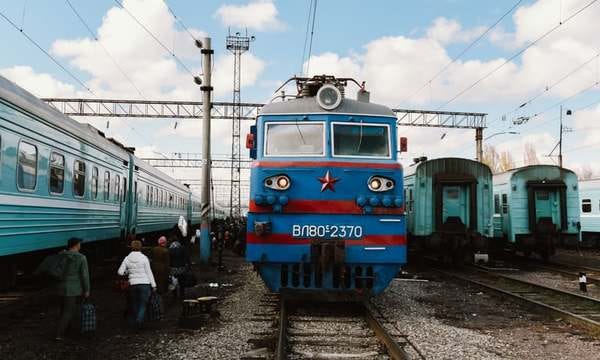 Travel Books
"Just before be died, Anthony Bourdain began work on a travel guide with his long-time assistant and coauthor Laurie Woolever."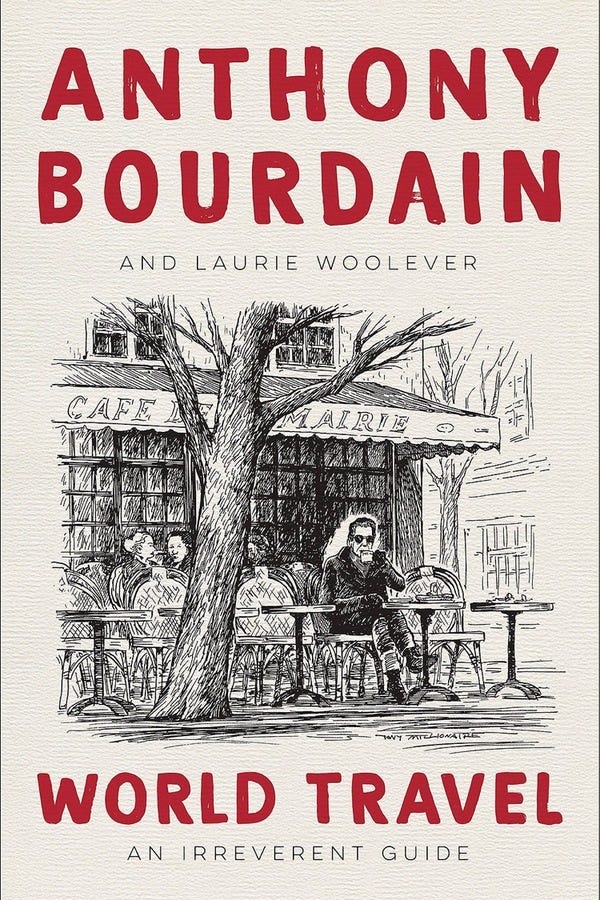 Available for pre-order on Amazon.