The gorge-ous Taroko National Park in Taiwan

A weekly newsletter of great travel reads and news by James Clark from Nomadic Notes.
---
Latest posts from Nomadic Notes
"How to visit Taroko National Park as a day trip from Taipei, the best sites to visit in the park, and where to stay if you prefer to stay longer than a day."
Travel Reads
"One writer takes a trip to one of the most remote islands in the world."
"Gaza has been off-limits to tourists since Hamas took over in 2007 and Israel and Egypt imposed a blockade. NPR follows a tour guide to sites, including a palace, shops, cafes and a bathhouse."
"The Moshe Safdie-designed addition to Changi Airport allows even more Singaporeans to do their favorite thing: Hang out at the airport."
"Some hotels go the extra mile to make their customers' stay that much more pleasant. From bed forts and 'spouse disposal units' to hilarious menus and tiny…"
"The Great Wall of China is "frankly, boring" and more honest evaluations from disappointed travelers."
"As weary soldiers returned from WWI, many swapped their guns for shovels and began work on Victoria's Great Ocean Road. But 100 years on, this engineering feat is under pressure from the relentless battering of the Southern Ocean and a booming tourism industry."
"The enormous building has become a new symbol of protest in a divided Poland."
"Turning 30 is considered by many Singaporeans to be a sign to try and work doubly hard on establishing your career. Martin and Jacinda decided to take a slightly different route."
Video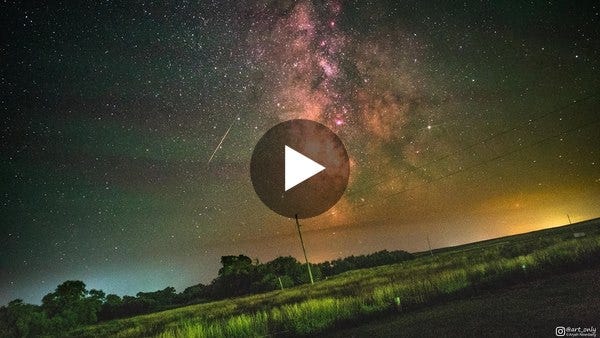 Earth's Rotation Visualized in a Timelapse of the Milky Way Galaxy - 4K
A different perspective from the usual Milky Way timelapses (via Kottke.)
Instagram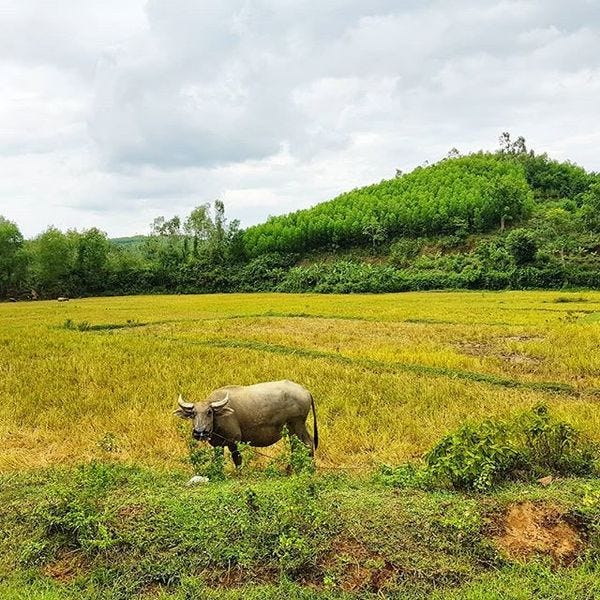 Chilling out in rural Vietnam.