The Brooklyn of Penang – Seven Streets Precinct / South George Town

A weekly newsletter of great travel reads and news by James Clark from Nomadic Notes.
---
Latest posts from Nomadic Notes
Below the UNESCO World Heritage area of Georgetown is the neighbourhood of the Seven Streets Precinct. With grungy buildings, cafes in old warehouses, and an arts district being planned, this area could become known as "The Brooklyn of Penang".
Travel Reads
"Woodstock arrived in Malaysia 3 years after the passing of Jimi Hendrix, and although it was not branded as a Woodstock-inspired festival, Camp Semangat certainly turned out to be like one."
Photography
You see this haircut everywhere in Iraq's capital: a flashy, ostentatious rejection of the long years of sanctions and war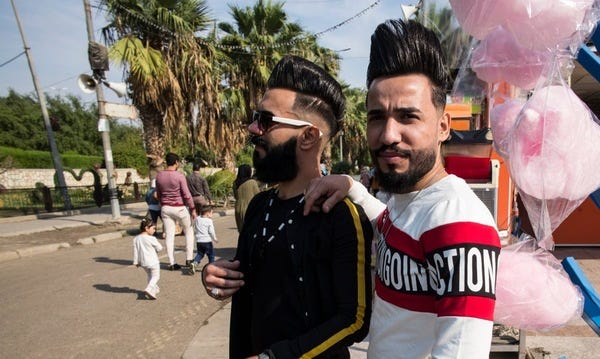 Travel News
"Want to make your friends jealous, on the cheap? China's new "pretending to fly" challenge might be right for you. With just a laundry detergent bottle and your phone, you can fool all your friends into thinking you went to Japan. Maybe."
Travel TV
"Van life, boats, bikes and more take viewers around the world with these travel documentaries available on Netflix."
Maps
"Grad student Martin Jan Månsson has created this incredibly detailed map of trade route networks in Europe, Asia, and Africa in the 11th and 12th centuries."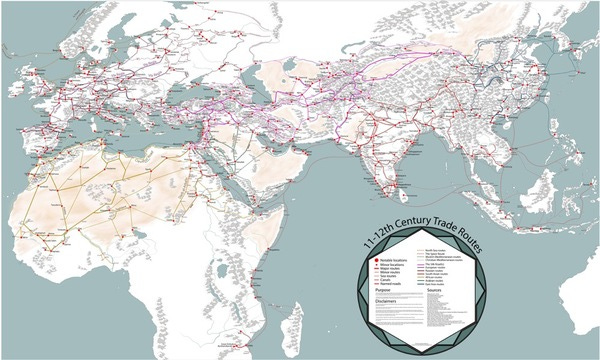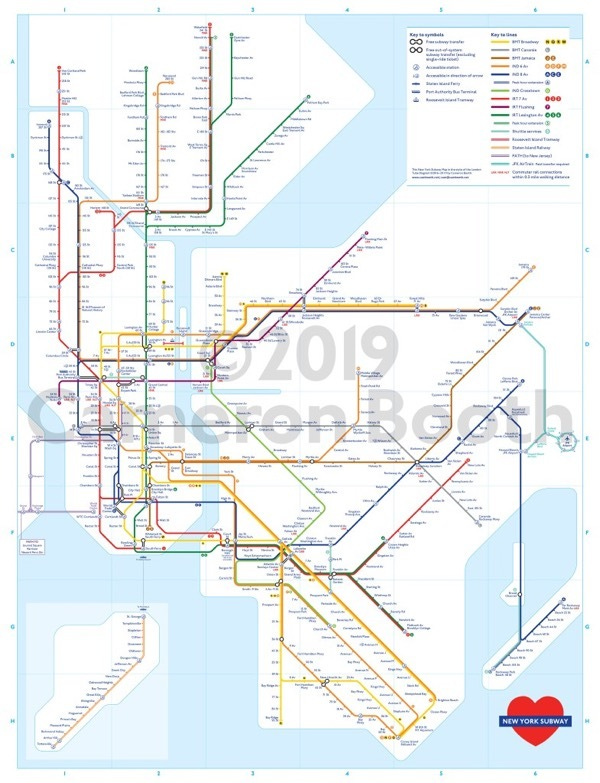 Instagram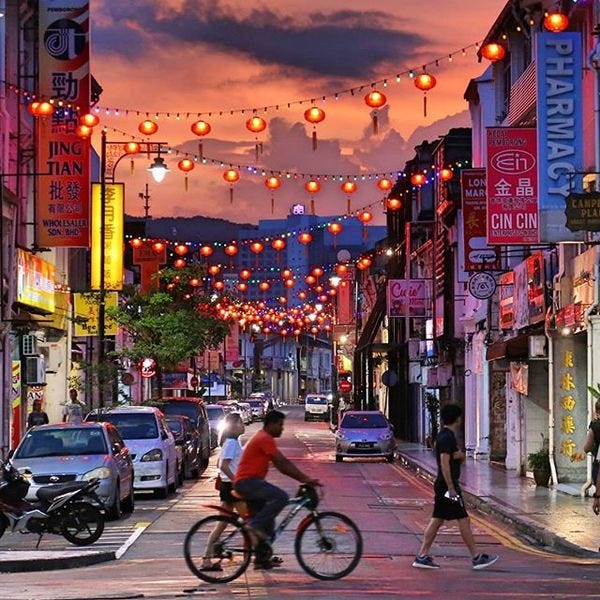 Sunset in Georgetown, Penang.