Taman Negara – the ancient rainforest in the heart of Peninsula Malaysia

A weekly newsletter of great travel reads and news by James Clark from Nomadic Notes.
---
Latest posts from Nomadic Notes
Visiting Taman Negara (National Park) in Peninsula Malaysia. This protected rainforest is said to be be 130 million years old, and it's a good place to experience a tropical jungle in Southeast Asia.
Travel Reads
"Lexie Alford, a 21-year-old Nevada City native, is an ultra-traveler, part of a small cadre of humans who make it their business to visit as many places on earth as possible. Her May 31 dip into North Korea likely made her the youngest person in the world to visit all 196 sovereign countries."
"With growing concern over the environmental impact of flying, sleeper train service, long considered old-fashioned and nostalgic, is picking up steam."
"Abkhazia declared independence from Georgia in the 1990s, but few countries have recognised this Soviet time warp on the shores of the Black Sea."
"I like and spend time in several cities which are very different from each other. Las Vegas, Hilo (Hawaii), Budapest, rural Halifax (our island), and Tokyo. "
"Follow the 80km coastal trek that links two of Australia's favourite beaches and takes in the city's iconic landmarks."
You will need to visit the website to appreciate this detailed multimedia project. To give you a taste here is a hyperlapse of the walk.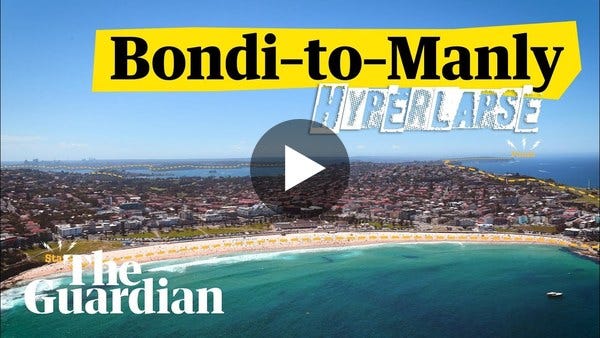 Bondi-to-Manly hyperlapse: Sydney's spectacular harbour walk
Travel Photos
"See the winners of the 2019 National Geographic Travel Photo Contest. Greenlandic winter. View Winners galleries."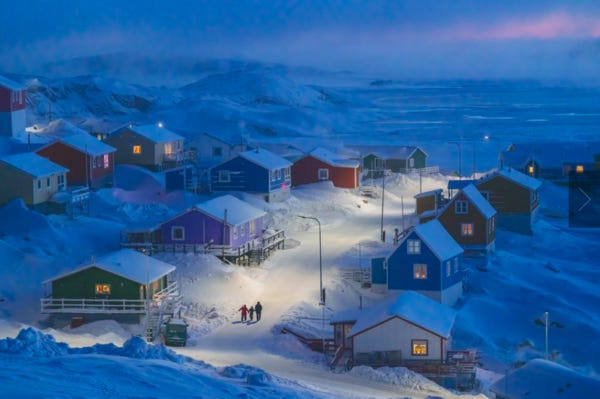 Travel Video
"China's deepest subway station is around 95-metres underground, approximately 31 storeys, and is in the nation's famous mountain city of Chongqing."
Podcasts
"This episode of Deviate focuses on the 2000 Leonardo DiCaprio movie that was based on Alex Garland's book, The Beach."
Instagram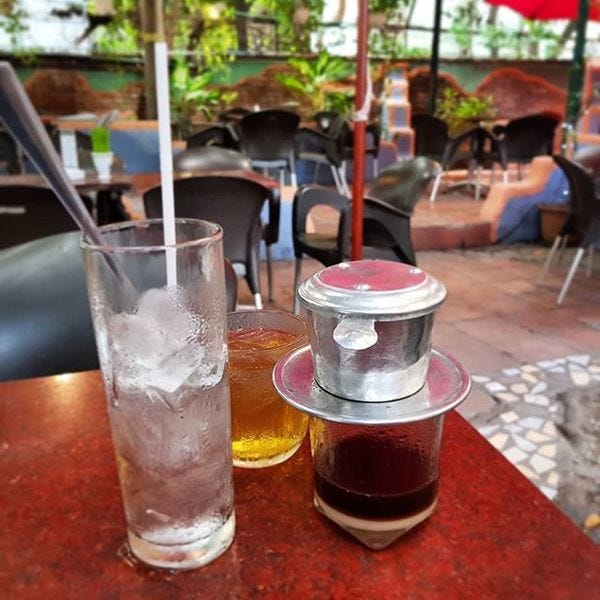 Classic Vietnamese Coffee.