Shamian – the historic concession island of Guangzhou

A weekly newsletter of great travel reads and news by James Clark from Nomadic Notes.
---
Latest posts from Nomadic Notes
Shamian in Guangzhou is a former concession island that was established by the French and British after the Second Opium War. This small island has some of the best preserved colonial architecture in Asia.
Travel Reads
Vietnam's booming aviation market - 2019 Report. Why Vietnam's aviation sector is booming, current and prospective airlines, future challenges, and potential new routes.
"A friendship born out of the ruins of a nation, a dangerous journey home, and a 40-year search for the truth."
"While I don't remember many of the specific moments of those humble trips, the emotional memory remains strong, and there are moments I miss the rumble seat."
"You wouldn't believe how many islands are up for sale right now around the world. "
"Three decades of growth reinvented the urban landscape in London—and transformed it into the preeminent global city. But amid growing pains and with Brexit looming, can it stay on top?"
"Vietnamese man Tran Dang Dang Khoa has spent nearly 800 days exploring the world on his motorbike. He says very few places compare to Australia."
"My application for the Spanish non-lucrative visa has been submitted. It took me only 1 week to gather all of the paperwork and get it done. Here's how…"
Travel Videos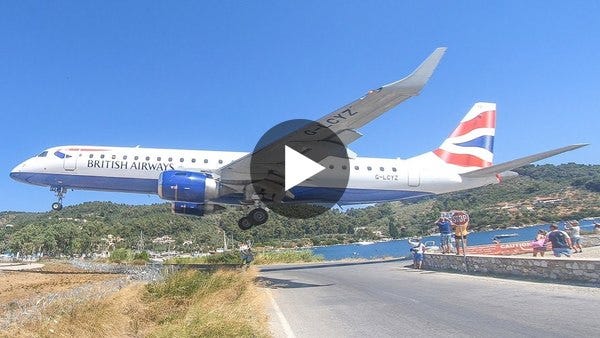 "Skiathos Airport or as many of us aviation enthusiasts call it "the european St Maarten" is one of the craziest airports in europe. "
Instagram