Riding the coal-subsidised railway of South Sumatra

A weekly newsletter of great travel reads and news by James Clark from Nomadic Notes.
---
Latest posts from Nomadic Notes
Review of the Rajabasa train service from Palembang (Kertapati) to Bandar Lampung (Tanjung Karang) on the coal railway lines of South Sumatra.
Travel Reads
"This article takes a look at which airlines placed options for Concorde, and what happened to these options."
Travel News
"Vijayan and Mohana run a small tea shop in southern India, but by saving six dollars a day they have managed to live their passion for travel and visit 25 countries."
"20-year-old Xu Yang Feng was just five when he took his very first flight."
"Finland's most ambitious library has a lofty mission, says Helsinki's Tommi Laitio: It's a kind of monument to the Nordic model of civic engagement."
"Germany is set to introduce the world's first zero-emission passenger train to be powered by hydrogen."
Los Angeles - past and future
"These estates were torn down, but their stories are not forgotten."
"Thirty-seven years after it came out, we are now in the month that the movie took place."
Live Abroad
"Small Italian towns are selling homes for just one euro to fight depopulation and protect heritage, and Australians like Mark Kopun are taking them up on the offer."
Instagram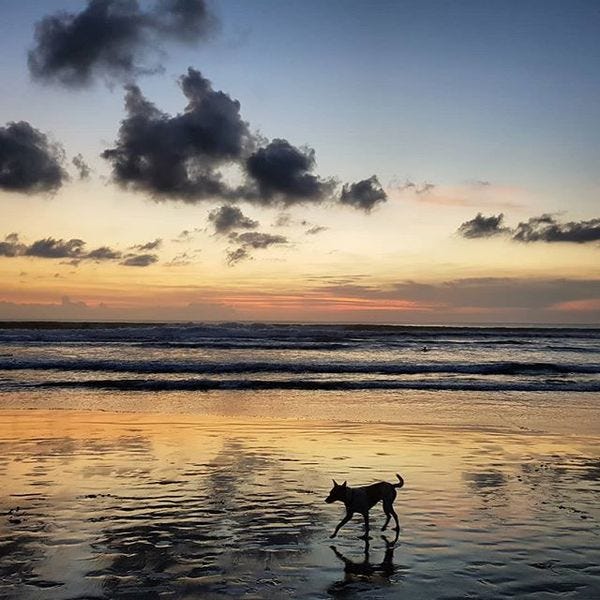 Sunset walk in Bali.