Phnom Penh trip report
Back in Bangkok, and the best travel reads of the week.
Greetings from Bangkok! I could have sworn when I left Bangkok in March that I wouldn't be back until the end of the year. Bangkok has a way of bringing me back despite myself. In this case I timed a visa run with a railway conference that I attended on behalf of myself for Future Southeast Asia.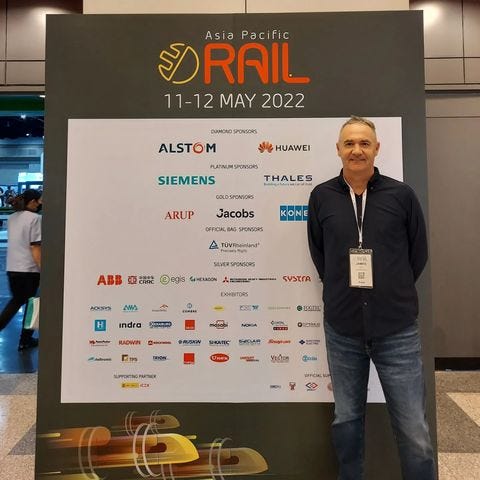 The next month will be rail-themed research, so stay tuned for future updates.
Latest posts at Nomadic Notes
Notes on Phnom Penh – Revisiting after the reopening
Assorted travel reads
• One down, 39,136 to go: the explorers who walk every street in their city
• I was in Russia when the invasion began. I left for Ukraine
Bennett Murray is an American journalist who is currently in Ukraine. I met Bennett before he moved to Russia, when he was based in Hanoi. In addition to writing for news agencies, he has this new site which has more personal updates from the war zone.
• It's not all full moon parties on Thailand's Koh Phangan – Muay Thai gyms, lush nature and music have visitors staying long-term on the island
• Letters from the loneliest post office in the world
"A story of Antarctic adventure seekers, stamp collectors, politics, and penguins."
• MapLab: Inside Null Island, 'the most real of fictional places'
• Google: "Best Italian Food Italy"
"How to avoid American-made traps when traveling abroad."
• New Zealand's town that needs a passport
• It's not often a government/tourism board gets a video right, but this entertaining poet had me wanting to visit Jersey. I have a thing for islands with odd jurisdictions, so that may also be a reason I want to visit. Either way, this was good…
• 35 of the darkest airline industry secrets, shared by flight attendants
• Pan Am Training Video: "The Smoker" is a fantastically intriguing video from the 80s when people could still smoke on airplanes
• All alone on a cruise to nowhere
"To escape my city's pandemic restrictions, I embarked upon a cruise with literally no end destination."
• This reminded me of the Bamboo Railway in Cambodia.
And if you want to rig your own rail cart on an abandoned railway, check out Abandoned Rails, which features thousands of miles of abandoned railroad routes in North America.
@nomadicnotes at Instagram
Follow me at @nomadicnotes for real-time updates.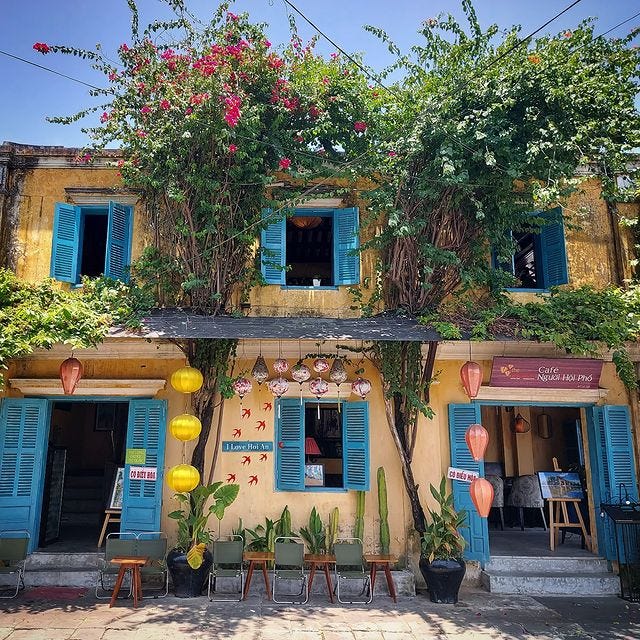 ---
The Nomadic Notes Travel Newsletter is a weekly newsletter of the best travel reads and interesting travel news from around the web, and random ramblings by the editor.
- James Clark