Notes on Tra Vinh – Khmer temples and a tourist town that might have been

A weekly newsletter of great travel reads and news by James Clark from Nomadic Notes.
---
Latest posts from Nomadic Notes
Tra Vinh in the Mekong Delta has some of the Khmer temples in Vietnam as well as some colonial remnants.
Travel Reads
Comparing the cost per kilometre and average kilometres built per year of first metro lines in Asia.
"It's possible to sleep by rail from the west of Cornwall to the glens of the Scottish Highlands, in the comfort of your own compartment. Here's how."
"From technology and social media to immigration and climate change, there's been no shortage of factors shaping the way we travel throughout the 2010s."
"City planners prefer a more manicured Bangkok, with air-conditioning, malls and Instagrammable dessert cafes — and without the mess and noise of street vendors."
The Year In Review
"Ours is a world of sweeping vistas, and intimate scenes. In 2019, Associated Press photographers captured both."
"Download Euromonitor's Top 100 City Destinations: 2019 Edition, an annual report that highlights the most popular cities across Europe, Asia, Australasia, Americas and the Middle East and Africa."
"2019 has been a bumper year for architecture and we've reported on many superb projects ranging in size, budget, and style. From a horizontal skyscraper to a power station with a ski slope, here's our selection of the best buildings of the year."
Instagram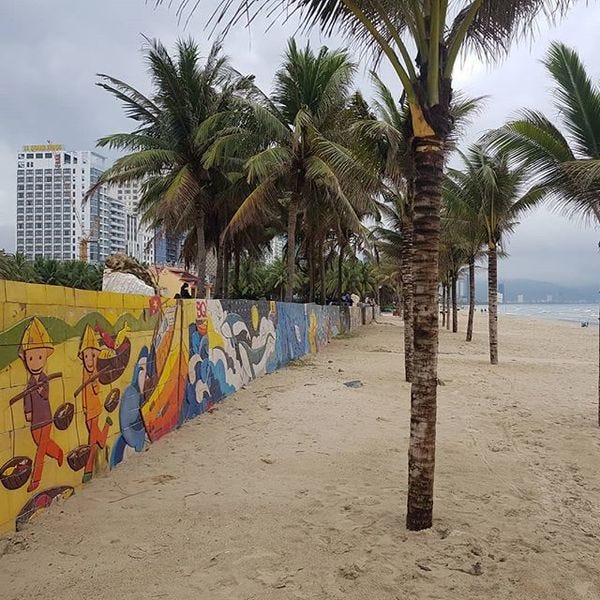 Back on the beach in Danang.