Notes on Tallinn

Riga, Latvia - 8 September, 2017
---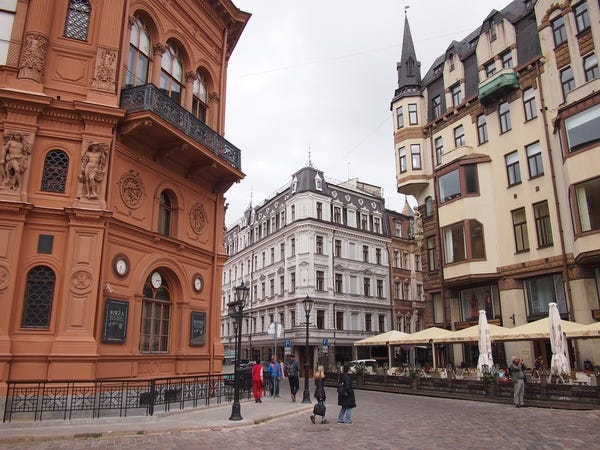 [Riga - Latvia.]
After a brief visit to London I'm in the Baltics this week (Estonia - Latvia - Lithuania). I had been to Tallinn before, and this is my first visit to Riga. It's a grand old European city, without the crowds.
Here is the pick of travel reads from around the web for this week.
~ James
Latest posts from Nomadic Notes
Notes on Tallinn - Visiting the UNESCO World Heritage Site Old Town, old warehouses, hipster area, and the E-Residency program.
Good Reads
"In 1935, demographer Hu Huanyong traced a diagonal line through China, from the edge of Siberia to the steamy subtropics."
"Nation-states came late to history, and there's plenty of evidence to suggest they won't make it to the end of the century."
"The Netherlands has become an agricultural giant by showing what the future of farming could look like."
"London historians have launched a campaign to save metal fences that were used as stretchers during the Second World War."
"I am constantly asked if war is about to break out. I often have the impression the TV hosts or producers are disappointed I am not more alarmist."
"Before becoming a novelist, I spent six years at war. Years later, I came to America and finally met my old enemies."
"Each year, participants in the Burning Man Festival travel to the playa of Nevada's Black Rock Desert to form a temporary city—a self-reliant community populated by performers, artists, free spirits, and more."
Southeast Asia Railways
News related to future Southeast Asia railways.
With a wooden platform jerry-rigged to a small engine, Cambodia's one-of-a-kind "Bamboo Train" delights tourists as it clatters through bucolic countryside – but its days are numbered as the Southeast Asian nation plans a railways overhaul.
Instagram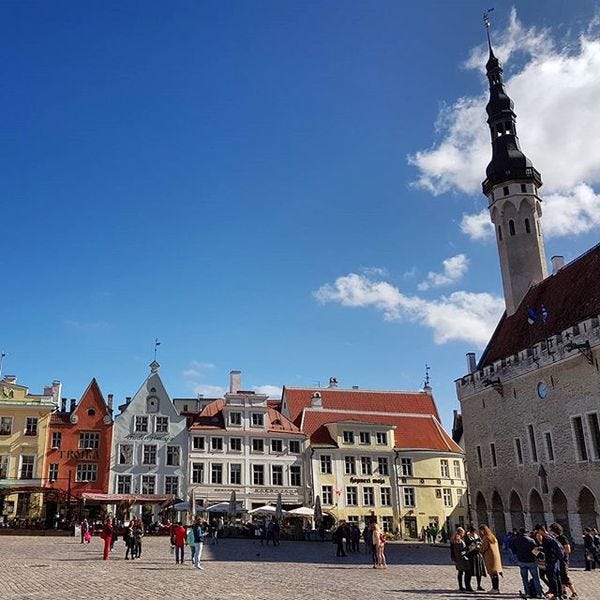 Tallinn Old Town.