Notes on Panaji – The quaint capital of Goa, and the Macau of India

A weekly newsletter of great travel reads and news by James Clark from Nomadic Notes.
---
Latest posts from Nomadic Notes
Panaji (formerly Panjim) is capital of the state of Goa. The city has old Portuguese buildings, and it's becoming the casino capital of India.
Assorted Travel Reads
"One Saturday a month, the countless cuisines of the archipelago are laid out in an Elmhurst church."
"Last year, I published a thriller set on a cruise. A few weeks ago, I found myself quarantined on the Diamond Princess."
"Danish traveller Torbjørn 'Thor' Pedersen is six years into a quest to visit every country without flying, and stuck in Hong Kong waiting for a ship. With just nine left to visit, though, he's looking forward to home, and a big sleep."
"For three weeks in late January and early February, I travelled to Asia, spending two weeks in Saigon, a few days in Singapore, and about 48 hours in Doha, Qatar. Here are some of the things I saw and did and ate."
"Today's visualization tracks the high-value routes that generate the most revenue for airlines – primariy links between the world's financial centers."
Travel Videos
"Qantas has unveiled a new safety video that highlights the history of the Australian carrier."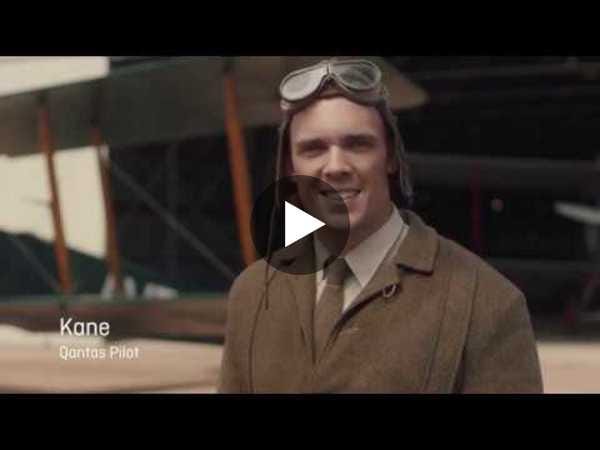 Qantas Safety Video
"Watching airplanes land in strong crosswinds is hypnotic and just maybe a little scary. Here's how pilots do it."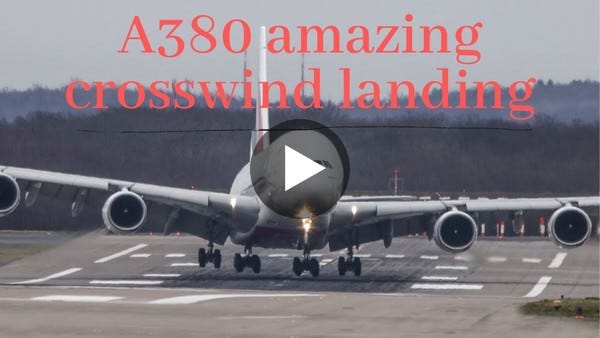 Etihad Airways A380 crosswind landing at Heathrow Airport
Instagram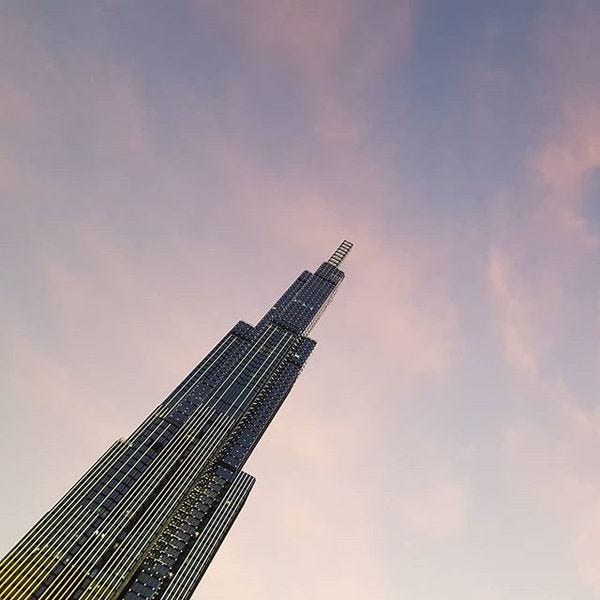 Landmark 81, HCMC.