Notes on Palembang – The port city of South Sumatra

A weekly newsletter of great travel reads and news by James Clark from Nomadic Notes.
---
Latest posts from Nomadic Notes
The port city of Palembang in South Sumatra. Catch the light rail from the airport to the city centre, and visit the remnants of its colonial past on the Musi River.
Travel Reads
"Tokyo is home to some 6,000 Italian restaurants — and a growing community of chefs crafting some of the finest pizza in the world."
Matt from Roads & Kingdoms on why Japan might be home to the best pizza makers in the world (really).
"Nabongo, who grew up in Detroit and is the daughter of Ugandan immigrants, estimates that she had already been to 105 countries when she publicly set her goal in April 2018."
"A year ago, when I began to travel into eastern Himalayas, I put my cottage on Airbnb. It didn't take long for it to become one of the most successful Airbnbs in my state, raising my landlord's income beyond his wildest hopes. A decade ago, this would have been hard to imagine. "
"Tourism has never been "authentic.""
"French photographer Jonk snuck into Baikonur spaceport in Kazakhstan to capture images of the Buran shuttle."
"Enthusiasts are pushing to have classic 20th century roadside signs across the US recognised as valuable parts of urban architectural history."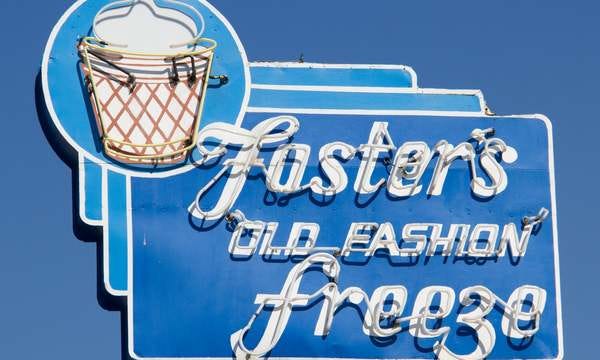 Long Flights
"The Qantas flight, which landed in Sydney on Sunday morning, is the first in a series of trials of ultra long-haul trips which could become reality by 2022."
This chart shows the longest non-stop flights in the world.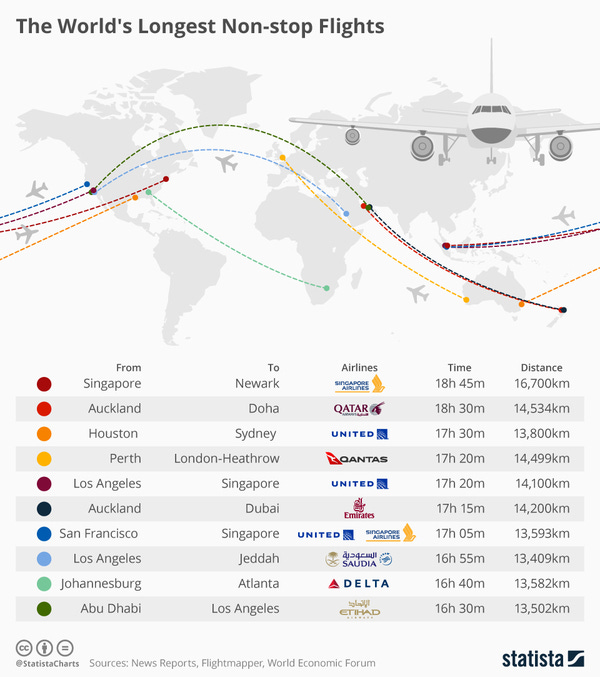 Instagram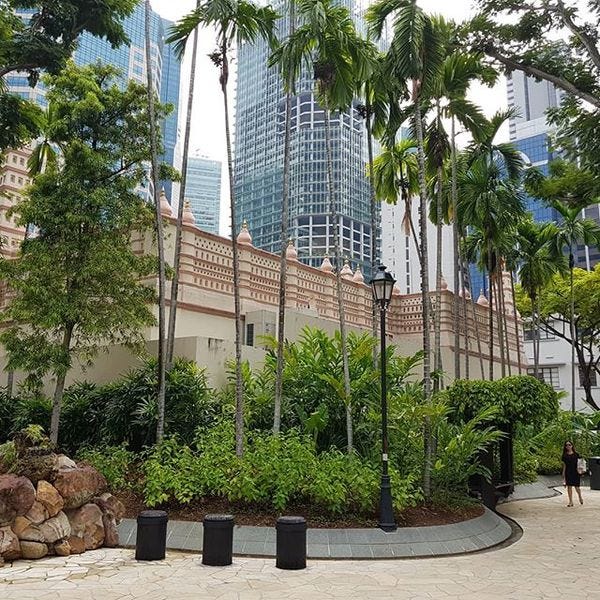 A stopover in Singapore