Notes on Osaka | Hanoi to Havana

A weekly newsletter of great travel reads and news by James Clark from Nomadic Notes.
---
Latest posts from Nomadic Notes
Thoughts and observations on my trip to Osaka, wandering the streets and eating in underground ramen bars.
With Cuba and Vietnam signing agreements to cooperate in the development of bidirectional tourism, could there ever be direct flights between Hanoi and Havana?
Travel Reads
"When it closed on July 6, 1998, after seven turbulent decades, Kai Tak Airport was a civic treasure and icon of Hong Kong."
"When summer comes to southern Turkey, the goats become restless and the Gobut family knows it is time to pack their tents and embark on the long annual trek north with their herd of 1,000 animals."
"50 people changing the way we travel | From filmmakers and artists to architects and entrepreneurs, these are 50 names you need to know."
A San Francisco native rekindled cultivation in Yemen and did not let a war come between him and his American dream.
"Lonely Planet's travel experts bring you their recommendations of the most exciting Asian hotspots to visit over the next 12 months."
Travel Videos
"I love travel videos, they are inspiring, beautiful and always put me in a good mood. Travel videos have the effect of igniting the wanderlust inside all of us, inspiring us, and encouraging us to start doing something new with our lives. That is why I decided to write this…"
Photography
"Underwater photographer of the year 2018 winners, awards, winning images, winning photographers."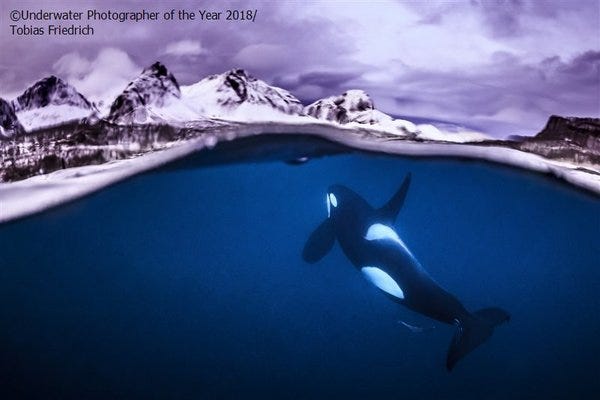 Instagram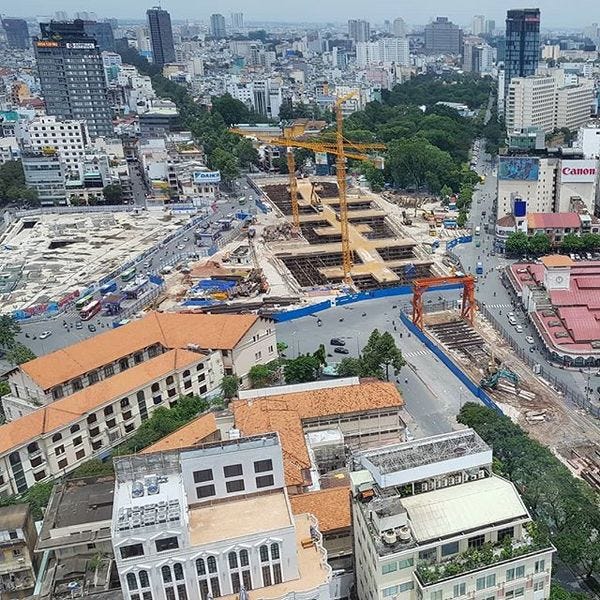 A view of the future HCMC Metro.
Nomadic Notes Partners
Nomadic Notes is partnered with the following sites. I use and recommend these travel booking sites when planning my travels.
Book Accommodation: Agoda
Find Flights: Skyscanner
Travel insurance: World Nomads
Booking via these links will not cost you extra, and they will help keep Nomadic Notes running. Thanks for reading!