Notes on Nha Trang – stopover edition

A weekly newsletter of great travel reads and news by James Clark from Nomadic Notes.
---
Latest posts from Nomadic Notes
Nha Trang is a provincial coastal city of Vietnam that feels like a resort. The city is right on the beach and it's been has been quietly getting on with becoming an international beach destination.
Travel Reads
"How I modified my digital tools to reconnect with time on a six-week, 620-mile trip on foot across the country."
"Recently I visited Morocco as a tourist for the second time in 30+ years. Here are my observations of the changes in this beautiful North-African nation."
Robert MacFarlane writes about the network of underground tunnels under Paris, in an excerpt from the book "Underland: A Deep Time Journey.""
"Some travelers love being late."
As a serial "get the the airport early" traveller, this read gives me anxiety.
"The MacRobertson Air Race of 1934 holds a unique place in aviation history – for the drama that took place during the contest and the events that followed it."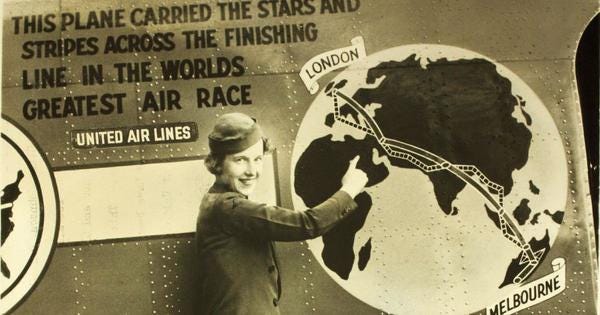 "These noble villas, elegant pavilions and baroque marble baths have been long forgotten in the mountain shadows of Baile Herculane, a sleeping Romanian resort that whispers the legend of a weary Hercules who stopped in the valley to bathe and rest."
"Ostensibly the border between Thailand and Laos, the Mekong River serves more as a thread connecting the two cultures, making it a complex and fascinating prospect for visitors, far from the busy streets of Bangkok."
"Photographer Fred Sigman's latest book, Motel Vegas, documents the vernacular roadside architecture that at once dominated the Nevada city's skyline."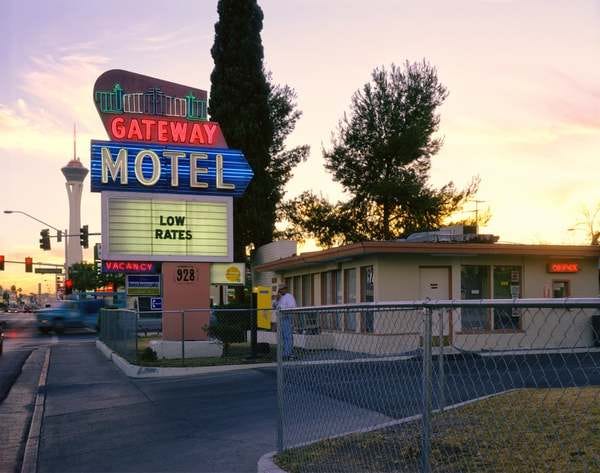 Travel News
"Archeologists believe that Hasankeyf, Turkey's history began 11,000 years ago. Today, a dam reservoir will soon place the town deep underwater."
"If you've ever wanted the chance to fly first or business class internationally, but didn't have enough points to do so, this could be your chance."
Twitter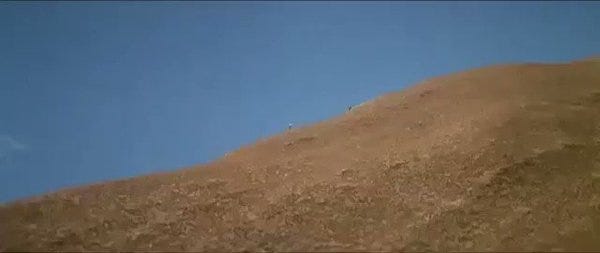 The first - and only - kung-fu fight sequence filmed on Uluru, 1975
#themanfromhongkong #ozploitation #uluru #ayersrock @TheNTNews https://t.co/dktOnlD585
Video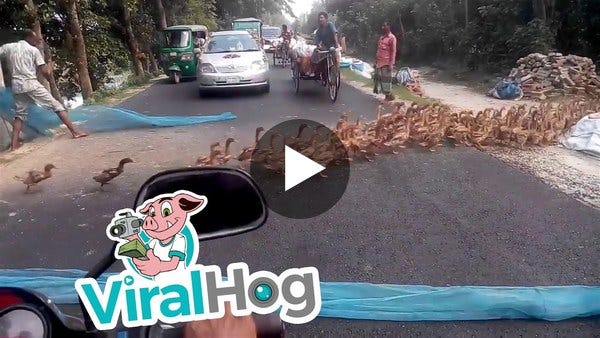 Duck crossing in Bangladesh.
Instagram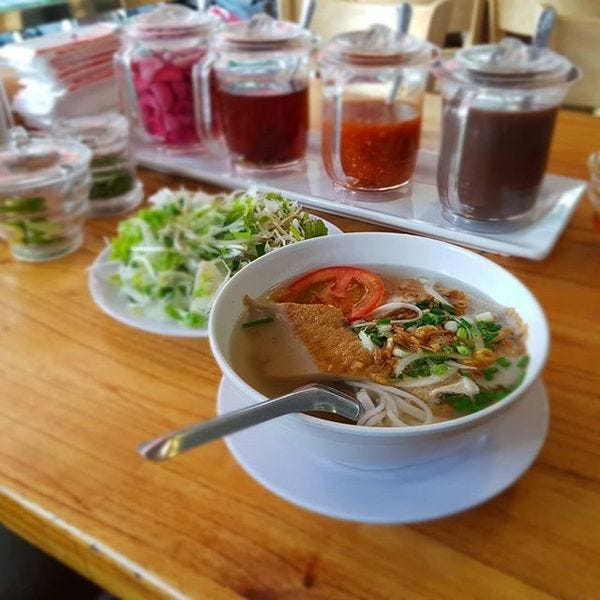 Back on the soup in Saigon.