Notes on Malta

A weekly newsletter of great travel reads and news by James Clark from Nomadic Notes.
---
Latest posts from Nomadic Notes
Malta is the 10th smallest country in the world, and it also qualifies as a microstate. This was my first time in Malta, and this post covers thoughts and observations of my trip to Malta.
Travel Reads
"The overtourism problem isn't going away. Here's how not to make it worse."
"Five years ago, the flight vanished into the Indian Ocean. Officials on land know more about why than they dare to say."
"When it comes to user-contributed review sites, the time-tested theory of collective intelligence fails the grade."
"Hi, my name is Alexander Khimushin. I am a traveling photographer born and raised in Sakha (Yakutia) - the coldest region of the world and one of the most…"
Digital Nomad Life
"The location-independent lifestyle sounds like freedom – wake up whatever time you want, work on your laptop from anywhere in the world. It's been over a year since I went into the digital nomad lifestyle, and let's be honest here – life hasn't been all Piña Coladas and Bali beaches."
Instagram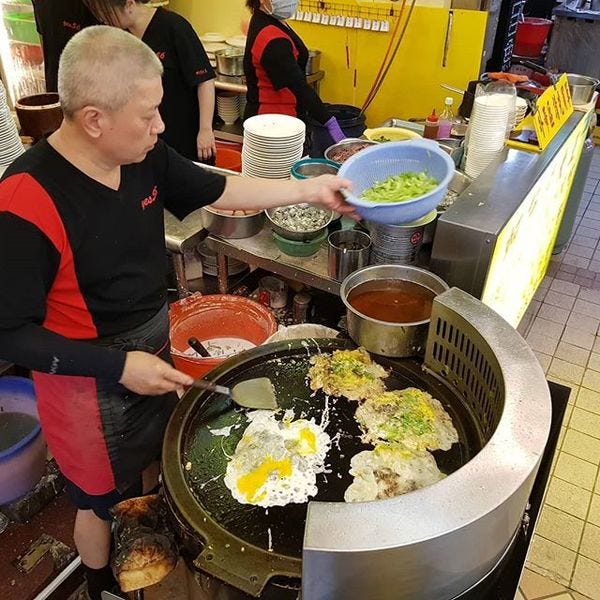 Night market in Taipei.