Notes on Macau – Where US casinos and Portuguese heritage meet

A weekly newsletter of great travel reads and news by James Clark from Nomadic Notes.
---
Where I'm At
January, 2019 Pattaya Where I'm At - a monthly summary of where I've been and other site news.
Latest posts from Nomadic Notes
A visit Macau - home to the UNESCO World Heritage Site of the Historic Centre of Macao, and the world's largest casino destination.
Travel Reads
"The Norwegian globetrotter has been around the world – twice – and here picks the less-travelled countries that have made an impact on him."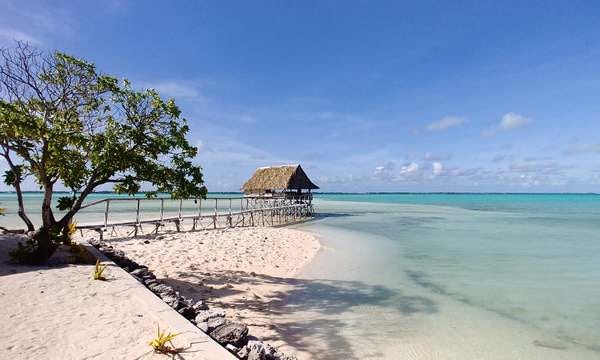 "It was a dream job, visiting the globe's most alluring destinations on assignment. Here's what our 2018 Traveler learned in a year of almost nonstop travel."
"Work on Beijing's new airport has passed another major milestone, after the completion of a three-year job to build a roof over the main terminal. …"
"Interview with travel photographer Daniel Kordan about his experience photographing eagle keepers in Mongolia. The Mongolian eagle keepers are some of the last to carry on this ancient tradition."
"The world's most influential women travellers – 30 figures who have inspired across the decades, from space and aviation pioneers to conservationists and journalists."
"In the biggest border town in America, a new generation of lifestyle visionaries are finding inspiration in Mexico's culture and cuisine."
Instagram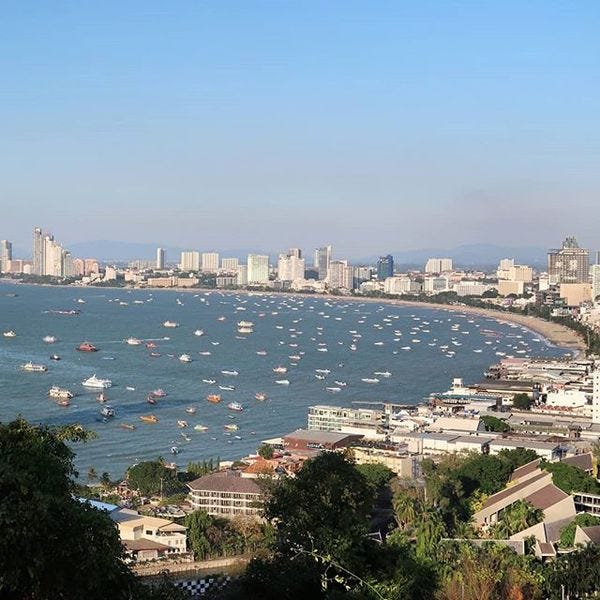 Pattaya - Thailand.