Notes on Luang Prabang: Soups, trains, bad bikes, and sad waterfalls

A weekly newsletter of great travel reads and news by James Clark from Nomadic Notes.
---
Latest posts from Nomadic Notes
Luang Prabang trip report, including eating Laos food, visiting the China-Laos railway construction sites, renting bad motorbikes, and visiting sad waterfalls.
Travel Reads
Photographer Beth Moon spent years tracking down some of the world's oldest ancient trees. We spoke to her about her two series and what it means to her.
"Grandpa Chan began sharing his paintings with his grandchildren—now he shares them with the world."
"Ford Motor Company announced its long-rumored plan to buy the abandoned Michigan Central Station and restore it as a hub for its future mobility ventures."
I saw this building on my visit to Detroit, and I'm happy to see that it may get a new lease of life.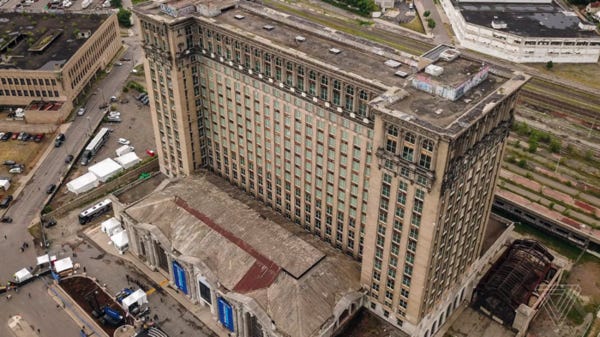 "When it is lychee season, the streets of Bac Giang Province and surrounding areas are a sight to behold."
Lychee sellers are all over Saigon at the moment, but it looks nothing like this!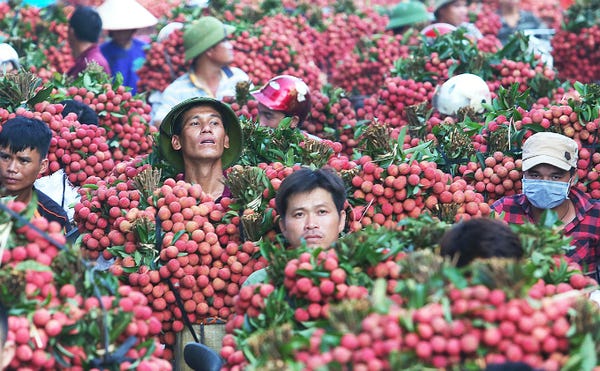 "What if the urban visions of famous architects and planners had actually been built?"
""Live like a local" travel doesn't always make travelers so popular with the locals themselves."
"Joel Cánovas uses Instagram to document his passion for rescuing discarded tiles as part of his one-man mission to salvage a century of Catalan heritage."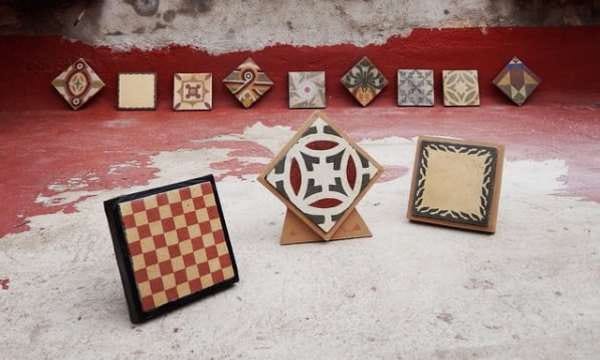 "Many residents of Sihanoukville, once a sleepy coastal hamlet popular with backpackers, can't afford the new way of life tens of thousands of Chinese workers are bringing, with money and luxury cars now a common sight."
This story I covered earlier this year keeps getting bigger.
Anthony Bourdain II
Following on from last weeks trove of Bourdain reads, here is another great read by the writer from noodlepie, who inspired Bourdain's food choices in Vietnam.
"I sit back down at the desk where I wrote a book for Anthony Bourdain and I try to remember the first time I heard his name."
Job Offer Of The Week
The National Trust are looking for a tenant to inhabit a remote island in Co Armagh.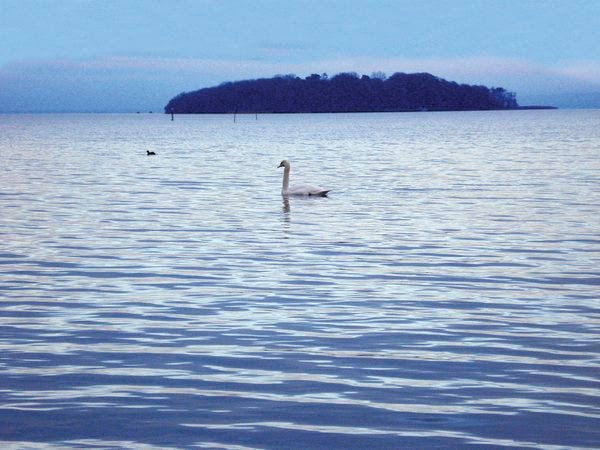 Instagram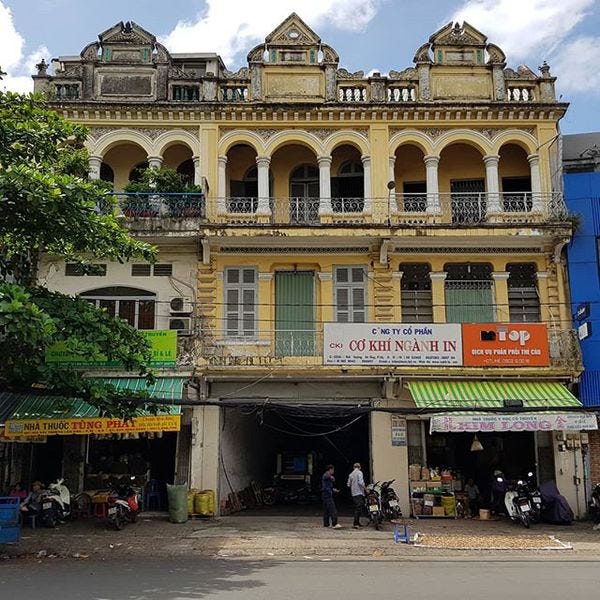 Old buildings on Cholon, Saigon.
Nomadic Notes Partners
Nomadic Notes is partnered with the following sites. I use and recommend these travel booking sites when planning my travels.
Book Accommodation: Agoda
Find Flights: Skyscanner
Travel insurance: World Nomads
Booking via these links will not cost you extra, and they will help keep Nomadic Notes running. Thanks for reading!