Notes on Kyoto

A weekly newsletter of great travel reads and news by James Clark from Nomadic Notes.
---
Latest posts from Nomadic Notes
Notes on Kyoto - Visiting the UNESCO World Heritage temples and exploring the city streets of Kyoto.
Travel Reads
"Luke Archer's project aims to document Gibraltar's unique heritage and the challenges it may face if it leaves the EU."
"Some believe they're footprints from the gods, others think they're formed by dancing fairies or UFOs, but no-one can explain these millions of mysterious circles in the desert."
Photography
"Every year, London's Natural History Museum collects the best wildlife photography from around the globe for its Wildlife Photographer of the year. Previous years' competitions have featured some spectacular shots, and 2019's contest is no exception."
"Witness the casual atmosphere of central Vietnam more than two decades ago."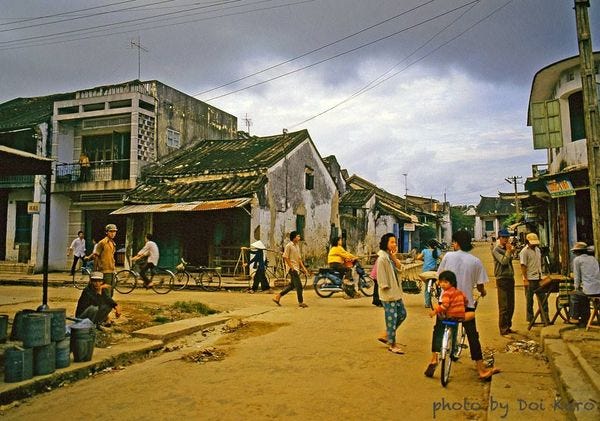 Festivals
"This summer has been far hotter than usual and plenty of us have been practically melting in the unseasonable heat. However, this did nothing to stop fans from…"
AfrikaBurn is an official Burning Man regional event, held in the Tankwa Karoo National Park in South Africa. This is an account from brenontheroad.com.
Live Abroad
"Molise president finds novel way to breathe life into area as resident numbers dwindle."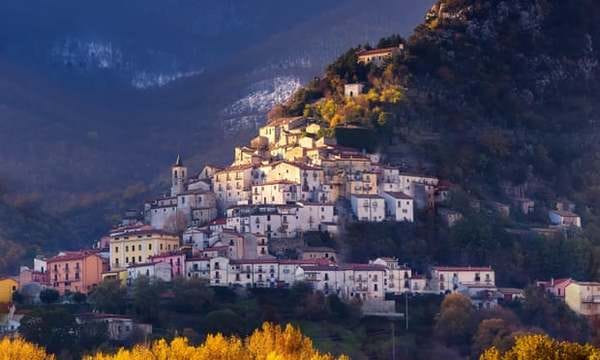 Travel Video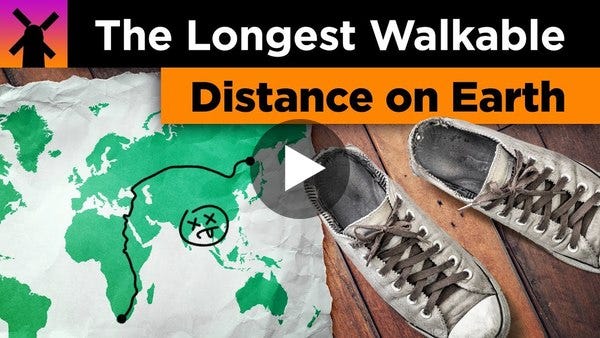 What's the Longest Walk-able Distance on Earth?
[Via https://laughingsquid.com/longest-walkable-distance-on-earth/]
Instagram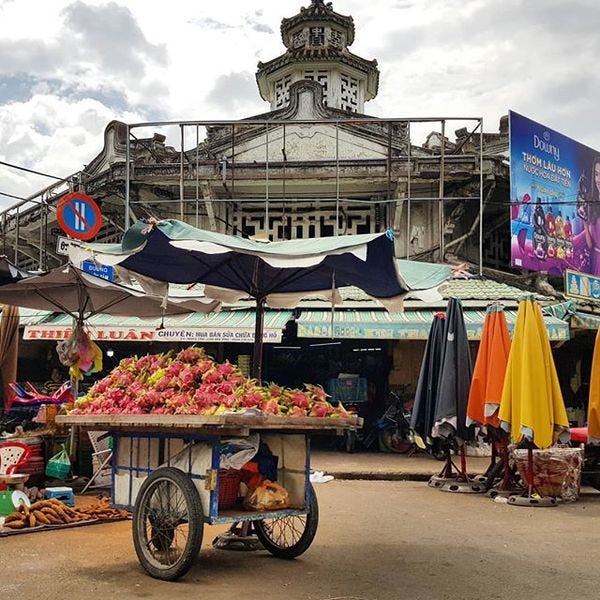 Hoa Binh Market, Ho Chi Minh City.