Notes on Kolkata, and travel in the time of COVID-19

A weekly newsletter of great travel reads and news by James Clark from Nomadic Notes.
---
Where I'm At
Greetings from Saigon. I made it back last weekend after it became apparent that borders were closing down at a sudden pace. I brought forward my return flight from Bangkok before international flights were cancelled altogether. I've cancelled all of my travels for the year, and at this point no one should be travelling unless absolutely necessary.
It seems that everyone who reads this blog has got the memo about not travelling, as my website traffic and travel-related income has fallen off a proverbial cliff. I can get by, but I'm worried about those who have lost their income.
There has already been enough written about COVID-19 so I won't be filling your inbox with more of the same (though here is an excellent summary of COVID-19).
This week I have a mix of coronavirus-related and non-related travel articles.
~ James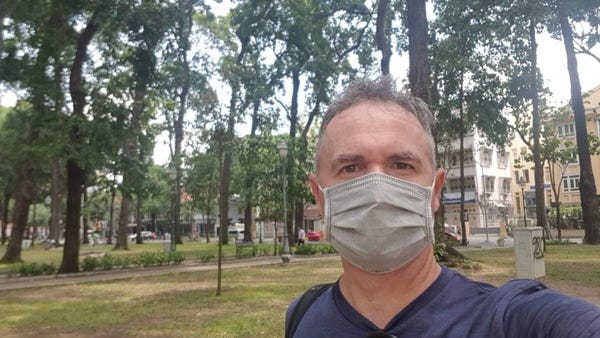 Latest posts from Nomadic Notes
Notes on Kolkata - Thoughts and observation on my visit to Kolkata, one of the grandest cities in Asia .
Travel In The Time Of COVID-19
"In ten short weeks, our shared planetary journey—our ordinary-extraordinary globe-girdling human adventure—has been disrupted with mind-staggering speed and scale."
"When Malaysia announced that they would be imposing lockdown measures from Mar. 18, many scrambled to be on either side of the border."
"As life in Italy grinds to a halt amid a nationwide lockdown to control the spread of the coronavirus outbreak, one street was filled with song as the community banded their voices together in solidarity. A video of people singing out of their windows on a neighbourhood street in Siena, Tuscany, went viral on social media, with many calling it a "beautiful" act of humanity."
"The canals of Venice have become clear once more thanks to the absence of tourists and much-reduced traffic due to Italy's quarantine measures."
"Amid an onslaught of anxiety-provoking news, the inquisitive birds provided a rare moment of joy."
Assorted Travel Links
"Everything about Lord Howe, a reef-rimmed tropical island 780km north-east of Sydney, is laidback – except for the fervour with which its locals protect their paradise."
"Ngon Pok remembers his father and grandfather returning triumphantly to his tribal village in Myanmar's far north with a human head - and the …"
"In the wake of coronavirus and tanking stocks, cruise companies have sought assistance from the US government. But for decades, the industry has done everything in its power to avoid paying into the system."
"Did you know that the band Iron Maiden had its own Boeing 747 for a 2016 world tour? But where did this aircraft come from and where did it go? Let's explore the special Boeing 747, aptly named 'Ed Force One'."
I once rode on the Iceland Express Iron Maiden aircraft, and Bruce Dickinson was on the flight.
As Seen On Twitter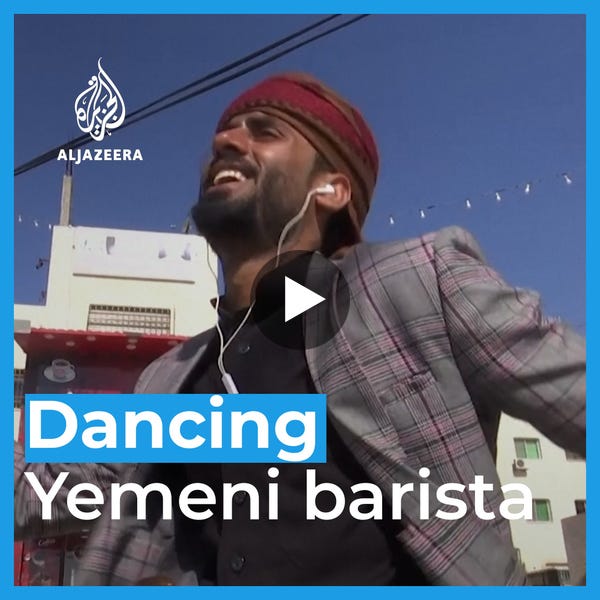 Coffee served with some serious moves 🕺 https://t.co/D3bOV2JNnt
Instagram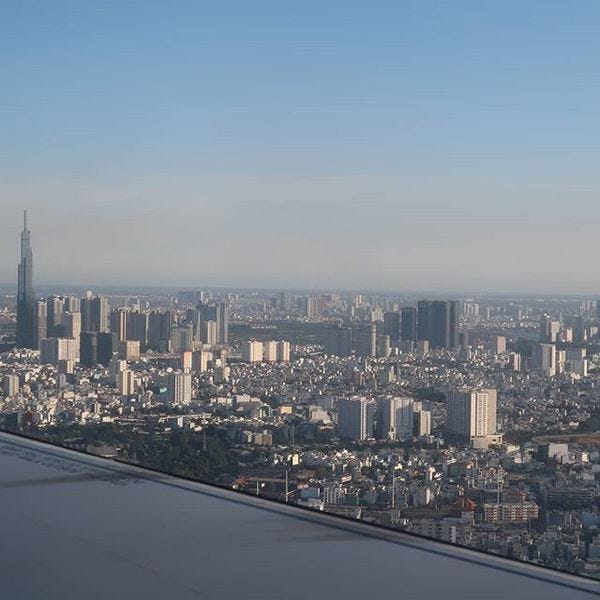 Last flight for a while. Time to bunker down in Saigon.