Notes on Jakarta – Metros, moto apps, an airport train, and a giant seawall

A weekly newsletter of great travel reads and news by James Clark from Nomadic Notes.
---
Latest posts from Nomadic Notes
"Notes on Jakarta. Riding the Jakarta MRT and the Soekarno–Hatta Airport Rail Link, and the future of Jakarta as the capital plans to move to Borneo."
Assorted Travel Links
"Current and proposed construction projects in Jakarta, Indonesia."
Another Jakarta article I wrote while I was there.
"Burmese ghosts are more than 2m high, fierce and bulky, with enormous ears and tusks, and terrifyingly long tongues – and they make for obstreperous passengers."
"One editor explains how airlines like Delta trim content out of films like Booksmart and Rocketman."
"Technically, it's illegal for Chinese merchants to refuse payment in cash, but this rule is hardly ever enforced, and China has been sprinting to a cashless society that requires mobile devices – not credit-cards – to effect payments, even to street hawkers."
"A brand new Qantas Boeing 787-9 Dreamliner has just touched down in Sydney after completing the second Project Sunrise research flight from London."
"Flying with pets is both tough and expensive. Things get even worse when you can't keep them in the cabin with you and your four-legged companions are put in…"
"The future of Tokyo's Nakagin Capsule Tower hangs in the balance as architectural enthusiasts attempt to preserve the fading landmark."
Live Abroad
"Live out your pirate dreams as the new owner of two Victorian-era sea forts."
Railways - Past, Present, and Future
"It appears train travel in Vietnam has changed very little in the past 100 years."
"From Picton to Christchurch, the Coastal Pacific takes in everything the South Island has to offer."
"Zaha Hadid Architects and Esplan have won a competition to design Tallinn's new rail terminal with a fluid connecting public bridge. Called Rail Baltic, the project has been awarded with the first prize in the design competition."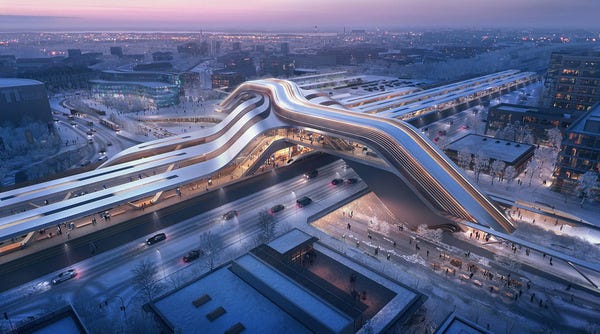 Instagram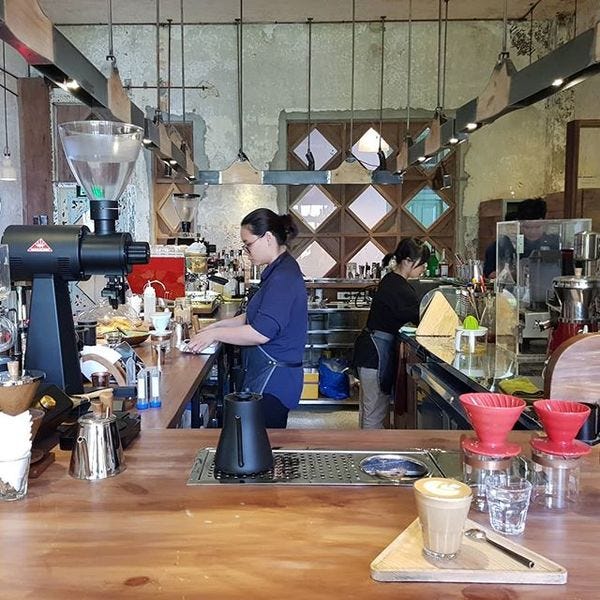 Another new cafe in Ho Chi Minh City.