Notes on Da Nang, 2018 edition – Maybe I will retire here

A weekly newsletter of great travel reads and news by James Clark from Nomadic Notes.
---
Latest posts from Nomadic Notes
Notes on Da Nang, 2018 edition - Trip report for my visit to Da Nang, Vietnam.
Travel Reads
"Find out which destinations Lonely Planet's travel experts voted as the best places to travel in 2019."
"What began as a tongue-in-cheek April Fools' Day joke has evolved into one of the smallest republics in the world, with its own government, constitution and currency."
"Explore your community with this one-of-a-kind interactive map."
"Archaeologists say the 23-metre vessel has lain undisturbed for more than 2,400 years."
I left Australia with a clear idea of where I was heading, but 36 countries, 83 buses and 23 shared cars later, I learnt five lessons that will last me a lifetime, writes Edward Cavanough.
Instagram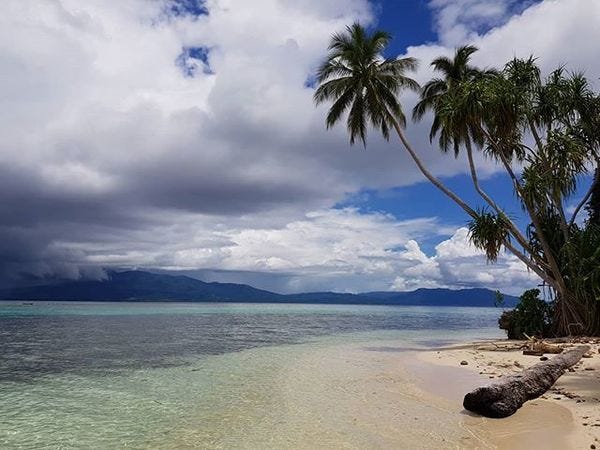 Hopei Island, Solomon Islands.