Notes on Cyprus and the divided capital of Nicosia

A weekly newsletter of great travel reads and news by James Clark from Nomadic Notes.
---
Latest posts from Nomadic Notes
My trip to Cyprus, visiting Roman ruins, and thoughts in Cyprus as a future global business hub.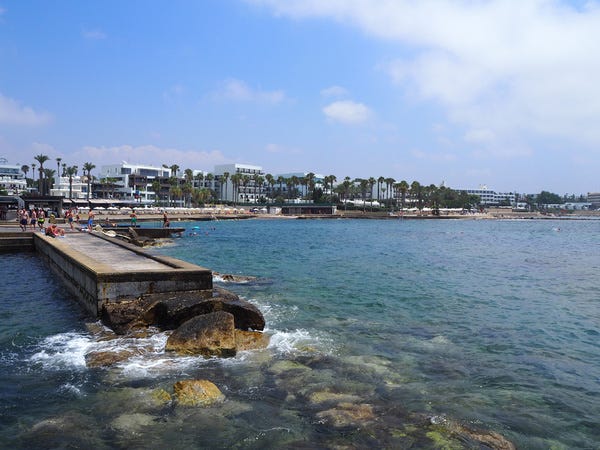 Visiting the divided capital of Cyprus. Nicosia is the capital of the Republic of Cyprus, while the northern half of Nicosia is the self-proclaimed capital of the Turkish Republic of Northern Cyprus.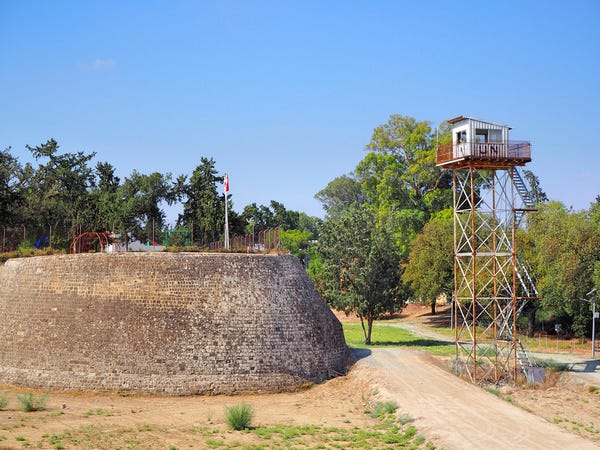 Travel Reads
"Hoi An-based Frenchman Réhahn's patient approach has won him the trust of tribal elders, who have handed over rare artefacts and garments for display and preservation at his gallery in the town"
"As he retraces our ancestors' global migration on foot, the author sees Afghanistan's peaceful villages—and reminders that tensions persist."
"A near-unexplored wilderness was found on top of a mountain in Mozambique, and a dream team of scientists scaled the rock face to study it."
"Traveling in Japan was like nowhere else I've been, with each day a barrage of unique experiences. These are my first impressions of this wonderful country."
It is unlike any other city in the developing world – brilliantly planned with hardly any slums. As the cold war with Ethiopia finally ends, Asmara can at last look to the future
"Discover faded grandeur and abandoned buildings in Savannakhet, Central Laos with its French colonial-era architecture and Mekong River mansions."
"Architecturally speaking, Taiwan was looking towards the future. So what does the future hold for Taiwan's Architecture Scene?" 
"Yanise Ho, who is originally from Hong Kong, attributes her love of adventure to her family. She has been interested in traveling after her visit to New Zealand when she was 15."
Black markets and American wheat imports popularized ramen.
Instagram