Notes on Can Tho

A weekly newsletter of great travel reads and news by James Clark from Nomadic Notes.
---
Latest posts from Nomadic Notes
Can Tho is the fourth-largest city in Vietnam, and it's one of 5 cities that's an independent municipality at the same level as a province. From a tourists perspective it's mainly seen as the jumping off point for theCai Rang floating market and other trips around the Mekong Delta.
Travel Reads
"We picked destinations to inspire you, delight you and motivate you to explore the world."
Yes it's the annual NY Times travel listicle, one of the few that I read. In this case I was curious to see their KL neighbourhood pick, and my friend Kim Mott wrote one of the feature countries.
"Phong Nha has become one of Vietnam's premier adventure tourism destinations. Can it continue to succeed by staying small?"
Not to fill your feed with NYTimes Travel articles, but another friend got featured. In this case my friend who runs the Phong Nha Farmstay got a write up. Here my previous article about staying there.
"Our pick of places to visit in 2020 celebrates inspiring conservation and community projects that are making a difference to people and the planet."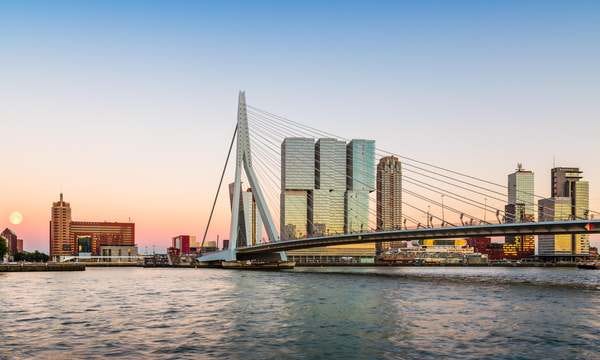 "Andrew Kimmel flies. A lot. In fact, Kimmel had spent so much of 2019 in the air, at the end of the year he was only a few hundred bucks short of receiving a…"
Apparently he now has a movie offer for this story.
"Anarchic, organic, surreal, this enclave was once among the most densely populated places on Earth."
I'm sure I've posted about the Kowloon Walled City before, but whenever there is a new article I'm obliged to post it.
"Three of Vietnam's most popular tourist hotspots broke into the list of 10 most affordable destinations in Asia, with Hanoi gracing the top."
Passports
"For some people, a passport is a portal to the world. For others, it is a barrier to the travel freedom they seek. Where do you lie on the spectrum of mobility?"
The 2020 edition of the Henley Passport Index is out now.
Australian Bushfires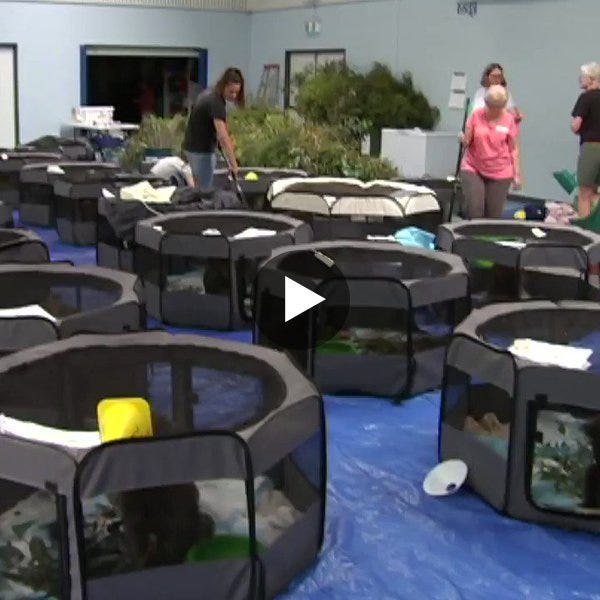 Take a look inside a makeshift koala rescue centre that's been set up in a north-eastern Adelaide primary school gym 👀🐨 Adelaide Koala Rescue volunteers are taking care of about 110 koalas recently injured in South Australian #bushfires.

🎥: ABC News https://t.co/xzpn9bqh61
Some koalas rescued from the Australian bushfires.
Southeast Asia Railways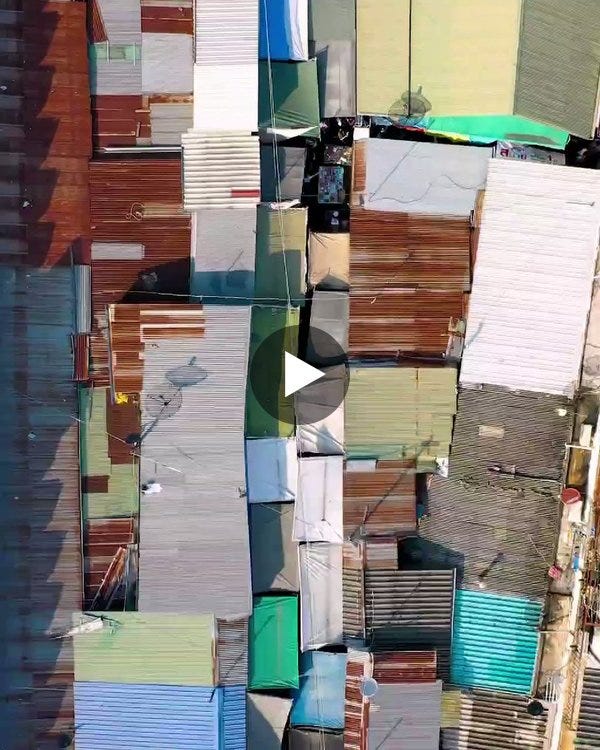 An aerial view of the Maeklong Railway Market in Bangkok (sped up 1000%) 🤯

Pretty crazy how tight the space is and how they move the covers and tables just in time for the train to pass! 🤯

#dronephotography #maeklong #Bangkok #viralvideo https://t.co/yeUcEEWQ9Q
It's amazing that this railway still exists. Here is my trip report of the Maeklong market train.
Instagram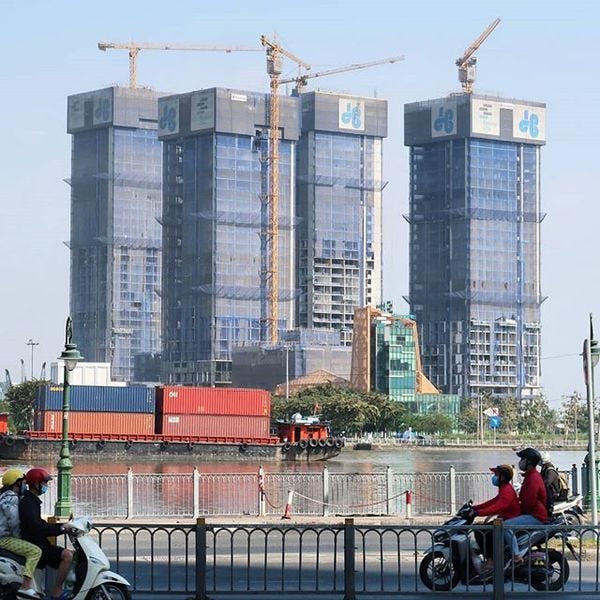 Empire City project in Ho Chi Minh City.