Notes on Athens

A weekly newsletter of great travel reads and news by James Clark from Nomadic Notes.
---
Latest posts from Nomadic Notes
Apart from being one of the most culturally significant cities in Europe, Athens has a reputation of being a bit rough around the edges. That sounds like my kind of place, and after arriving I was asking myself why I hadn't visited sooner.
Travel Reads
"The recent unfortunate and isolated incidents in the DR prove that in deciding whether a destination is safe, context is king."
I don't follow much news about the Caribbean, but news stories have been filter through about recent troubles in the DR. This is a report from someone actually on the ground there.
"International train travel is so much easier, quicker and greener than you think – just ask travel blogger Mark Smith, AKA "the Man in Seat 61"."
"From Iceland's Vatnajökull National Park to a picturesque Alpine road, these are the 2019 nominees for UNESCO's list of World Heritage Sites."
Travel Video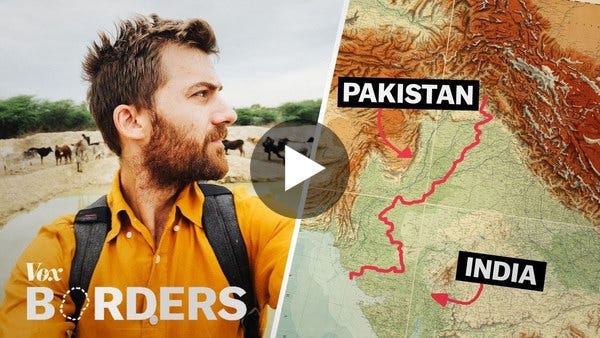 How this border transformed a subcontinent | India & Pakistan
Digital Nomad
"…travel guide to Kharkiv in north east Ukraine for long term travel or living here."
Every Country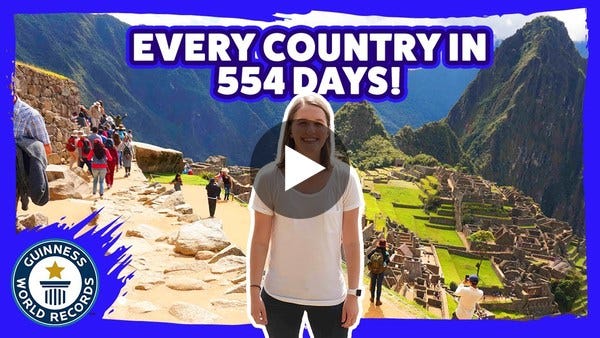 Fastest time to visit every country in the world! - Guinness World Records
Seems like every week now there is another traveller who has completed the Every Country Quest.
Southeast Asia Rail News
"A rail service connecting Bangkok with the Thai-Cambodian border is set to restart next week, exactly 45 years after it was halted by a Communist takeover."
Instagram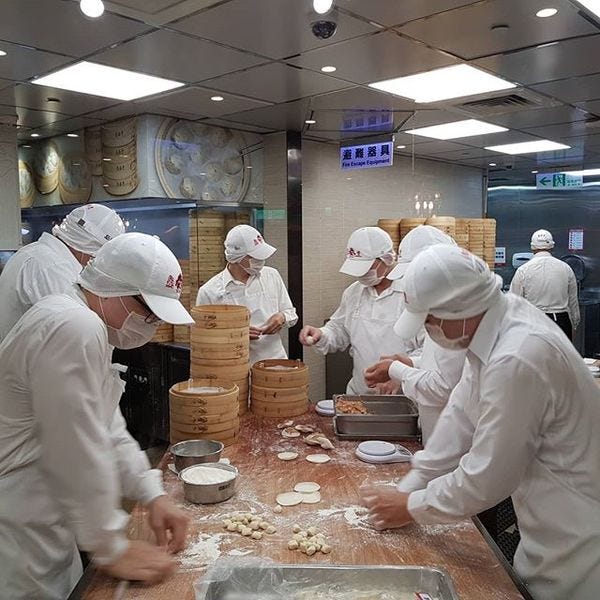 Din Tai Fung dumpling session in Taipei.