North Goa Beaches

A weekly newsletter of great travel reads and news by James Clark from Nomadic Notes.
---
Latest posts from Nomadic Notes
Visiting the best beaches in North Goa, and what to expect.
Travel Guides
"They crossed continents on horseback, mapped mountains, and broke records for deep-sea diving. For Women's History Month, meet the female explorers behind National Geographic."
"Deciding where to visit depends on your entry point, how much time you have, and the type of vacation you want."
A new overland rail odyssey takes travellers from Adelaide to Brisbane.
"Tran Le Hung traveled 45,000 km by motorbike across 39 countries in Asia and Europe to quench wanderlust."
"Building on development for NASA's commercial crew program, Space Adventures announced an agreement Tuesday with SpaceX to fly up to four paying space tourists on a standalone mission aboard a Crew Dragon spacecraft in late 2021 or 2022 that could reach an altitude two-to-three times higher than the International Space Station."
"Oceans are central to the story of civilisation – so why do so many of us feel disconnected from them?"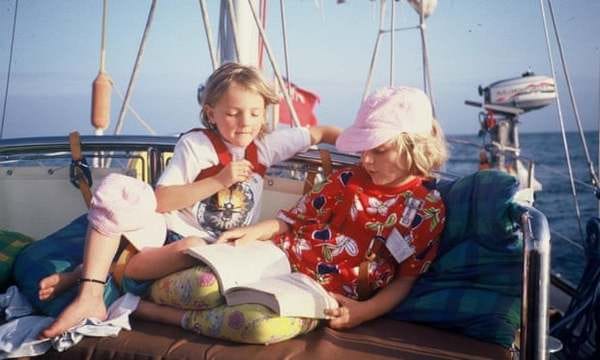 Instagram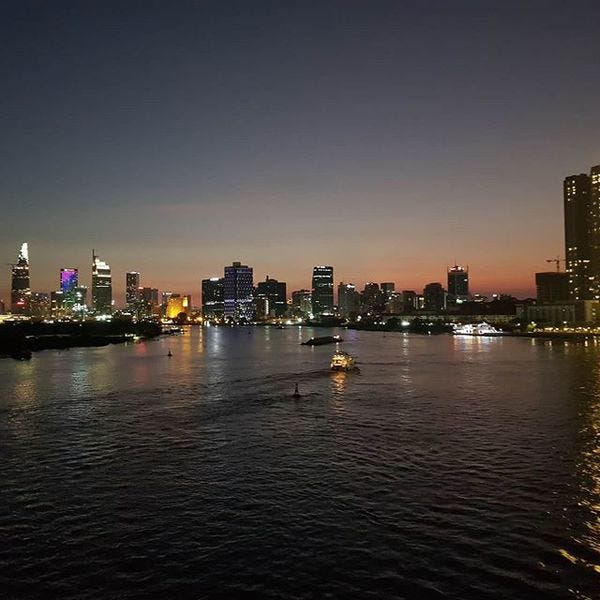 Sunset in Saigon.