Nomadic Notes - Travel Reads 13 March, 2020

A weekly newsletter of great travel reads and news by James Clark from Nomadic Notes.
---
Latest posts from Nomadic Notes
No new posts this week as I have:
a) been on the road, and
b) spending all my productive time on Twitter following coronavirus news.
I've been in Thailand this week, which I had originally planned to visit for a conference that has since been cancelled. In light of the escalation of COVID-19 I will go back to Ho Chi Minh City and limit my travels until further notice.
Travel Reads
"In the Saugeais valley, there's a tiny micronation with its own flag. It's not recognised by the French state, but that hasn't stopped locals from electing their own president."
"His Royal Majesty. Mittens the King. The King Of Wellington. Wellington Morale Officer. That's just a few of the names that Mittens—the local superstar of New…"
Travel and COVID-19
"This post is a plea to take COVID-19 seriously for everyone, including those who are most at risk. Acting swiftly and comprehensively is critical."
"Some people see the prospect of a deadly virus and a 14-day quarantine and run far, far away. Others see the deal of a lifetime."
"Tourist hubs in Asia before and after the spread of Covid-19."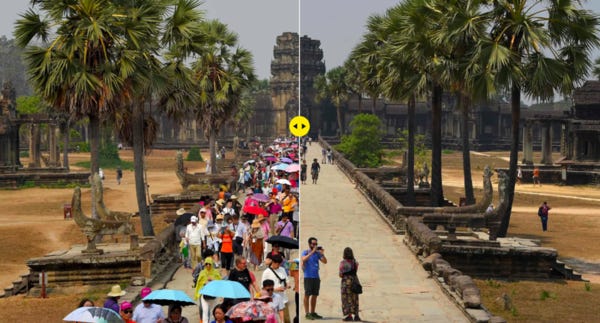 Instagram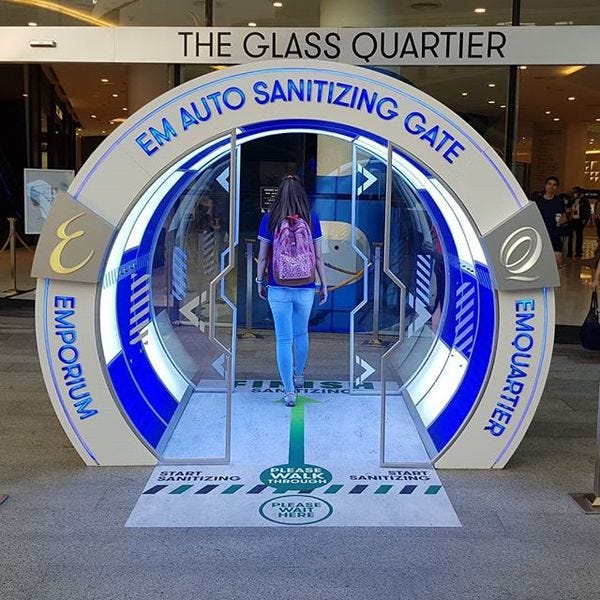 Spotted in Bangkok. Too bad it doesn't work.